Whenever you are moving, there are many expenses to plan for. You may want to move for work or personal reasons, or perhaps you're relocating to a new town because of a change in marital status or personal life. Regardless of why you are moving, I'm sure it will be one of the most stressful times in your life. That's why you need to prepare yourself well with these top 10 tips on how to save money when moving.
Saving money when moving can be difficult. There are many moving costs that you should consider before moving and it is important to plan to ensure that you do not run out of money. One way to save money on your move is by doing your research ahead of time, so you know what things to expect and how much they will cost.
Here Are 10 Tips On How To Save Money When Moving:
1. Find Movers Near You
Before making a final decision on where you want to move, shop around for the best price on movers. You can find multiple quotes from different companies from online resources like Google or Yelp or by looking at local newspapers and magazines. Compare prices of different companies and look for the lowest price for each step of your move.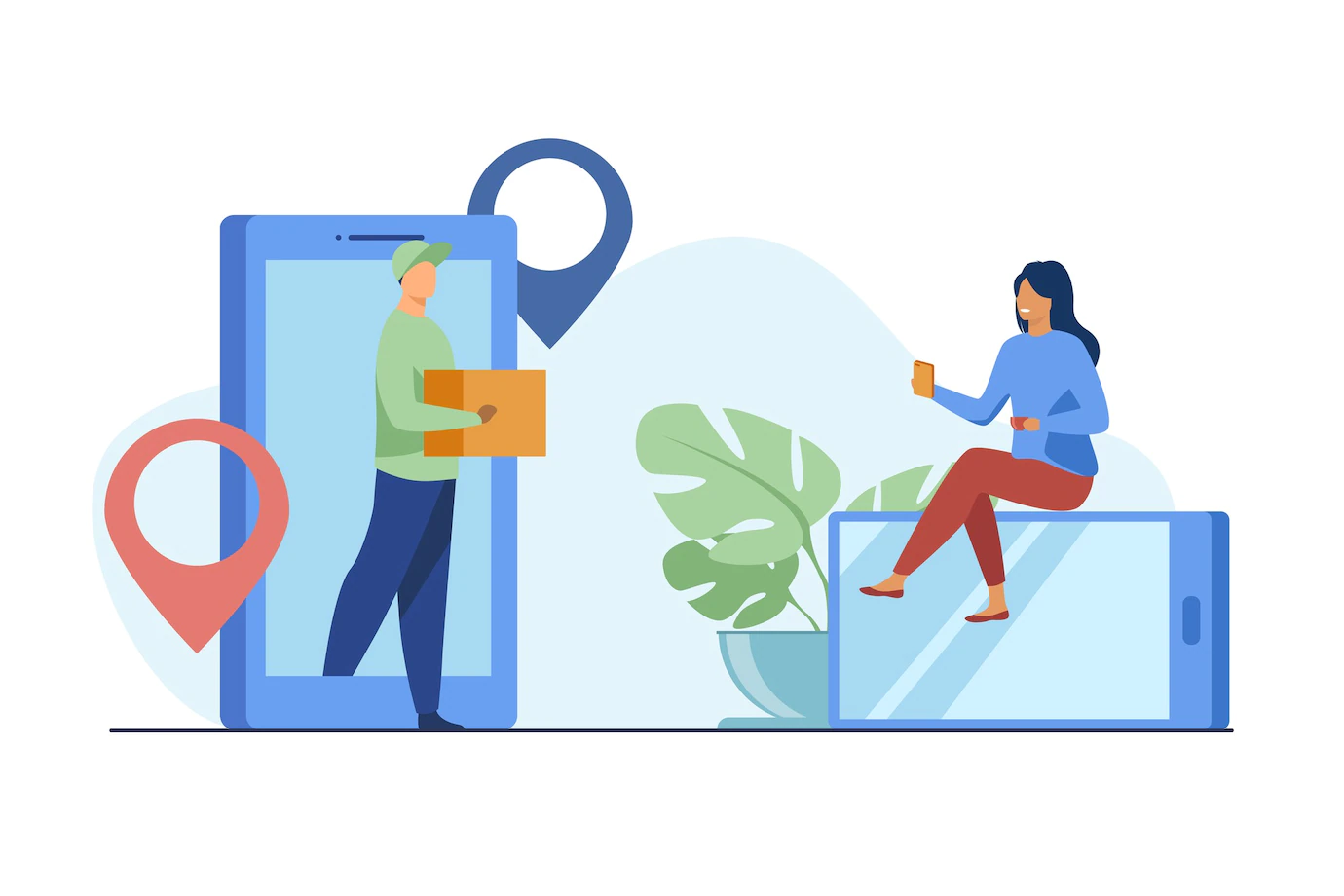 2. Do Packing Yourself
It's better to do the packing yourself than pay someone else to help. If you're not sure what goes into a box or if you have items that don't fit in standard-size boxes, it's important to invest some time into figuring out what would make sense for your move. You can use a cardboard rolling bin or a large trash bag as a guide when packing boxes. You may also want to ask friends and family members who have moved recently for suggestions about what went well and what didn't work for them.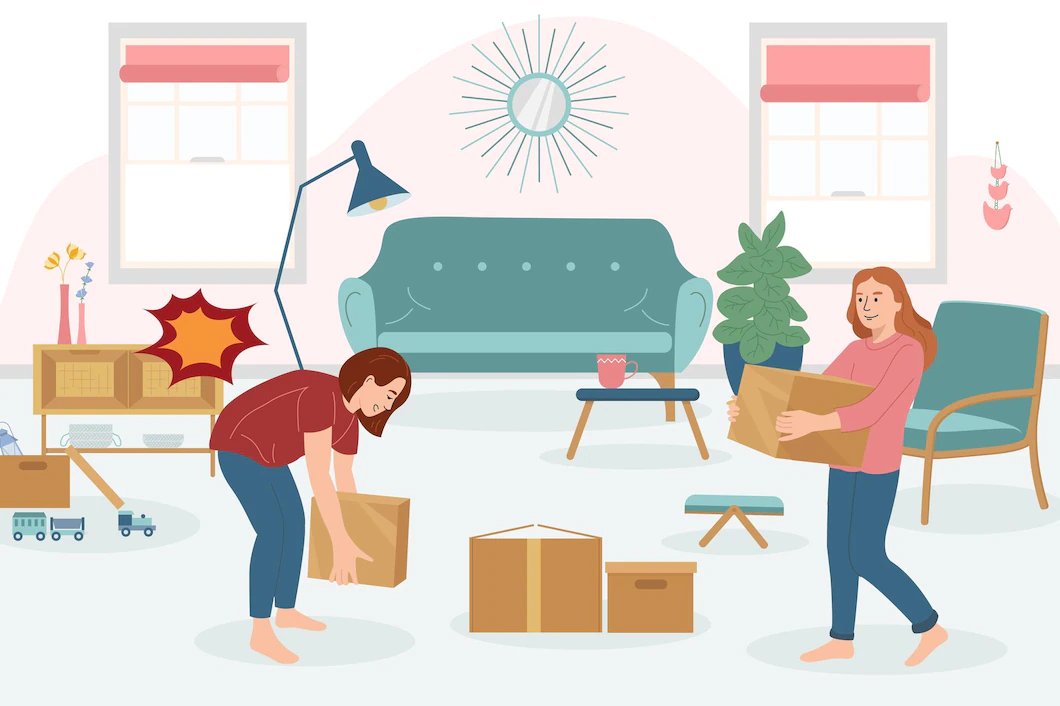 3. Donate, Or Sell Items You No Longer Want
When you are moving, it's easy to just keep all of your belongings with you. But there is a good chance that this will result in some unwanted items. If you have extra furniture or electronics that you no longer use, consider giving them to someone who can use them. You could also sell them on Craigslist or eBay, or even give them away at a yard sale.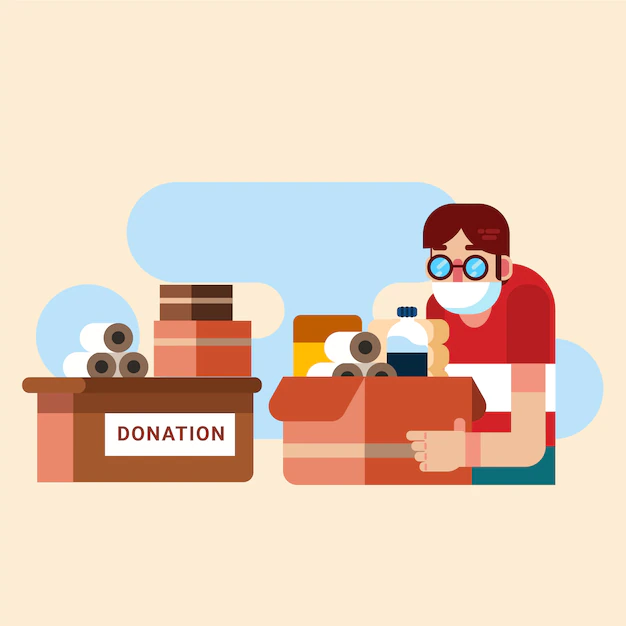 4. Reuse Cheap Or Free Packing Materials
If you're moving out of your current apartment, chances are you have several boxes of packing materials that are more than six months old and have been sitting in your closet for some time now. If so, don't throw them away! Instead, use them to pack up your new home. There's nothing like using old wrapping paper and tape to give a new home a prepackaged look.
5. Buy Smaller Boxes
If you're moving across town or the country, buy smaller boxes rather than larger ones. This keeps things easier to handle and helps you save money on shipping costs as well. Plus, you'll be able to fit more into each box so no matter how small it is, it's going to look big when stacked up next to all those other boxes!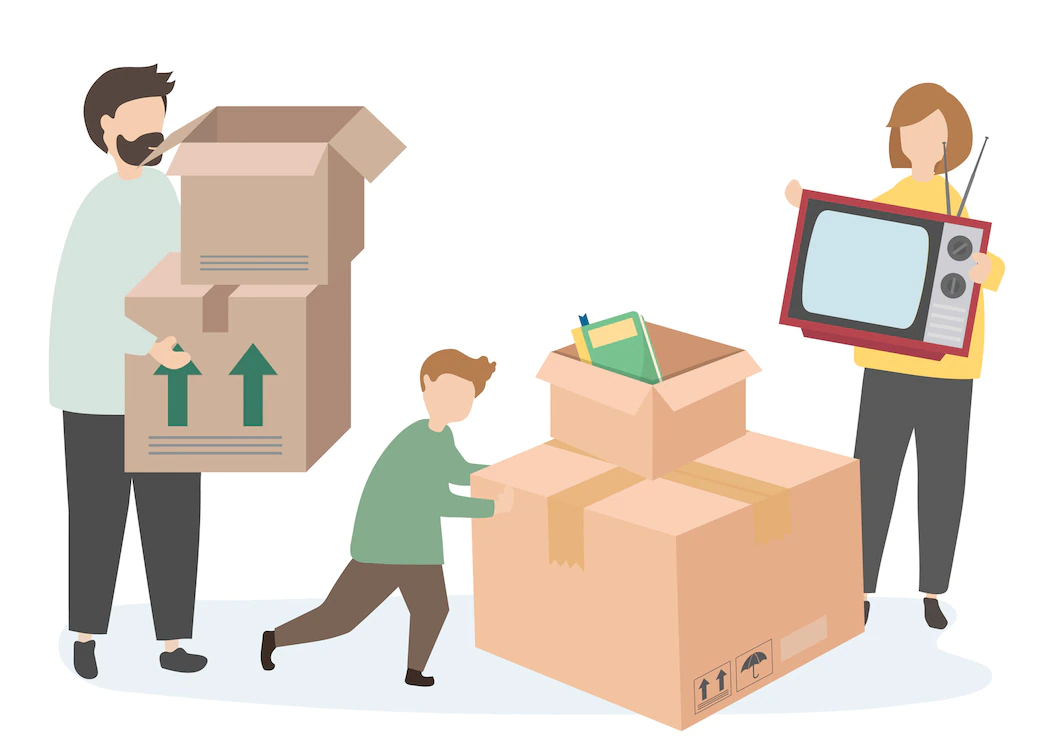 6. Move Yourself
If possible, consider moving instead of hiring professional Packers And Movers at a big expense — especially when you're just starting with your new home or apartment! Even if it's just one bedroom, the time spent loading up the truck for an hour or more is time wasted that could be used to set up furniture or unpack boxes.
7. Use What You Have Already
Use what you already have. If you have a car, use it. If you have furniture, use it. If you have clothes, use them. If you have food in your pantry or freezer, use it.
You can also use your time in a way that reduces the amount of money you spend on moving expenses. For example, if you need to move from one apartment to another within the same building (or even across the street), simply move at an earlier time of day so that fewer people are around and fewer cars will be parked near your new place.
8. Plan Your Move
Plan your move carefully so that it doesn't cost more than necessary. For example, plan where each item will go so that they don't take up too much space or require multiple trips back and forth between two locations (and thus increase gas costs). Also, plan when each item needs to be moved (such as furniture) so that it doesn't disrupt other residents' schedules or cause traffic congestion in the area where your new home is located.
9. Get Help From Friends And Family
One of the easiest ways to save money when moving is to ask friends and family for help. If you have a friend who has recently moved and is willing to help, go ahead and make arrangements with them. You can also ask your employer if you can work from home for a day or two during the move. This will allow you to save on transportation costs, which can add up quickly over time.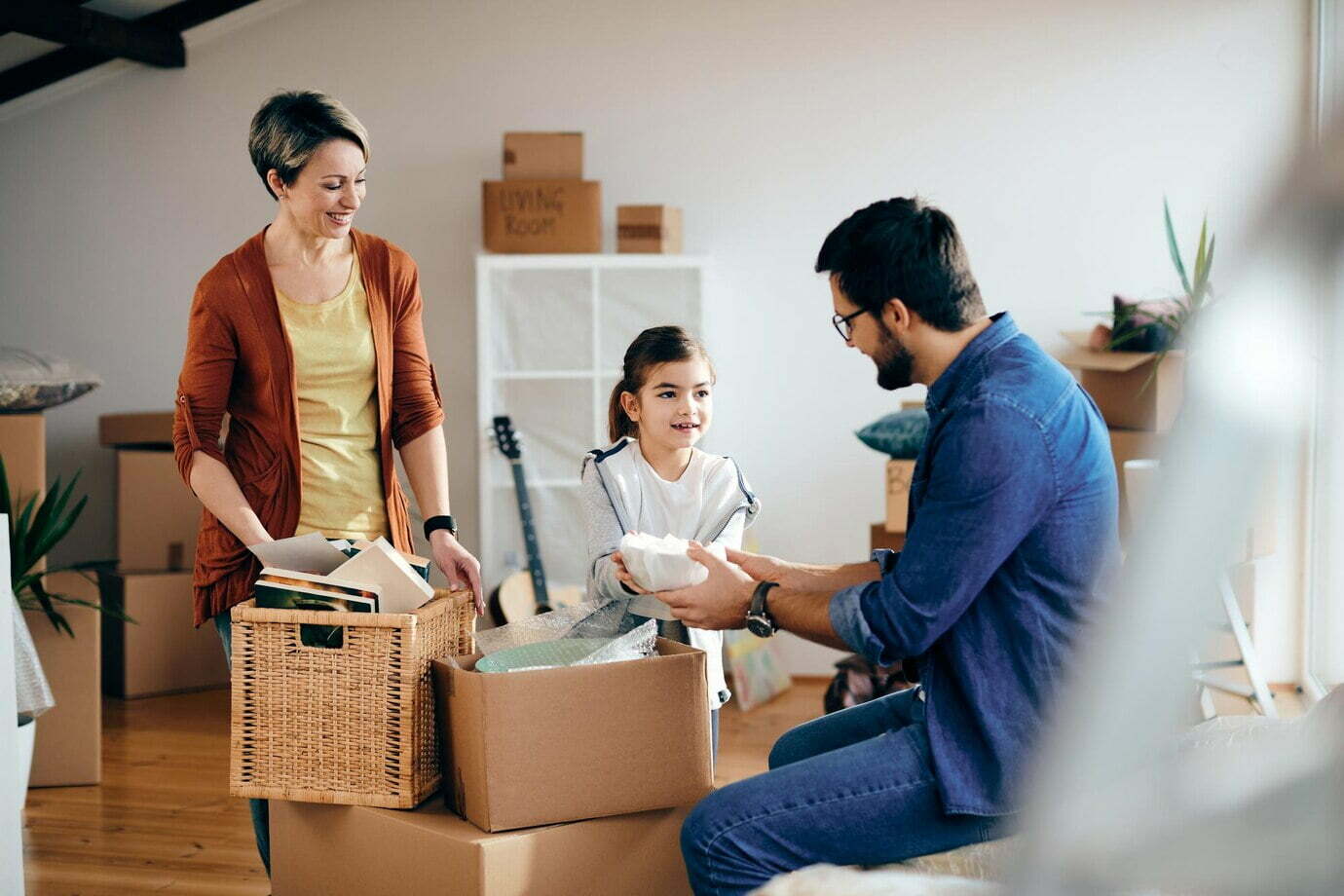 10. Rent Instead Of Buying
If you rent, you can save money on moving costs. It is also easier to move when you are not taking up space in your new home. This is especially true if you have family members who can help you with the packing and unpacking process. The best part? You will be able to move into your new home sooner than if you had purchased a home and made arrangements for movers to take it away from you.
Moving can be expensive, and this is particularly true when you buy the items necessary to make it easier. But, if you plan your move carefully and choose to employ some of the alternative strategies listed above, it doesn't have to cost you much at all.