Are you looking to move house in 2023? If so, you're not alone. According to the latest Office for National Statistics figures, over 3 million people moved home in 2021 – and that number is only set to rise in 2022 and 2023. With the cost of living rising and housing prices continuing to soar, it's no wonder that more and more people are choosing to move to cheaper locations. However, moving house can be costly, especially if you need more preparation. This blog post will share 10 tips to help you reduce the cost of moving house in 2023. From finding the right removal company to decluttering your home before you move, we've got you covered. So, if you want to save money on your next move, read on.
1. Hiring A Professional Packers And Movers
If you're looking to reduce the cost of your move, hiring a professional Packers And Movers is one of the best ways to do so. While it may seem like a costly upfront investment, professional movers can save you a lot of money in the long run. They have the experience and expertise to properly pack and transport your belongings, which can minimize damage and loss. In addition, they can also help you plan and execute your move more efficiently, which can save you time and money. To start, ask around and compare prices.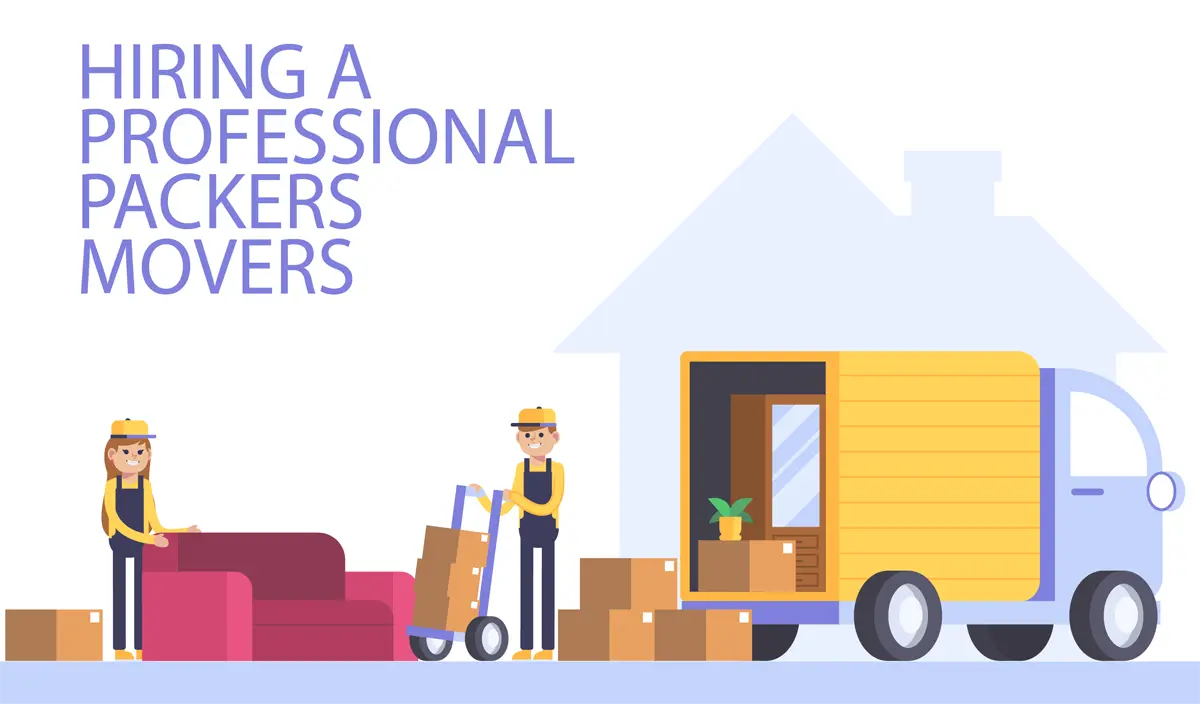 Use online apps like Moving.com to get a ballpark estimate of your move's cost. Try to stick to quotes that don't include any hidden fees.
2. Get An Accurate Estimate
It's no secret that moving house can be expensive. There are a lot of costs associated with it, from the actual cost of moving your belongings to the cost of hiring a moving company. However, there are ways to reduce the cost of moving house. Here are some tips to help you save money on your move: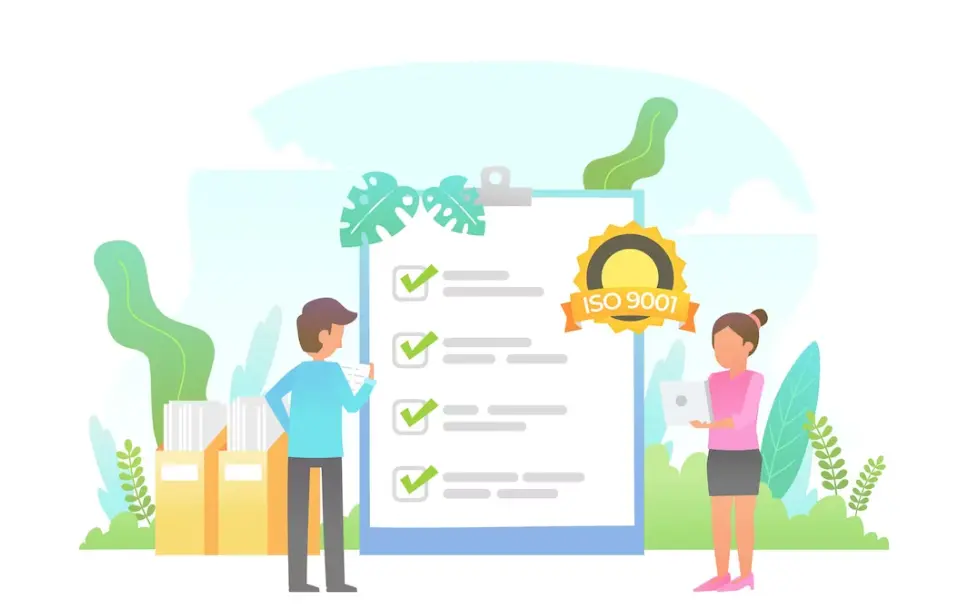 1. Get an accurate estimate: One of the best ways to reduce the cost of moving house is to get an accurate estimate of all the costs involved. This includes getting quotes from different removal companies, estimating the cost of packing materials, and other necessary costs. You can budget for your move more effectively and avoid nasty surprises by getting an accurate estimate.
2. Haggle: When hiring a removal company, feel free to haggle over price. Many companies are open to negotiation, so you'll save some money if you can get them down on price. It's also worth checking for any discounts or deals they may offer.
3. Some everyday expenses associated with a move include: packing materials, truck rental, boxes, and labor costs. Be sure to ask the movers how much they'll charge for each item on your list.
3. Purge Your Belongings
Moving homes is the perfect opportunity to eliminate unwanted items you have been holding on to. This will not only save you money on your move, but it will also make unpacking and settling into your new home much easier.
Start by going through each room in your home and making a pile of items you no longer need or want. Once you have gone through everything, sort your piles into three categories: donation, trash, and recycling.
Next, start packing up the items you are keeping. Pack them carefully, so they don't get damaged in transit. If possible, reuse old boxes and packing materials to save even more money.
Finally, schedule a pick-up for the donated items and take the recycling and trash to the appropriate locations. And that's it! You've successfully purged your belongings and are one step closer to an affordable move.
4. Pack Efficiently
One of the best ways to reduce house moving costs is by packing your belongings. Choose lightweight boxes that can be easily carried, and use padding and bubble wrap to protect your fragile items. Create a packing plan and label each box with its contents and the room it should go in to make unpacking a breeze.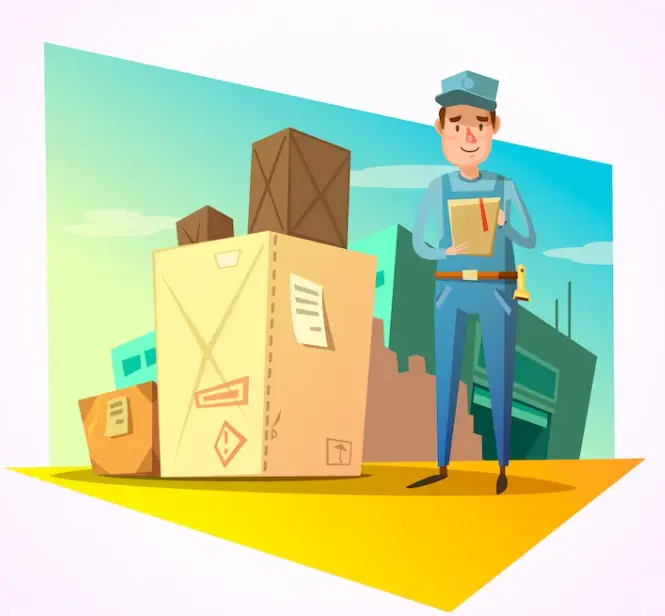 By packing your items with mindful preparation, you'll be able to fit more into a single box. This means you can use fewer moving boxes, saving space in your truck and compensating for the smaller vehicle. The additional benefit is that you'll save on moving costs by using a small truck.
5. Choose The Right Time To Move

The best time to move is during the offseason when fewer people are moving and rates are lower. The worst time to move is during the summer when everyone is trying to move, and rates are higher. The shoulder seasons (fall and spring) are also good times to move, as long as you avoid the busiest times of year (like Memorial Day weekend or the week before Labor Day).
6. Use Recycled Packing Materials
There are a few ways to reduce the cost of moving house. One way is to reuse packing materials from previous moves. You can pack your belongings in boxes, bags, or sacks made from recycled materials, such as old newspapers, cardboard boxes, and shipping containers.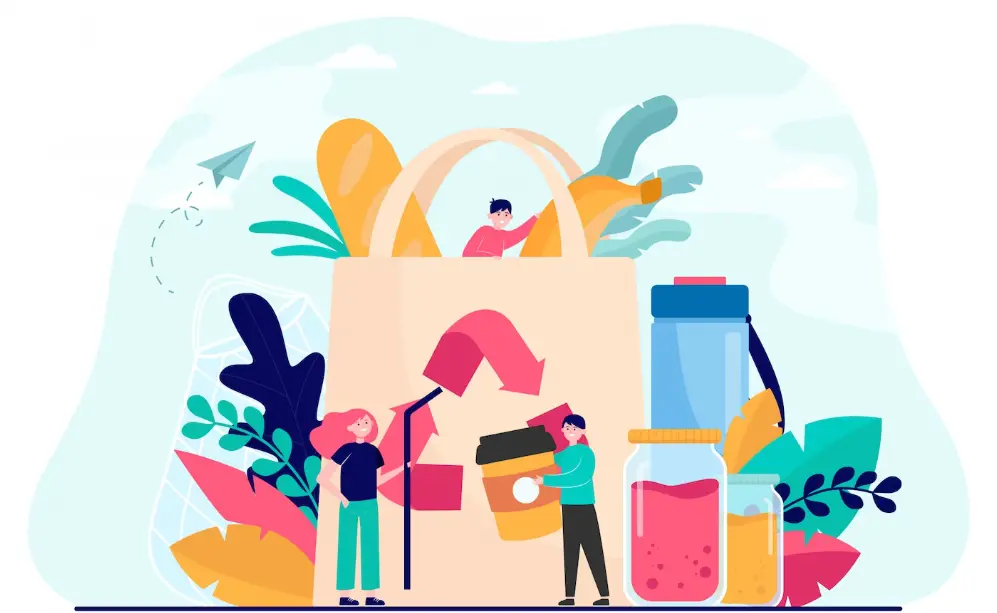 Another way to reduce the cost of moving is to pack light. Bring only the essentials with you when you move – clothes, furniture, dishes, and household items. This will save on weight and transportation costs.
7. Plan B
When moving, there's always that chance your timeline could go awry. If a last-minute arrangement just takes too long, creating a backup plan can save you money in the long run.
With the help of technology, it's now possible to find deals on moving your items. If you know your move might be delayed, consider making plans to stay somewhere else in case you have too many or too few items. Additionally, a long-distance moving company with flexible options will not charge you if you need to make the change on short notice.
8. Dismantle And Reassemble Furniture Pieces On Your Own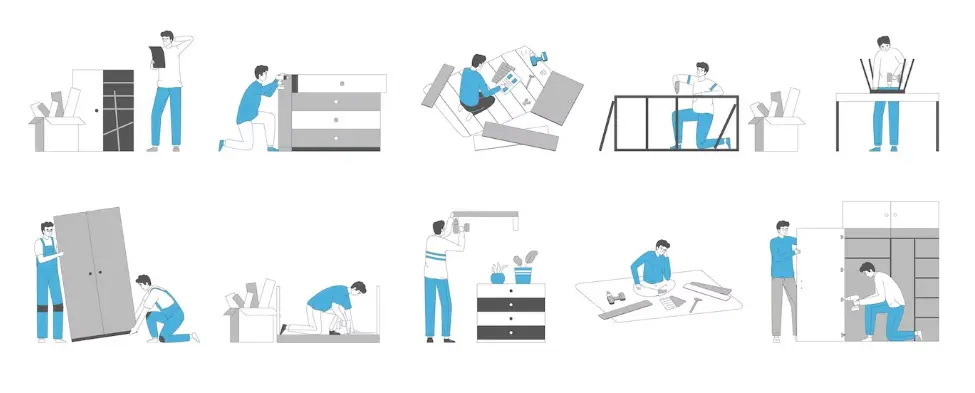 If you are planning to have a professional mover transport your furniture, it's also important to make sure they offer this service. When you choose a professional company, they will likely be able to dismantle and reassemble your furniture quickly and efficiently. If you want to avoid spending money on an additional moving service but still want to reduce some of the costs associated with your move, try doing it yourself. This will cost you more time than hiring someone else but less than the hourly rate for professionals.
9. Get Moving Insurance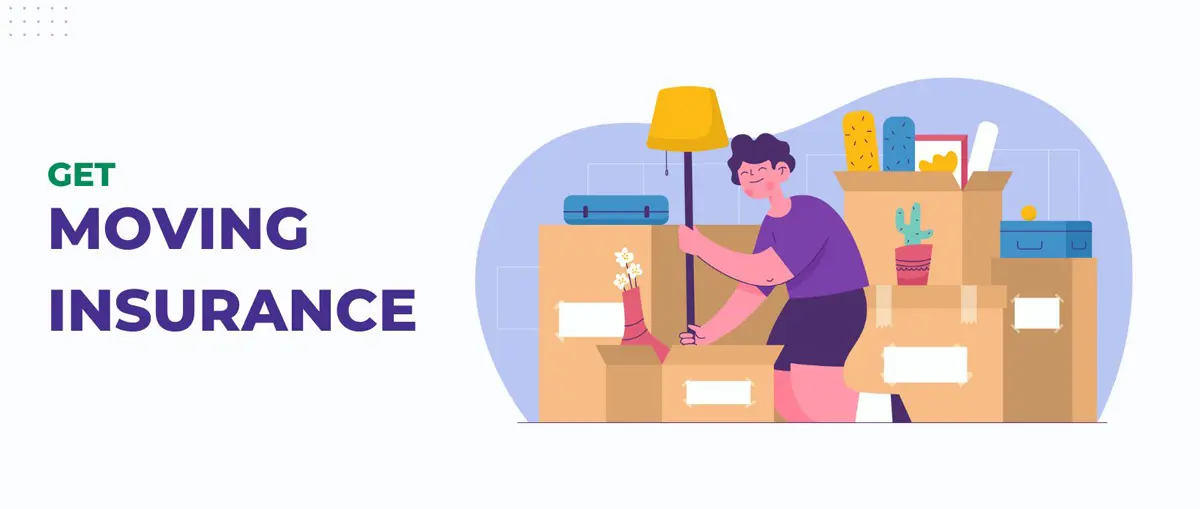 Moving cross-country can be costly and time-consuming, so planning is important. Make sure you enlist the help of reliable, insured, and licensed movers to help you relocate. If your items get damaged or accidentally lost during the move, we'll ensure you're compensated with the moving insurance you got.
10. Do It Yourself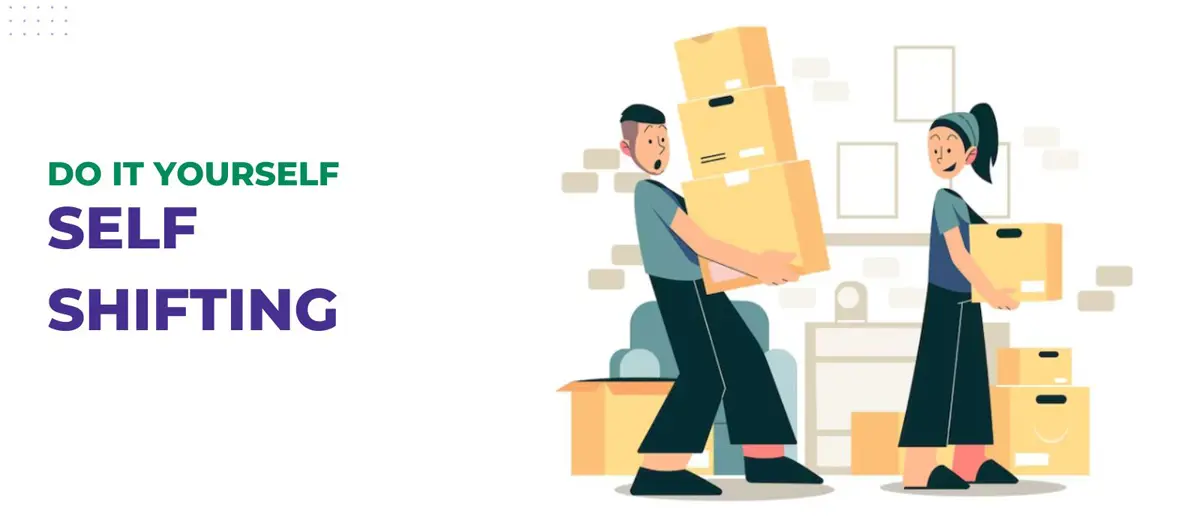 1. Do your research
Before you start packing, take some time to do your research and figure out what you need to pack and where. This will save you time and money in the long run.
2. Streamline your packing process
You can do a few things to make packing a breeze:
Use containers that fit all of your items.
Pack lightly.
Divide your belongings into manageable piles.
3. Bring pre-packaged supplies with you
If you can, bring pre-packaged supplies like boxes, tape, and vacuum cleaners in case you run into trouble while packing. This will save both time and money!
4. Plan for possible delays on your move day
Plan for possible delays on your move day if something comes up – this will help avoid any unpleasant surprises down the road.