I remembered an old quote, "If you fail to plan, you're planning to fail". Well, it can be true in this case also. If you don't know how to start unpacking, then keep in mind that you'll have to live in a complete mess for more than you imagined. Many of you think that unpacking things can be more tiring than packing. However, the reverse is true. Only if you plan effectively, do you have to spend less time unpacking those boxes on which you had spent lots of time packing.
Whether shifting to your new house or going on a vacation, remember that unpacking takes less time and is less tiring than packing only when you know how to do it effectively. Here are some time tips that can help you: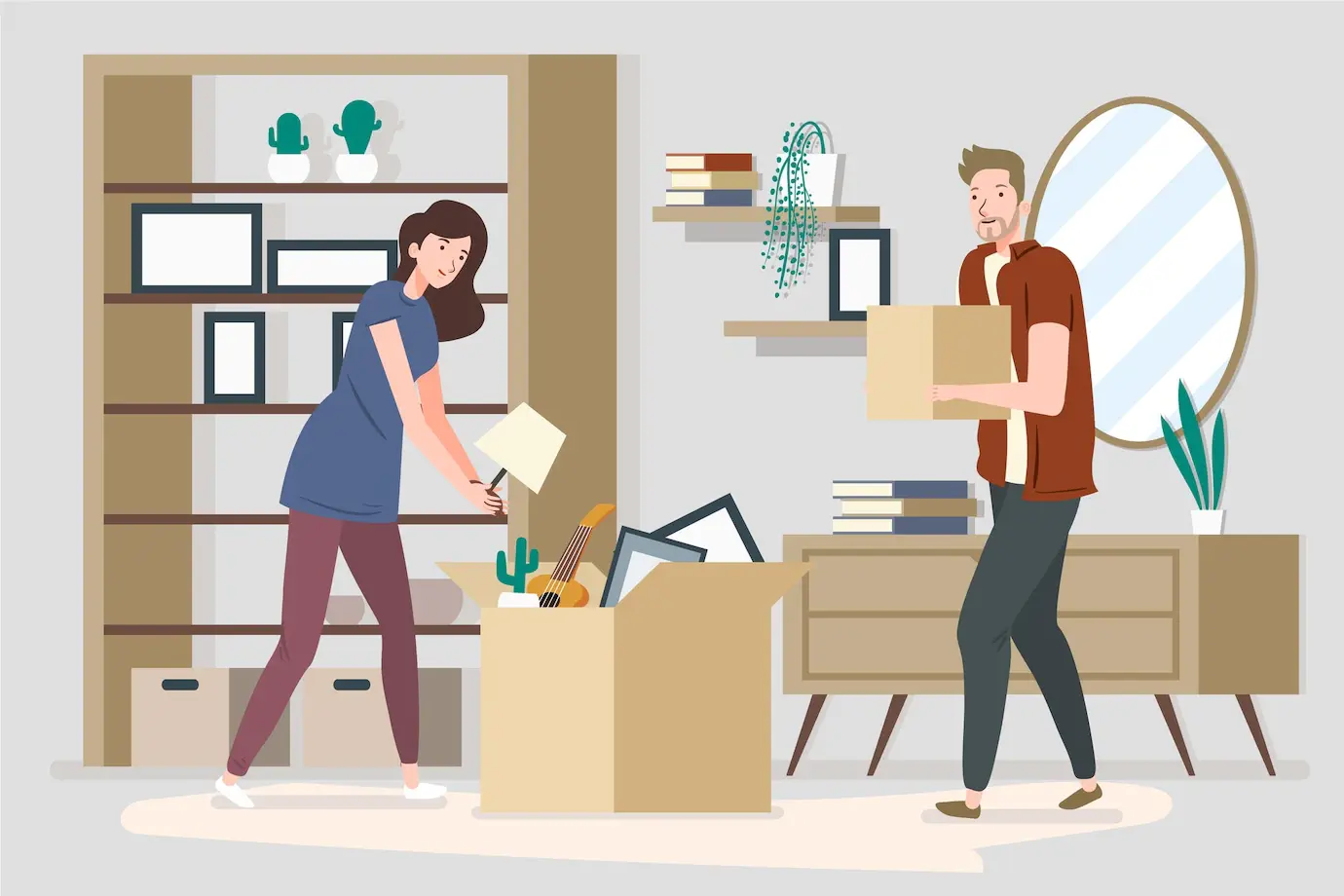 1. Give a Name to Every Box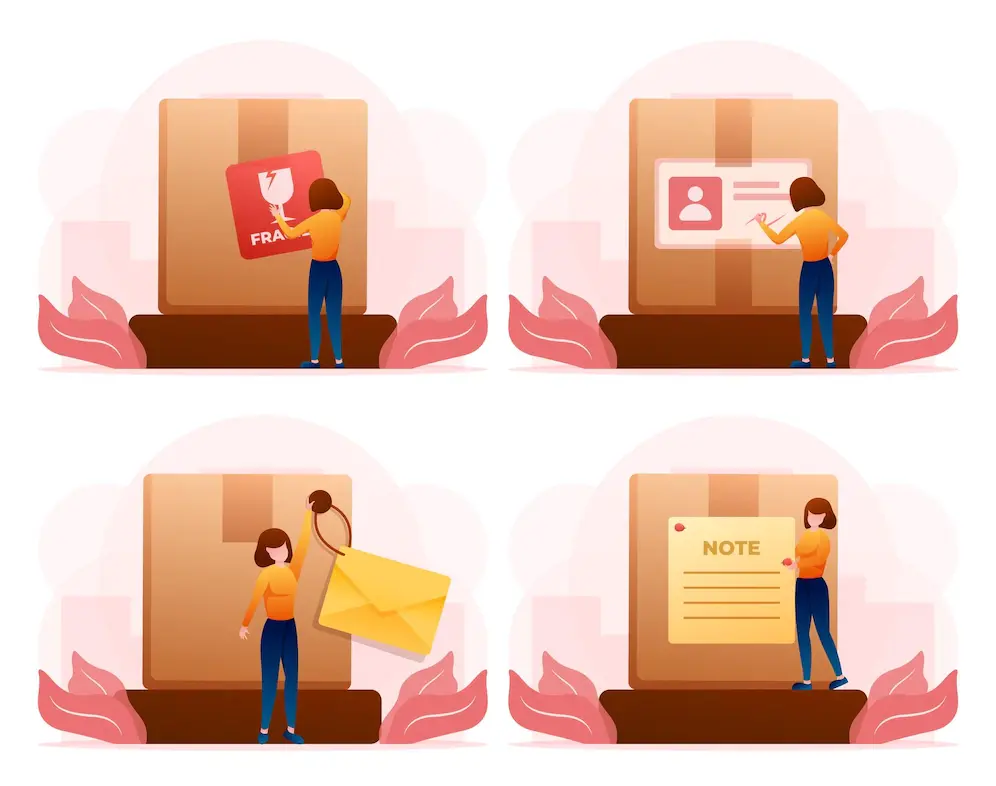 'Imagine, you forgot in which carton you put your that stuff which needs to be unpacked first or needs extra care during your moving. This could be one of the most frustrating and time-consuming things when you're unpacking. Remember to put labels or marks on each carton so that you have to do less labor work. Label them according to the place you want to put those things in your new home.
2. Why Not Begin with Cleaning Before Unpacking?
Before unpacking your cartons in a dirty place, how about using some sprays? Sanitize it! As we know cleanliness has become the first and foremost important thing before everything. Asepsis brings positive vibes and a home is a place where you touch your 'every samaan' countless times. So if you want to feel freshness and purity in your new place, start working on it before placing your valuable items.
3. Start Unloading Your Stuff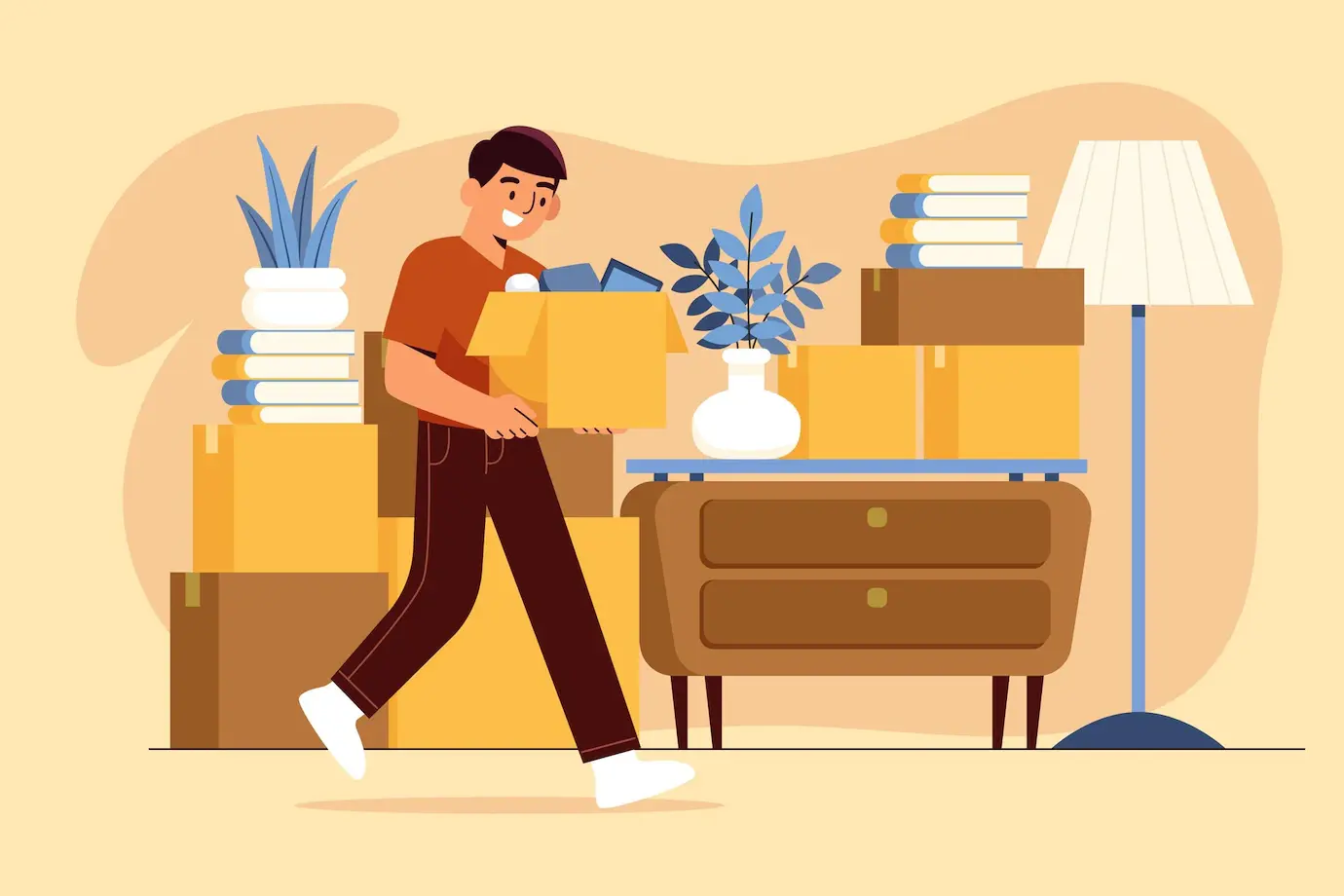 Go for it! This is the most important step as it needs lots of carefulness. Unloading your carton without any brokerage or damage or loss needs a lot of your attention. Start with your heavy carton, unload it first, and assure its safety while unloading. Then move to your precious items unload them and place them with proper care. Easily breakable things should be unloaded first and unpacked last.
4. Don't Rush. Unpack One-by-One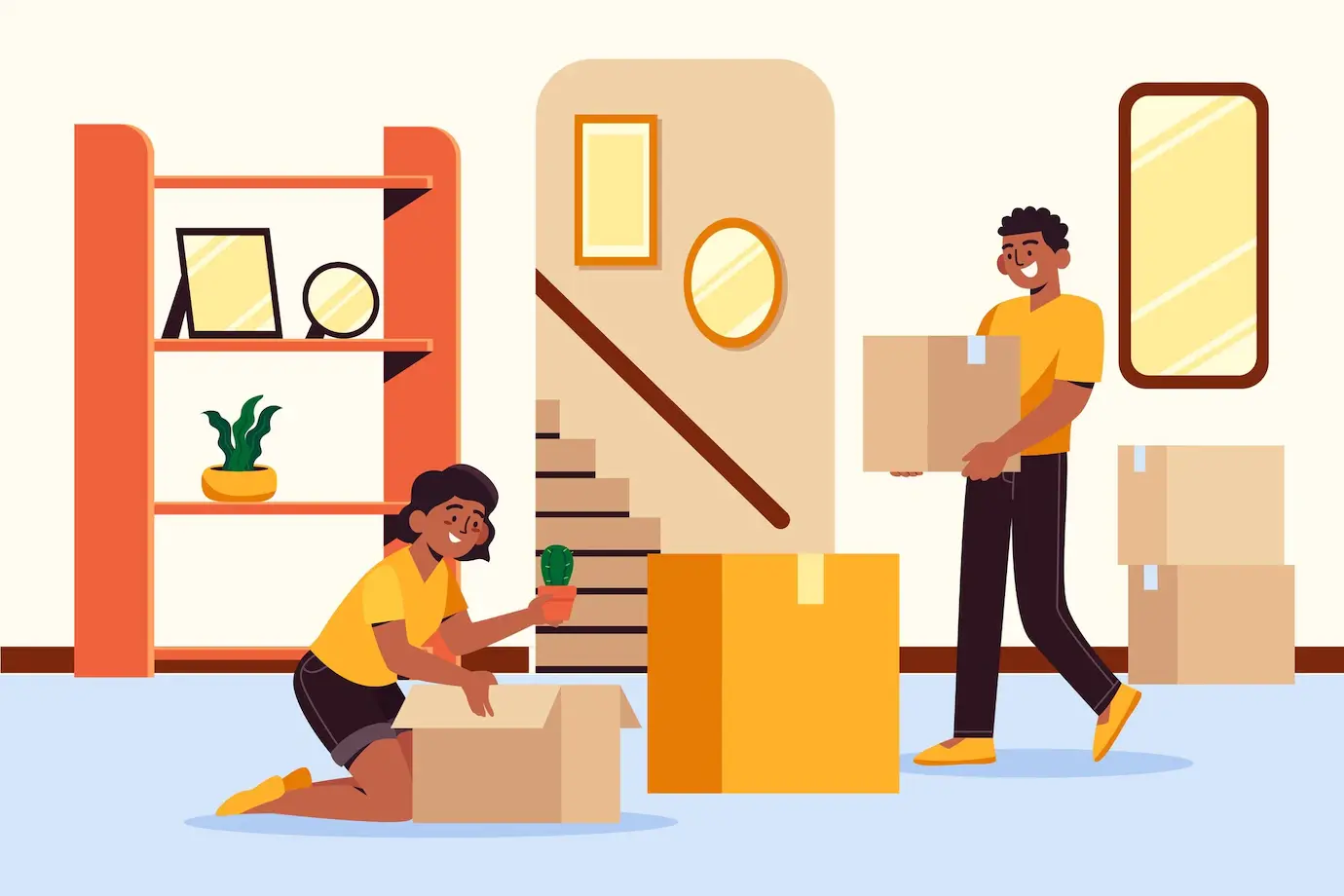 Don't try to be a superman and unpack all the cartons at once. You need to start unpacking in an organized manner. Think! What do you want to unpack first or which place do you want to organize first? Well, I think you can start with your kitchen: The most important corner of your house. Then you can unpack your bathroom stuff. After the Kitchen and Bathroom, turn to your living room, dining room, and your bedroom. Unpack your closet last.
5. You can start with Your Kitchen!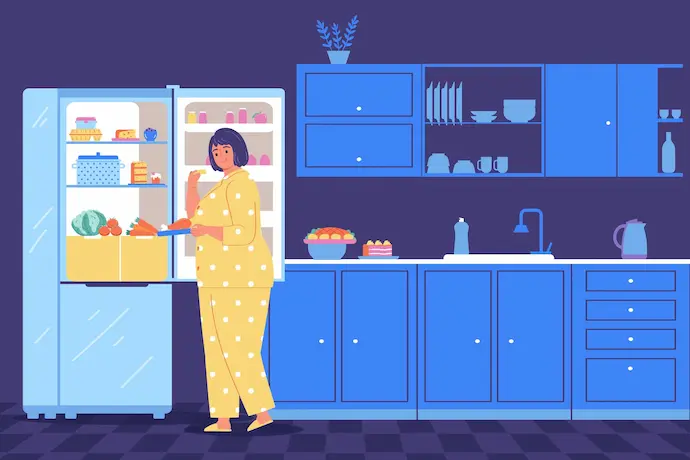 Well! You can't do anything with an empty stomach. As kitchen holds an irreplaceable place in everyone's heart and stomach and makes our house home. Start with your kitchen; place your appliances and your tasty mouth-watering food. For most people kitchen is the place where they spend their longest hours. Unpack your crockery and place them in your kitchen in the style you want. As we know a machine can't run without fuel, the same goes for your body too. Your body also needs food for further exhaustion! Decorate your kitchen, cook for yourself, eat some, and then proceed.
6. Don't forget to TAKE A REST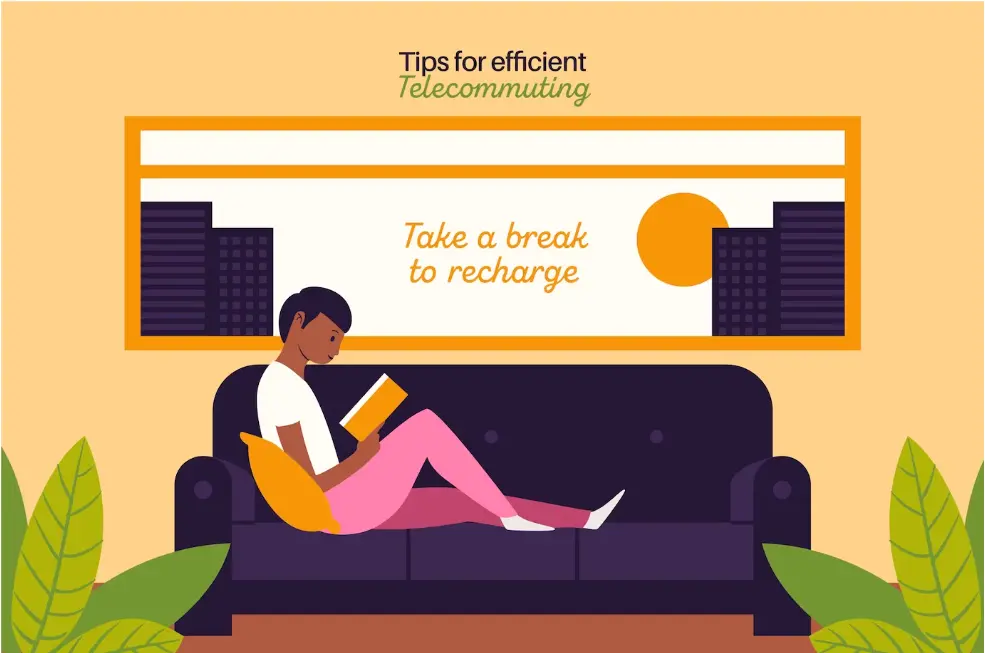 After eating, how about resting for a few minutes and relaxing your mind to get relief from shifting workload pressure and planning on the creative decoration of your new place? Think about how to sort your items and place them like 'WOW! This thing is made for this place. Taking breaks will remove your fatigue and helps you in sorting your items and placing them in a way that makes your place tidy and gives beautiful sight to you and every visitor.
7. How about Organising Your Bathroom Next?
How about taking care of your personal things? Your bathroom can also become a topic of discussion between your guests. You need the manner here most. Placing your personal care stuff in an organized manner brings you self-satisfaction and somehow confidence also when others will use it. You need cleanliness and freshness the most to make your bathroom good. Remember to put the fragrancing item in your bathroom. It is also the place where most of us think a lot and take a decision. So it's very important to make your bathroom tidy, refreshing, and lively.
8. Make Your Living Room Eye-Catching for Your Guests and your Bedroom For Yourself!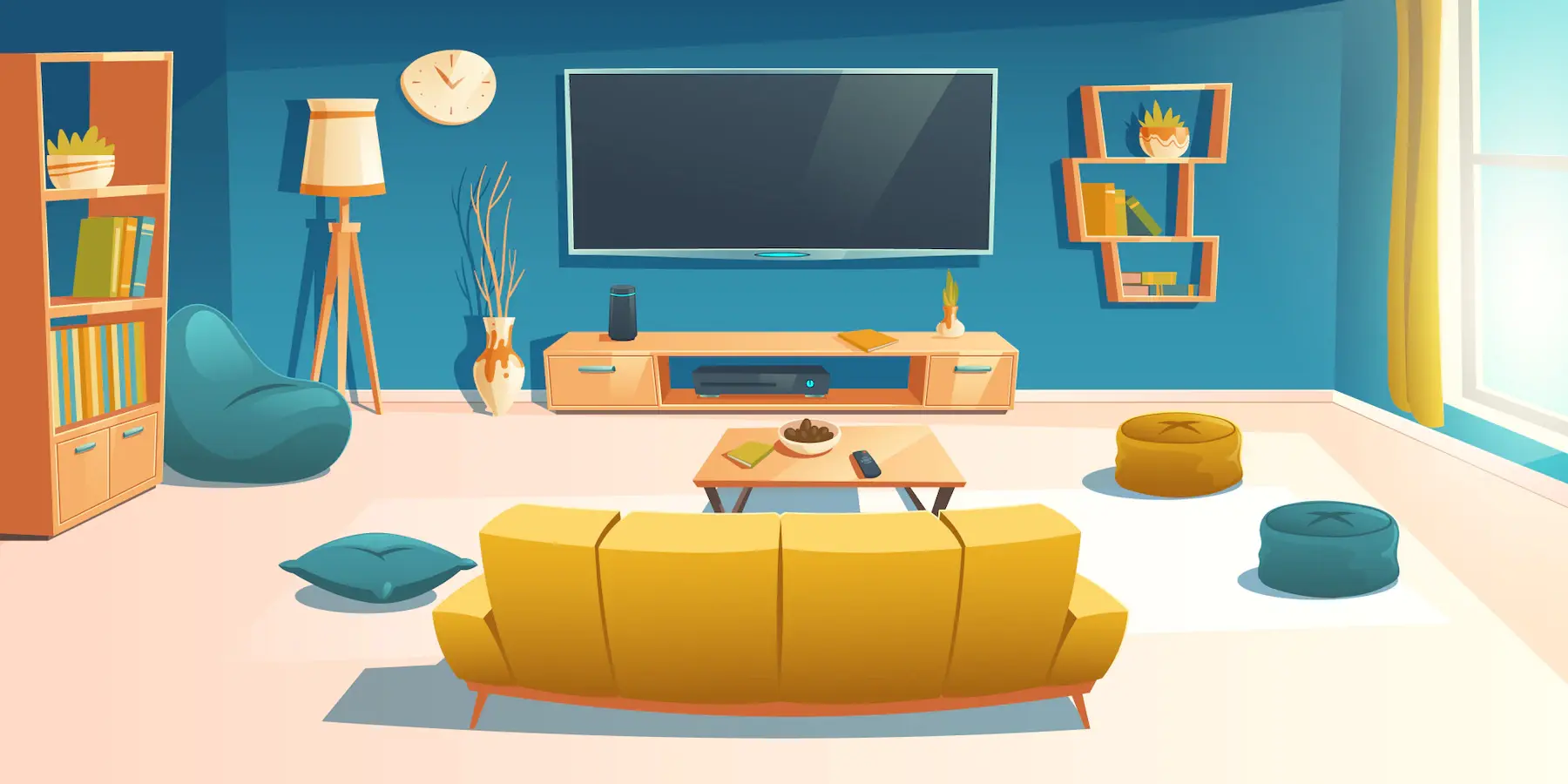 It's time for the most important place in your house. Make your living room look exotic in your own way. Unpack your show pieces and place them in your living room in a way you want to make the living room beautiful. Place your furniture in the correct order to make it eye-catching. In your bedroom, you need to remember not to place so many things there. Leave space in your bedroom and try to put a bed only there. Try to put things orderly in your living room and bedroom. By doing this you can also make your first guests about your pretty self-decorated home.
9. Decorate Your World: Turn To Your Closet
Your closet is the place that only you will visit, make it classy or messy, as you wish. This will be the most self-satisfying place for you as you can mess it up according to your needs. While making your closest maybe was also the time to see your all clothes well organized for the first and last time? But remember do not make it too messy that even you will be not able to find your clothes. It's your world, place your formal clothes together, informal together, and the clothes you are never going to use together. Make it look like classiness with messiness.
Also Read: Best Packers And Movers in Ahmedabad City
At LAST! Just go for a DEEP NAP
Yupp, Finally! You are done with unloading, unpacking, and decorating your home sweet home. It's time to get a last complete look at your self-decorated beautiful house…..Oops! Just take a look, don't get too mesmerized. It's time for relieving yourself, take a good bath, and enjoying your food in your new house. It's time for taking a deep nap after completing your unpacking and decorating your home. Take good sleep and don't forget to invite your friends to your new place.