Relocation of your home is always an experience, with some bitter and some sweeter memories. But, you should make an effort to make your relocation, especially during the winters of India, a memorable event instead of a disastrous one. However, any relocation of home during winter in India remains a very tough exercise.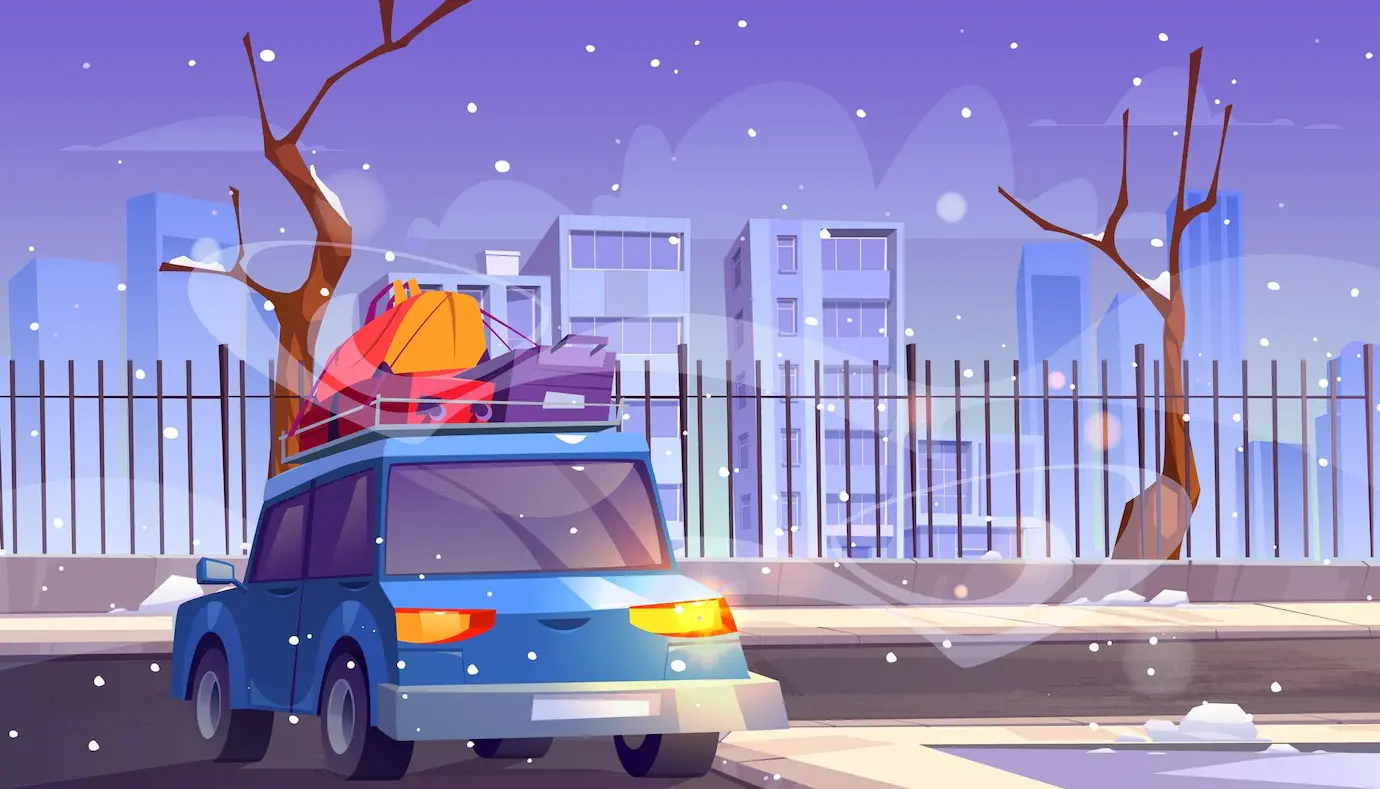 Here Are Some India-Centric Tips To Relocate Homes During Winter.
1. Winter Clothing: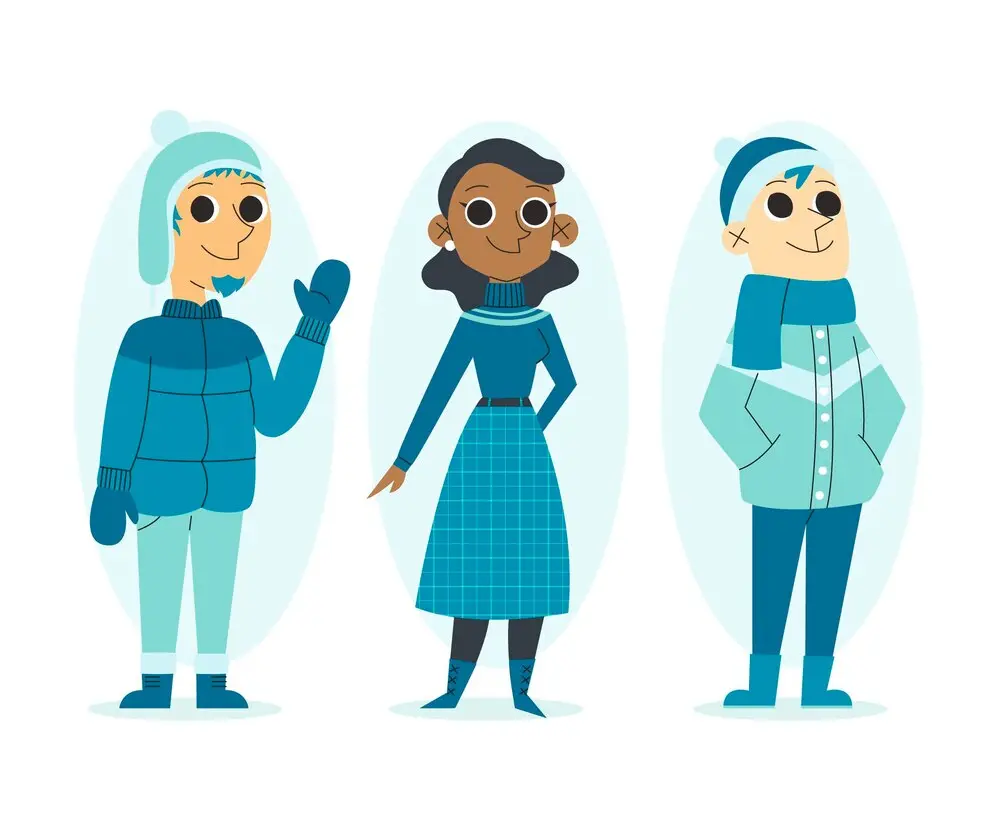 Don't pack all your winter clothing, keep some, like blankets, shawls, sweaters, jackets, caps, mufflers, gloves, woolen socks, hand towels and etc. for your personal use. Also keep your creams, moisturizer, and other such winter protection creams and oils in a separate handbag. Keep that all along with you.
2. Plan It Well Ahead: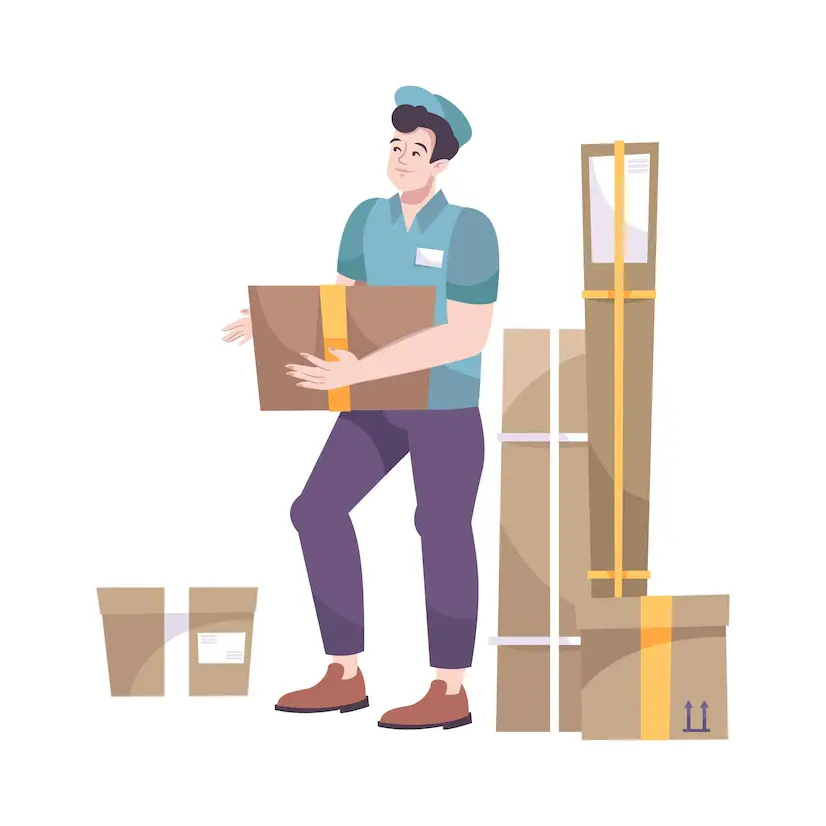 Always hire professional packers and movers who have all the necessary tools and expertise to handle your needs. Speak to the office well in advance so that there shall not be any last-minute problems. At least speak to the person concerned a week before and also a day before the actual relocation takes place.
3. Organize Neat Packing:
Bring home enough medium-sized cartons. Label them with the name of the items to be packed into them. Besides, pack them with caution, especially in the case of glasses or other such fragile items. If necessary, get bubble sheets and also thermo-cool for side protection. Also if possible and there is a requirement then use extra padding materials to keep your things safe and protected.
4. Get Rid Of Unnecessary Things:
Whether summer or winter, this is the right time to get rid of many things, which are no more necessary, so get rid of them. But, don't leave those scattered. Throw those in the dustbin or dispose of whichever is possible. In other words, leave the place tidy or totally clean for the new occupant.
5. Coordinate Your Departure:
Organize your departure from your old home with the packers and movers. This coordination should be finalized keeping in mind the distance to be traveled for the relocation of the home. This point is very important and all the points should be discussed in advance to avoid any last-minute problems. This is to avoid unnecessary detention charges, which you will pay from your pocket.
6. Taking Care Of Your Family:
If there are older parents or small children in the family then extra care is needed to coordinate the entire process of moving out. If necessary, book a hotel for a day so that these members of your family are comfortable and safe.
7. Keep Your Child/Ren Informed:
Sometimes the child/ren takes time to adjust to the new environment. So, tell him/them about the interesting features of the new place to keep them happy and thus allow them to begin the process of mental attuning.
8. Final Check Before Leaving:
Go around the house before leaving. Take care to switch off all switches, and gas connections, and close the windows and doors. Besides, don't leave anything perishable anywhere. Disconnect, if you have a landline connection, a day before you leave. Above all, ensure that you have not forgotten your chargers, which happen very often, during last-minute rushes.
9. Proper Packing: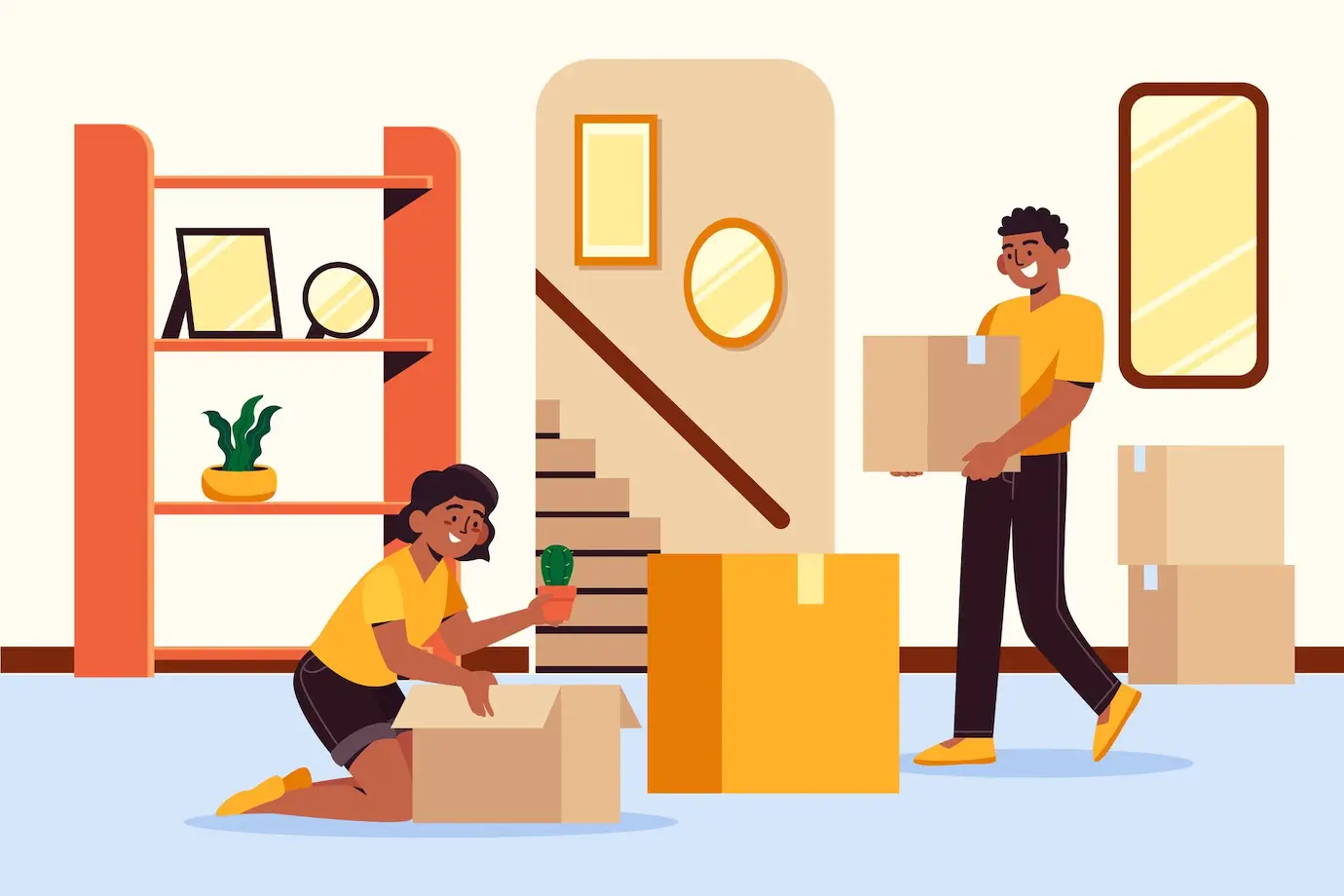 Most packers and movers, these days, have containers to relocate home belongings. Still, some use open trucks. In that case, ask the packer and mover to cover the entire pack with thick plastic and wrap it tightly.
10. Pets If Any:
Pets in households are nothing new. If you have one, then work out a strategy on how to carry it while discussing it with your family and if required the packer and mover also.
11. In the Case Of A Furnished House: 
If the house that you are vacating is a furnished one, in that case, you have to take care of one aspect. Cover everything with sheets. In all cases, the house owner provides these sheets to keep them safe.
12. Inform All About Relocation:
Foremost is to inform the local police if it is an independent home. And if you are living in an apartment, then the committee should be informed about it. Besides, bring to the notice of the local post office and other such institutions about your change of address and leave a note about your new address with them.
13. Bills And Payments Not To Be Forgotten: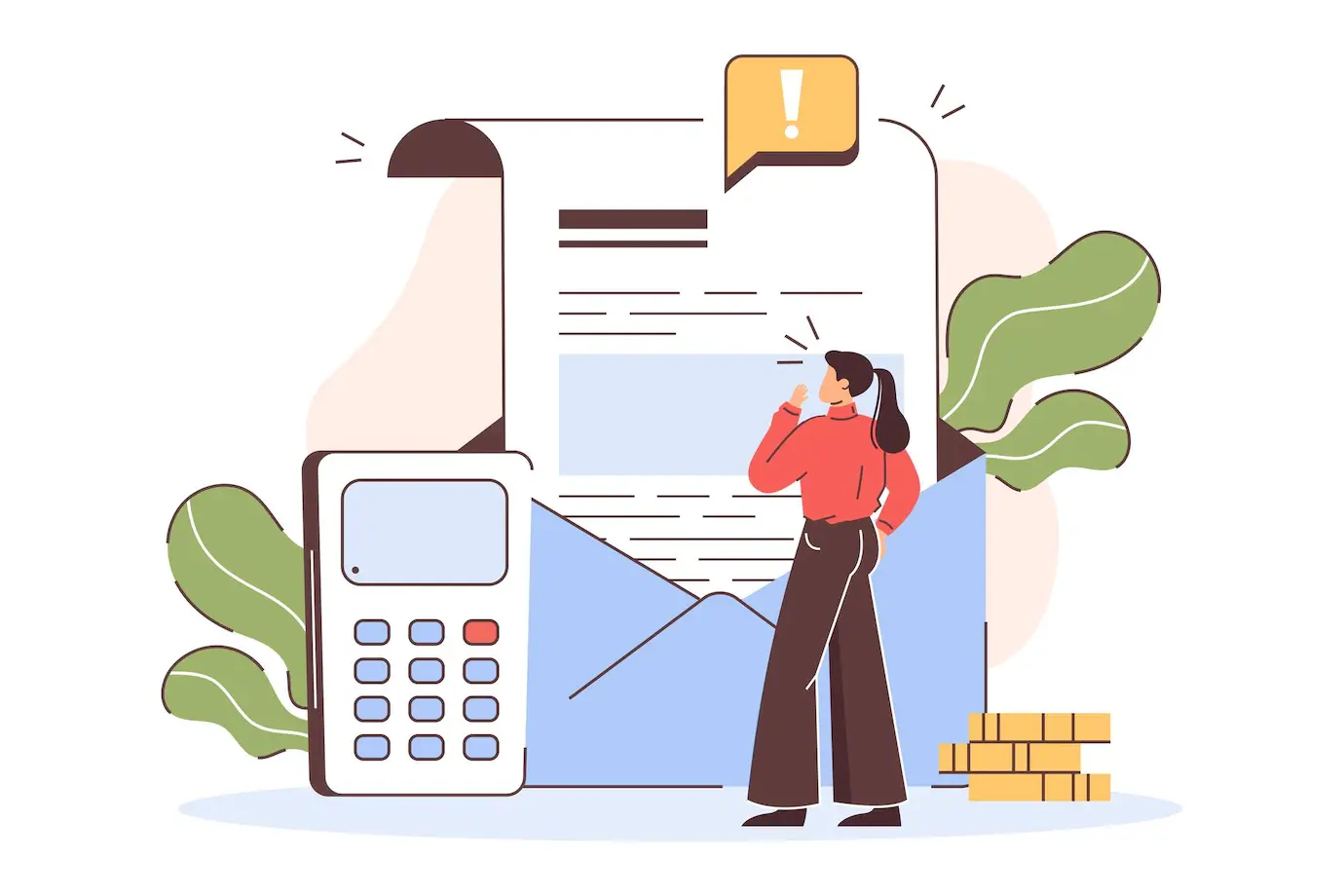 And don't forget to clear the phone and electricity bills. Besides, the payments of the newspaper boy, milkman, vegetable vendor, and other such utility service providers. On road:
14. Plan The Routes To Avoid Any Issues On The Road:
If you are amongst those who are a little adventurous in nature and want to travel by road all the way to your new destination, then plan it properly. Because in the absence of proper knowledge and the topography of the road, your happy adventure might turn into a nightmare. Also keep some utility items like torchlights, knives, pairs of strong rods, edibles, water, thermos flask, and other such items that come to your mind during planning.
15. Check The Move-In Time:
In some apartments, they don't allow moving in on Sundays. So, before moving in you must check these points with the committee of your new address. In some cities, the packer and mover boys are not allowed to remove the materials. There are specialized services available locally. So, check about this when you scout early for a new home.
Also Read: Best Packers And Movers in Kochi City