Moving into a new house can be a thrilling experience, but it also comes with challenges. Whether moving across the nation or town, packing, transporting, and lugging your stuff into your new home takes a lot of effort. Professional movers may save you a lot of time and effort by doing all the hard lifting. You may even pay them to pack and unpack your belongings for you! However, planning is the key to ensuring that your move does not take longer than necessary and becomes even more unpleasant or costly.
When planning your move, the best moving advice any mover can provide is to get started as soon as possible. Make a moving budget first to evaluate if a full packing service from your long-distance moving company is feasible. If you prefer to pack everything yourself, though, you will need to follow basic packing guidelines. Start with stuff you won't use until the day of the move, so don't start packing your dishes right away. Leave them for the time being and pack them the night before your move.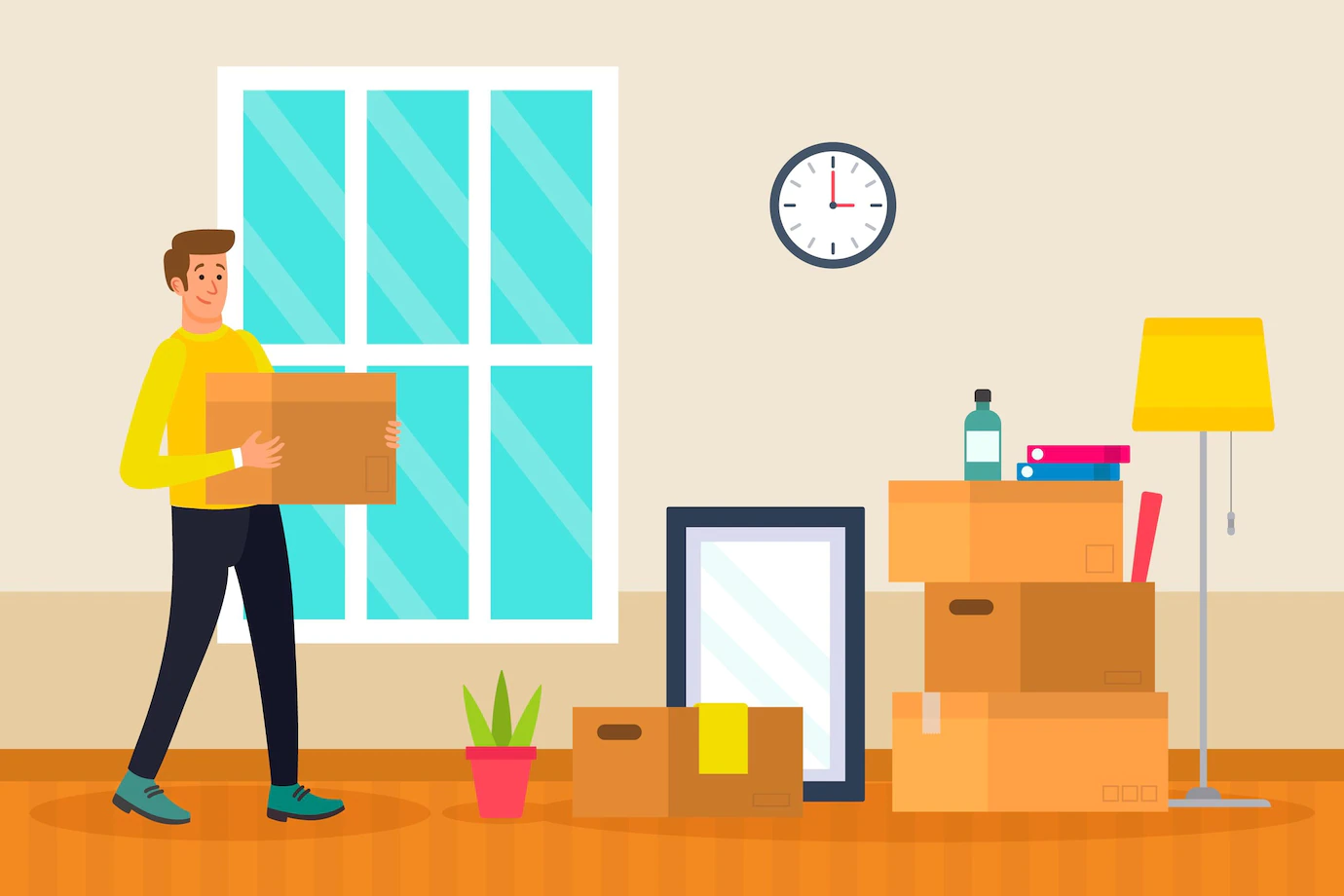 Whether you employed your movers to do everything or not, there are still some things you can do to help this move go as smoothly as possible. You will move more efficiently and, more significantly, your relocation will be speedier if you organize and plan everything.
Continue Reading To See What Movers Want You To Know Before The Big Day Arrives.
Moving is an excellent method to get a fresh start in life. Working with expert movers is a fantastic option if you're considering relocation. Expert movers can get the job done quickly and efficiently. Residential movers are trained to relocate all of your belongings with ease.
Make A Checklist For Moving Inventory.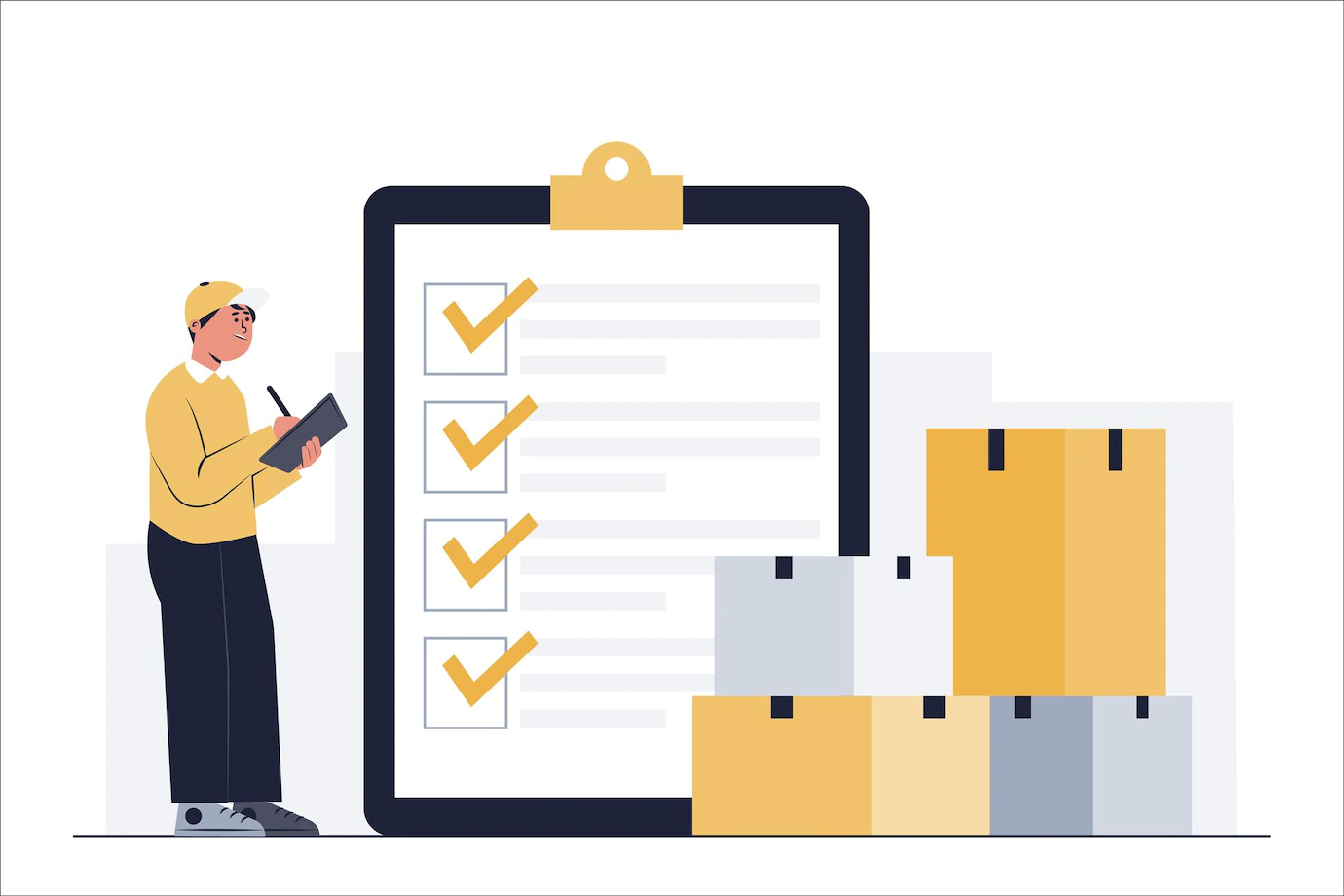 Make a careful inventory of your household items before the expert packers and movers arrive at your home. This inventory checklist will help you keep track of everything you own. You may see the items being packed and put into the vehicle without missing a beat once the movers arrive. You can detect damaged or lost things throughout the shipment if you have an inventory.
Boxes Should Be Labeled
One essential packing and moving suggestion are labeling your boxes properly. This is especially important if you have any fragile goods that you wish to keep safe. Labeling your belongings can help keep your movers and packers from mishandling them. Furthermore, labeled boxes might assist you in unpacking and saving time if you are searching for a particular item.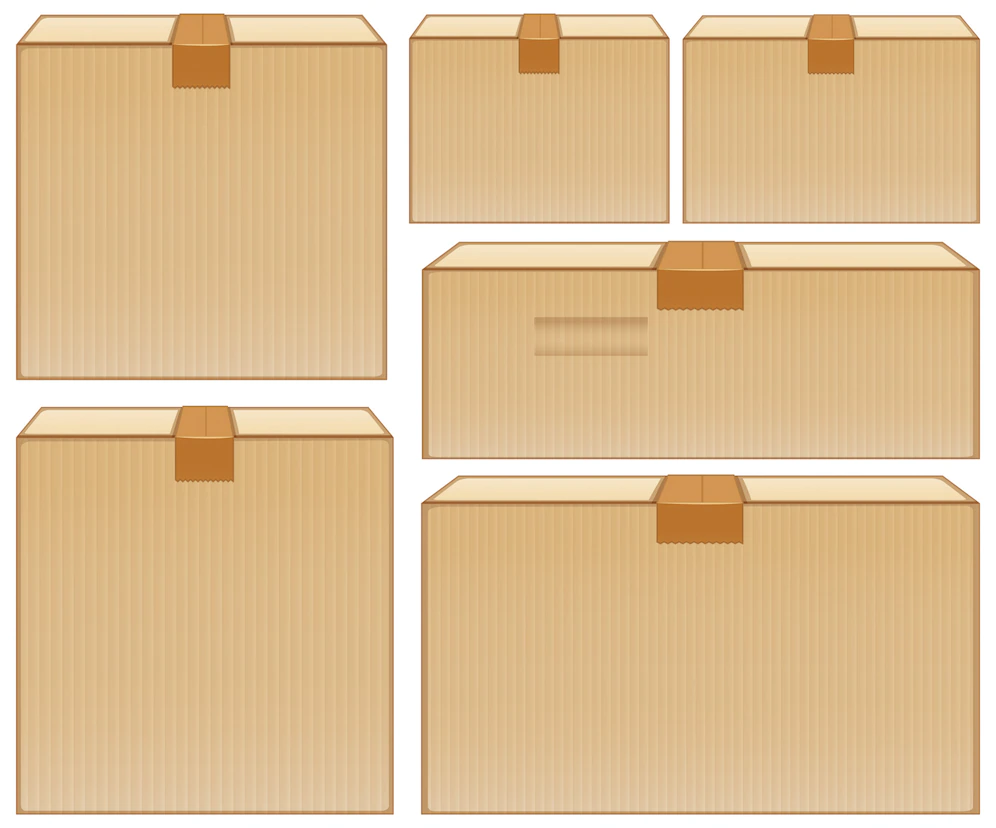 Purchase Packing Materials
When you employ full-service movers, they will pack and load all of your belongings for you! However, if you decide to pack everything yourself, you'll need to gather the packing supplies and get everything ready ahead of time.
Make sure that the packing materials you employ are of the highest quality. Getting top-quality materials is a worthwhile investment, regardless of how much money you wish to save or how fast your packing task is. After all, you won't have to be concerned about your products being destroyed due to poor packaging materials.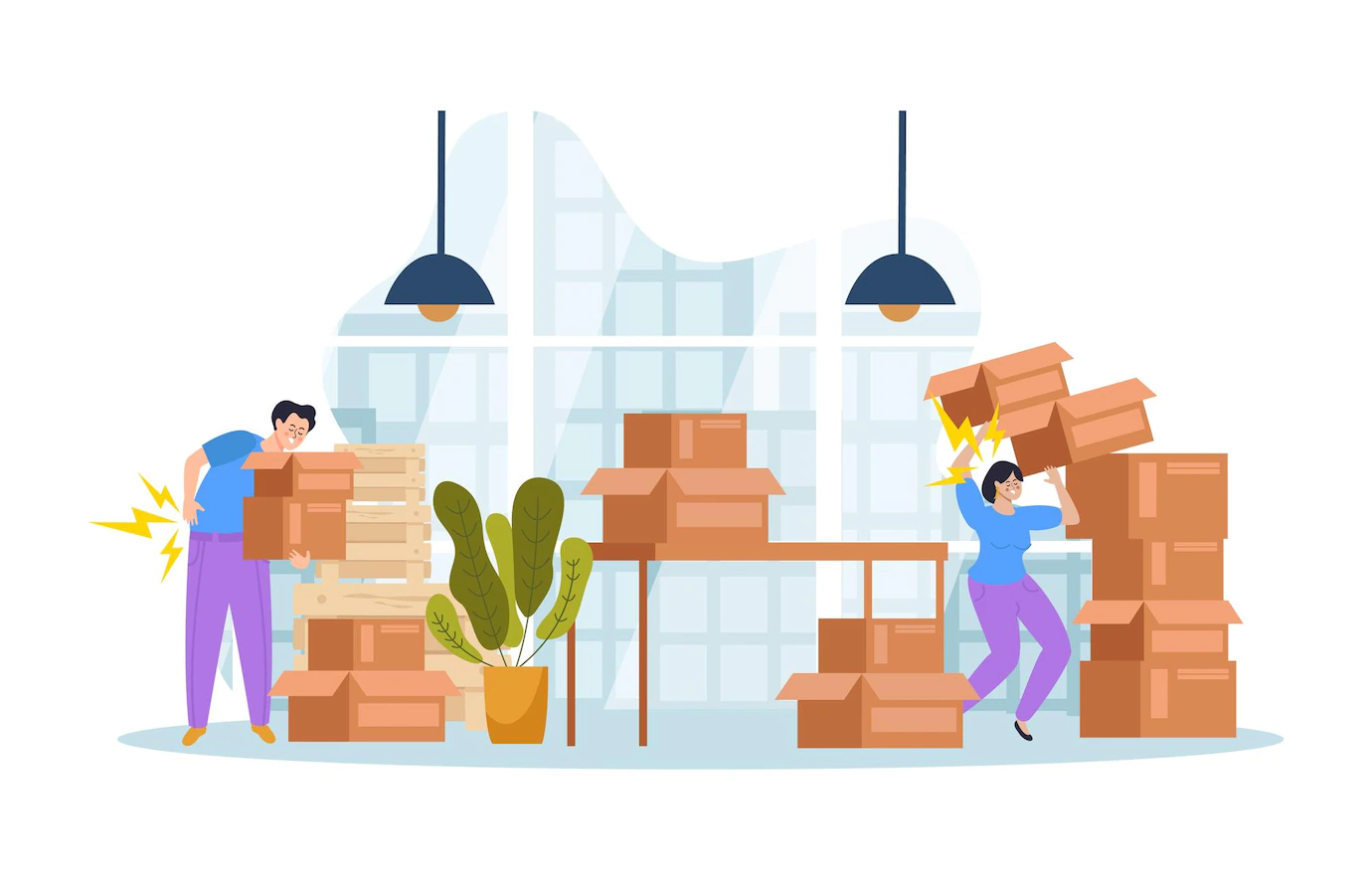 Get Rid Of Everything You Won't Use
Relocating to a better home does not necessarily require bringing all your belongings. Your shipping will be more expensive if you have a lot of things to transfer. Getting a second moving truck for your move could put you over budget. As a result, we suggest that you go through your items and get rid of anything you won't use. This will not only make packing more straightforward for you, but it will also help you save money on your move.
Make Preparations For Your Kids And Pets
During a house transfer, dealing with children and pets can be difficult. They can be dispersed, making it harder for the moving business to complete its task. As a result, you'll want to keep your children and pets away from the chaos on moving day. Allowing children to stay could result in errors and injuries. As a result, enlist the help of a family member to look after them while you supervise your expert packers and movers.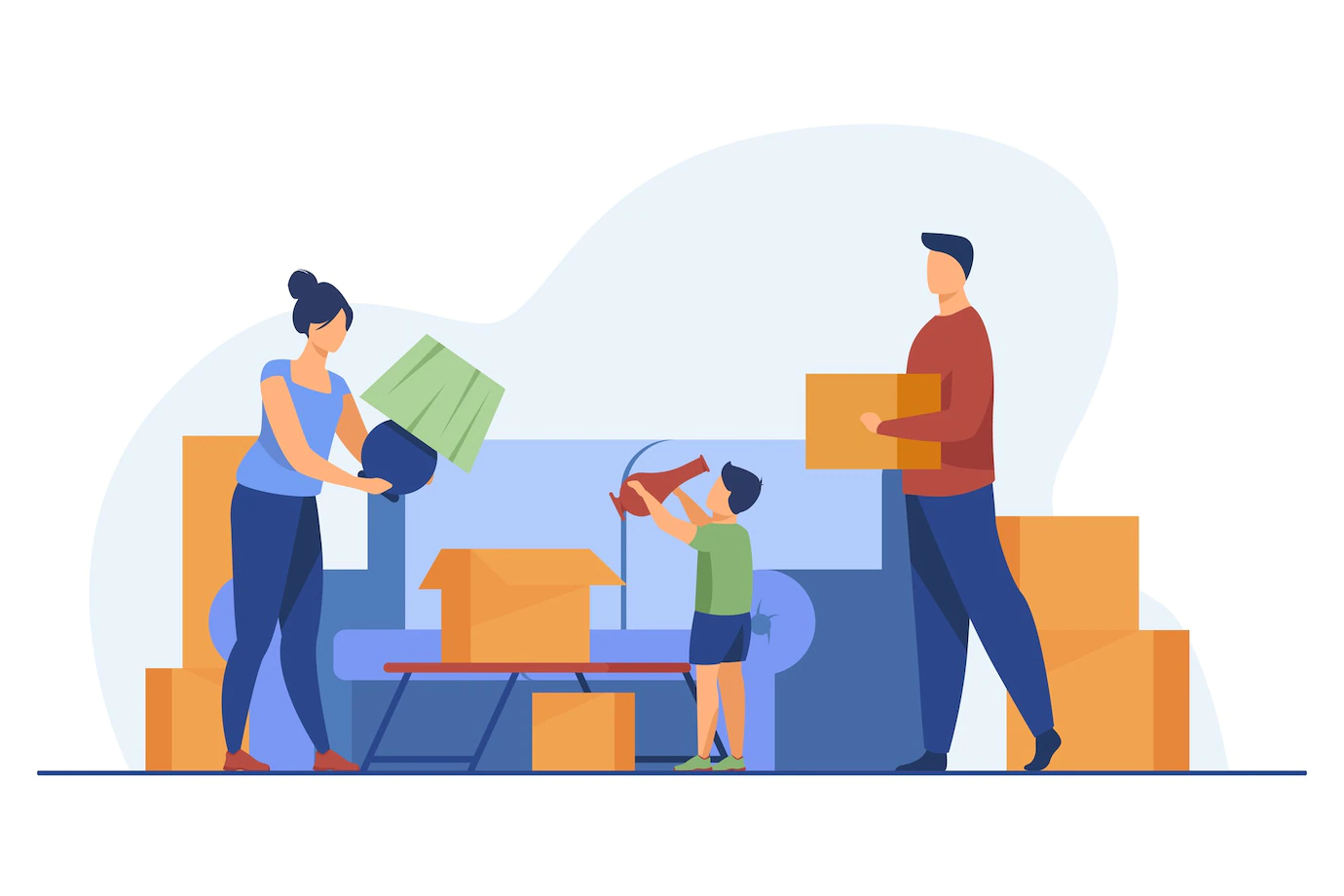 Get Your Essentials Together
Having all of the necessary goods with you is critical before moving to your new location. Food, beverages, additional clothing, blankets, and even a first-aid kit are examples of the basics. You must keep these goods with you at all times. Also, ensure snacks and refreshments for your movers and packers.
Allow Enough Time For Packing
One of the most stressful elements of moving is having the time to pack whatever you possess. Begin the packing process as soon as you decide to relocate to guarantee you have adequate time to pack your stuff properly.
Make Room For Your Movers
Heavy, bulky furniture and your kitchen appliances will be loaded first when the pros arrive. Keep this in mind as you begin to arrange your boxes about the house. Make sure your movers have adequate room to maneuver heavy and oversized items, and clearing a path for them will help them load everything more quickly. If you could measure your entrances to check if your furniture can fit through, that would be ideal. Because if it isn't wide enough, you may have to remove the doors before the big day arrives.
Appliances Should Be Unplugged And Cleaned

As you prepare for movers, disconnect and clean any appliances. This is especially true for any appliances that could store moisture or food particles that could prevent mildew or mold. Refrigerators, freezers, convection ovens, ranges, and microwaves are examples. After thawing and cleaning, gently dry appliances with a towel to remove any traces of moisture.
Choosing a professional full-service moving company is an excellent method to ensure that everything is taken care of during the relocation. Allow them to do their tasks. You can be present to oversee the job as it progresses. You can direct them where specific objects should be placed in each room of your new home. Let them handle the rest of the relocation while you relax and enjoy your new home.
Also Read: Best Packers And Movers in Jalandhar City