Moving to a new place, and a new environment is a different feeling altogether. The vibes around any new place are always refreshing and full of unpredictabilities. Today I will be sharing an experience of mine regarding, moving to a new place and what are the things that one requires after moving to a new house
My experience regarding moving to a new house was quite interesting and full of explorations. First of all, when my father decided that we will be moving to a new place. I was totally amazed by that because of the comfort zone that we had with our previous place. When it was finalized that we will be moving to a new house, then we decided to plan out things.

For instance, what are all the things that we required after moving to a new place? To plan out things beforehand to avoid any inconvenience at the end moment. So we planned things regarding moving our existing things first and then buying out the new things.
Also Read: Best Packers And Movers in Panchkula CIty
New Furniture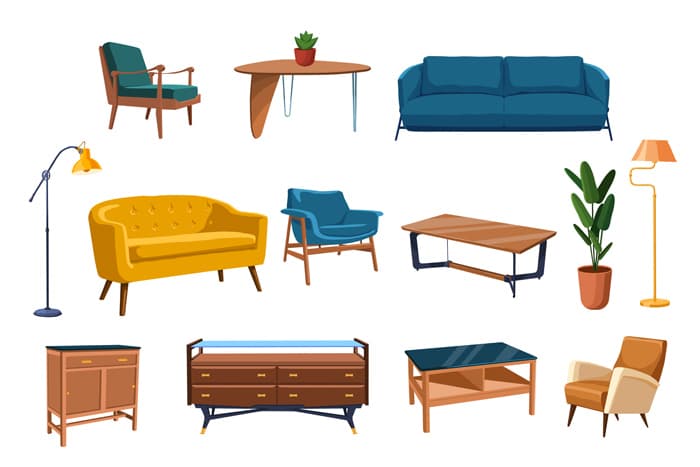 After moving to our new home, we analyzed the whole place and decided that we require new furniture. In my opinion, a new place demands new furniture regardless of its number but it should be there. So we bought a sofa set comprising two recliners and a couch with two bean bags.
New Bed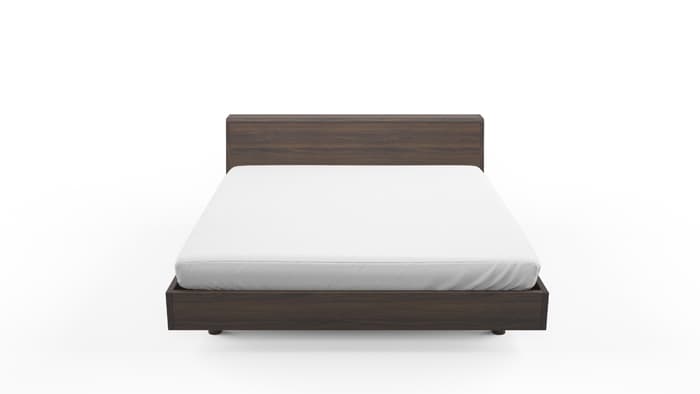 For the next item on the list, we had a new bed for each of our bedrooms. As our old beds were too old to be taken to a new place. These new beds were hydraulic ones comprising state-of-the-art quality. Then, there is a saying that Al Pacino and greatness go side by side just like that Beds and Mattresses go side by side.
Mattress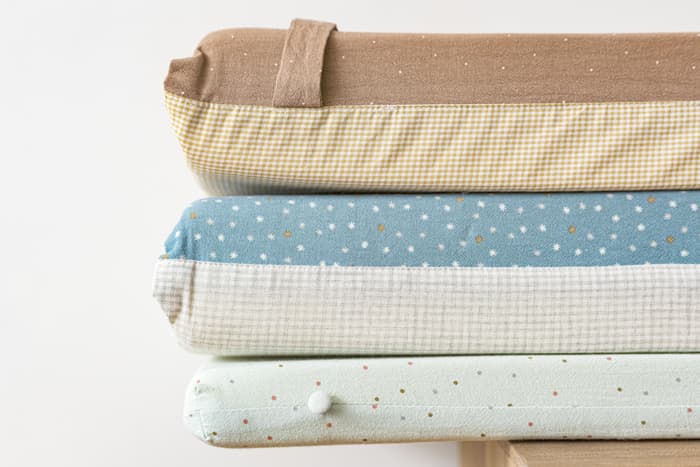 Concerning the natural flow, the next item on the list would obviously be the mattress. Do You know what differentiates an ordinary bed from an extraordinary one? Simple the mattress. So we bought the perfect mattress according to our requirements.
Curtains And Mats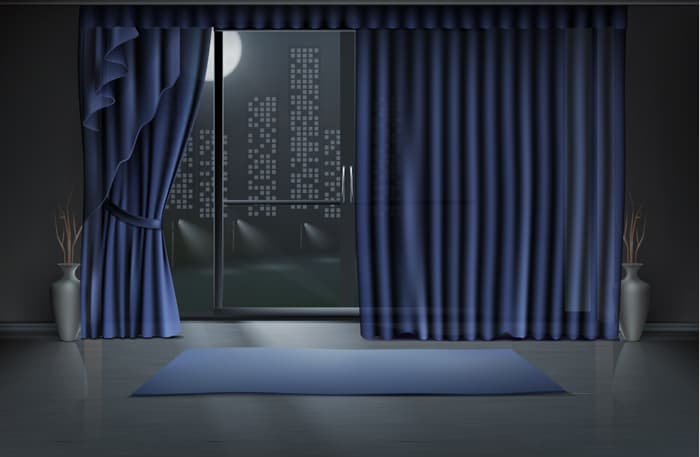 The next item on my list was curtains and mats. Whenever we enter a house, especially a new one, we find wonderful doormats. At the time of entering we see welcome mats and then we have mats right beside almost every door. The next thing we while entering which we see are the curtains, different types, and kinds.
Flower Vases, Baskets, Show-Pieces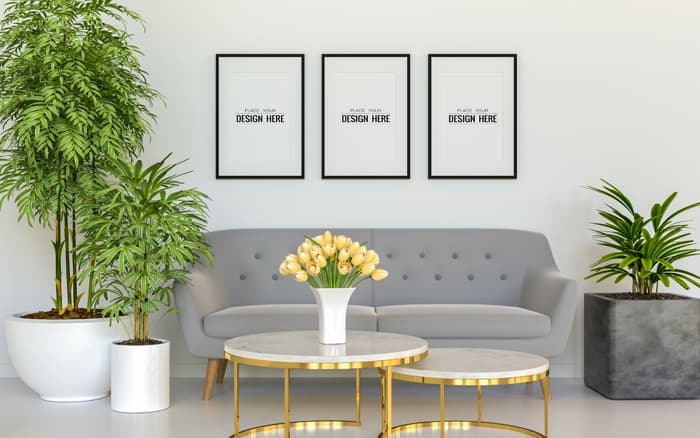 There are many little things apart from the usual top-tier things which literally are the game changers for anyone. For example flower vases, little baskets, show-pieces, etc. These are the things that literally lift up the mood of anyone entering the new house.
As people usually expect the new house owners to present themselves as well as their new house in a unique way to separate themselves from the usual cliche things. These little things help to do so just that, by delivering a different experience than normal.
Little things are too much essential in daily life. Like these flower vases, it rejoices with the mood every time you take a look because of the artistic beauty it possesses and the charming vibes of the flowers inside. Little baskets often tend to fit in short spaces and give a vibrant display to the place in general.
When it comes to show-pieces, it is something that irrespective of the owner type i.e. new or old, is present in their house. Some people tend to display their achievements and trophies whereas some just put up a piece of art and craft in their display.
New Paintings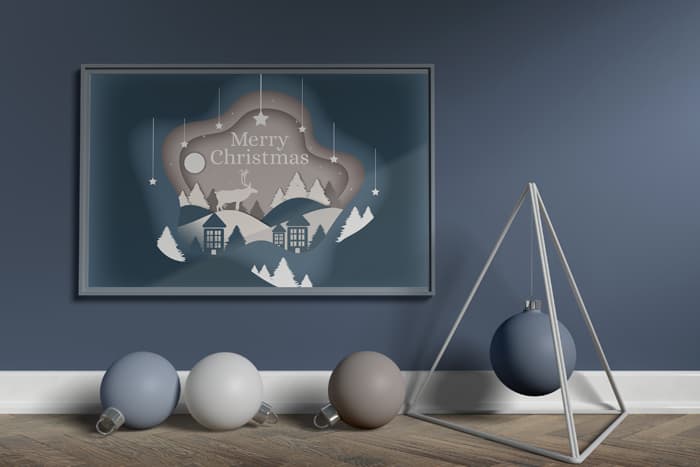 Next up on my list is the paintings. Art literally makes our life meaningful and art presented in the form of a painting is the best possible match. Paintings depict so much about the painter like what is the thought behind the painting and the creativity of the work.
Electronics Items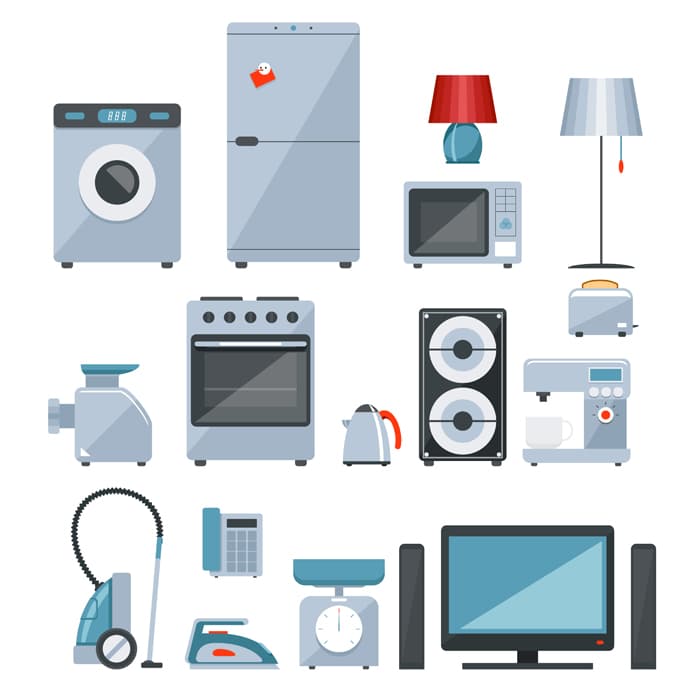 Then the obvious new thing was the electronics that we bought for our new house. For example new Television, fully automatic Washing Machines, Advanced technology loaded fridges, and Air Conditioners. We bought one big LED TV for the living room. So that our furniture could be pointed towards something.
Fully Automatic Washing Machines are a blessing because they literally do all the work by themselves it's like an auto-pilot mode in the washing machine category. Then we have this new and advanced instant ice-maker fridge which is in a class of its own. Finally the AC, an essential for anyone especially people living in hot and humid temperature areas.
Many things turn a new house into a home but that requires a proper selection and bold choices from the owner's end because when you leave a place you leave behind a bunch of memories. And to be honest no one can replace it identically. But it is a slow and calm process to get used to a new place. To create new memories and to take a moment and cherish the ones that were left behind.
Pots And Plants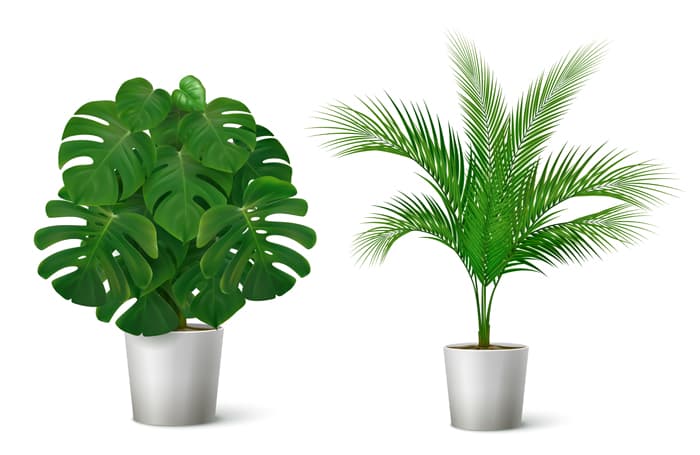 The new thing that people often buy and we also bought when we shifted to our new place was plants. As my parents were horticulture enthusiasts. So we bought little pots and plants and designed them beautifully following our balcony. As it adds to a wonderful display in the overall appearance of the house.
Solar Panels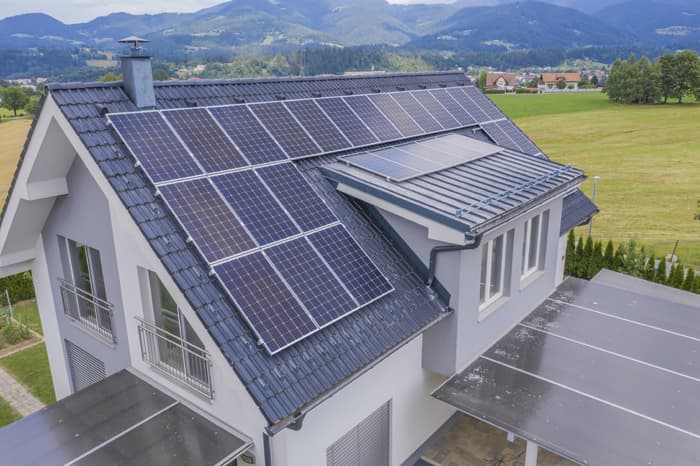 The next thing that we bought and would like to encourage people should give it a try as well, is the installation of solar panels on the rooftop. Let me elaborate on it with a reason. It literally helps the environment by saving electricity and it is also a cheaper alternative. It is surely a one-time investment but in the long run, it is beneficial for the consumer.
New things bring a lot of joy and happiness to everyone's life. Sometimes new places demand new things so that there can be a fresh start that would create an upcoming memory. With that being said I would suggest everybody explore different things because sticking up with similar things makes our life very much predictable.
At last, I would like to say that be unpredictable because the more you will explore in life the better you will understand yourself and the people around you. The best way to do that is to try new things out and reach out to different people for their different perspectives because that would help you a lot just like it helped us to get a diversified opinion about various things