If you want to buy a home in Noida or want to live there as a student or employee, you have to gain the necessary information about the necessary expenses. Noida is a part of NCR. Therefore, it is the prime location in eyes of investors. Moreover, a lot of industries are looking for opportunities for enhancing their business with the help of a premier location in the national capital region.
The infrastructure of Noida attracts everyone since its overall development not only includes industrial development but covers environmental issues as well. Thus, you can see lush green areas to breathe in the fresh air. Noida has an excellent network of roads and a wide range of necessities like hospitals, schools, banks, and other institutions available in this high-development metro city.
Noida provides the highest grade of facilities in the country. Therefore, you have to pay a high cost for everything you get in this region. However, the cost of living there depends on your lifestyle, and goals of staying here as well.
Cost of Living in Noida
According to experts, if you want to live comfortably in Noida, you need to earn nearly 25000 to 35000 rupees.
You will have a clearer idea of the cost if you consider the following factors.
Cost Of Transport:
Since Noida is a well-constructed region of Uttar Pradesh, you will get most transport options here including buses, taxis, and Metros.
Metros are popular in metro cities. If we start from this option, this is the cheapest alternative you may use to reach your destination. You may use local buses as well according to your preferences. You may get a bus almost every 30 minutes to make your journey extremely comfortable. The most popular services Ola and Uber are available here. Moreover, you may use Autorickshaws and Cycle rickshaws as the cheaper options.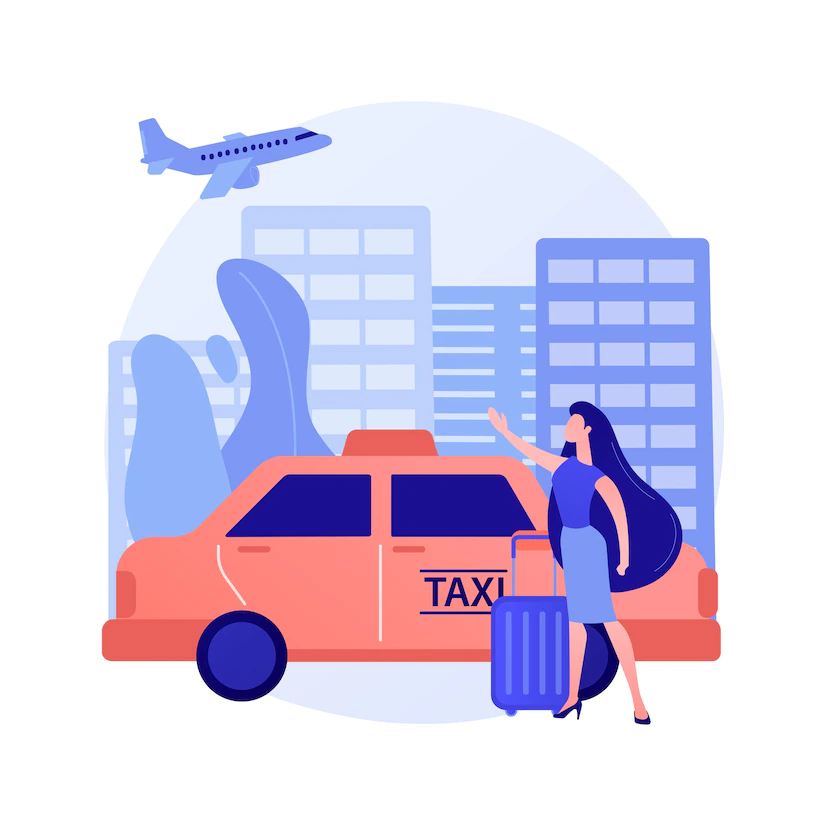 Accommodation Cost:
If you are looking for rental facilities to live in, the rates will depend on the area, neighborhood, and facilities provided there. There is no problem if you are a single student but if you have a family, you have to look at the number of family members to determine the rental expenses. The costs are not similar in every sector. You have paid a high cost in sectors like 100 in comparison to sectors like 12 or 32.
Food Cost:
Food is an essential need. Therefore, you have to include the food cost in the considerable factors. You will save money for food only in the condition that you know cooking on your own.
Hiring a cook is not cheap here and you have to pay at least 3000 to 4000 to get a good cook. It does not include your grocery shopping. Food delivery apps are available in this region of NCR. The costs of using these applications depend on your needs and budget. If you have no other option other than relying on outer sources of food, your cost of food will reach Rs. 5000 to 6000 every month.
Cost Of Groceries In Noida
The cost of grocery shopping will depend on different factors. Suppose the grocery shopping is near your flat, the cost wills are less due to decreased distance. Experts say that you have to pay at least 5000-7000 for your daily needs. If you do not want to go outside, delivery applications are available to deliver goods to your door.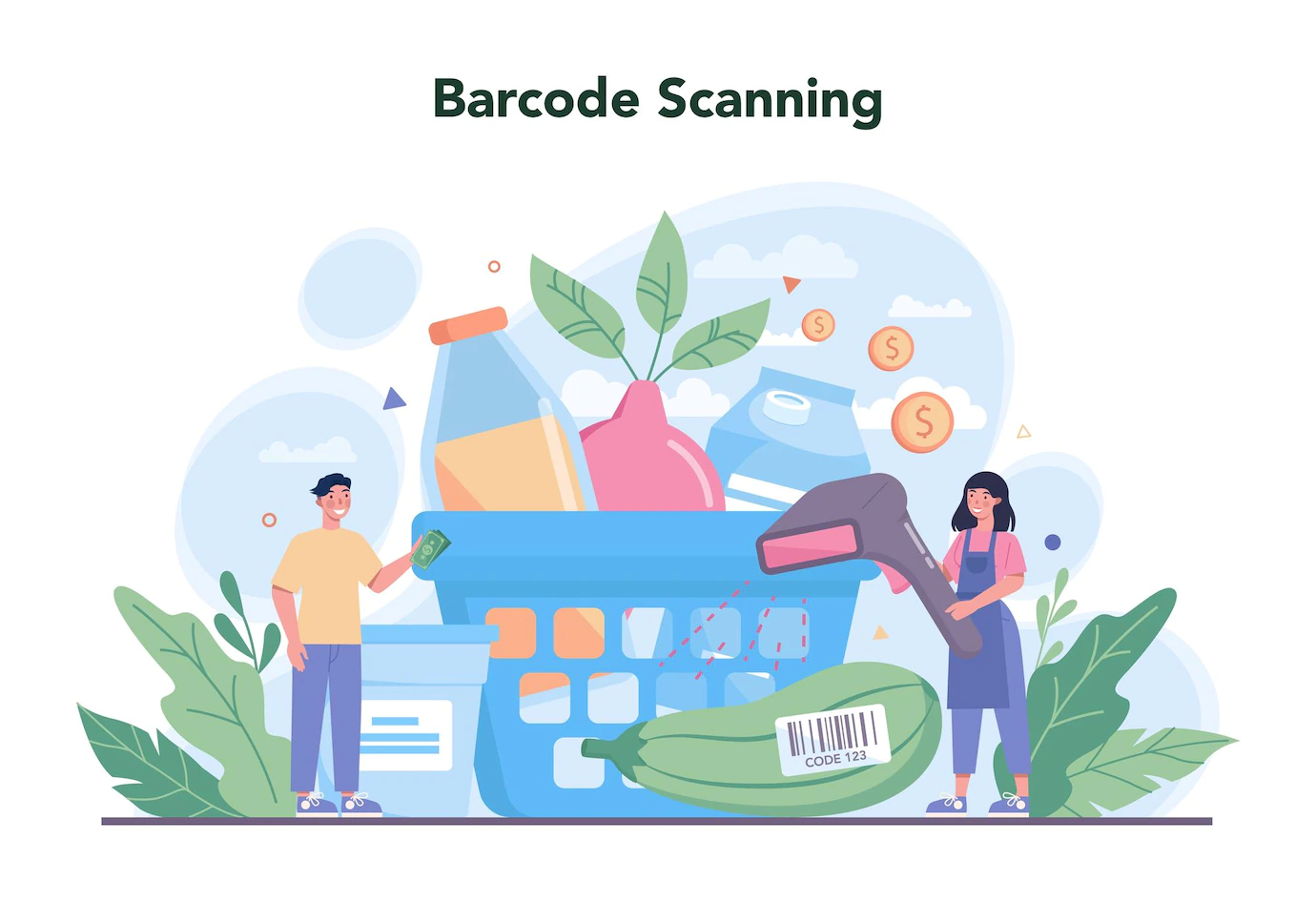 Shopping Cost:
You live anywhere but the cost of shopping will depend on your budget and preferences. Like other places, Noida also has different locations for both cheap and costly items.
You may get high-cost clothes, kitchen items, electronic items, and daily needs and at the same time, you may look for cheap locations to save money if you are a cost-conscious buyer.
Entertainment Cost:
Noida offers a larger range of entertainment choices. You may get everything from multiplexes to bars in this region. You may explore theaters and malls for entertainment and shopping. Moreover, if you want to widen the area of your hobbies, a range of theme parks and gaming areas will welcome you will affordable prices.
Cost Of Utilities:
Utilities like internet, DTH, and electricity are available at different costs according to the living area in Noida. These utilities increase and decrease the costs according to consumption. Therefore, you can manage your budget easily according to your lifestyle.
Schooling Cost:
If you are making a plan to live in Noida with your family, you must have to think about schooling facilities. You need not worry about the options since a wide range of educational institutions is waiting for your kids.
The annual fees in reputed foreign schools range nearly from 70000 to 300000. The yearly cost of KG and playgroup school is nearly Rs. 4000 to Rs. 120000.
If we see things from a different perspective, living cost in Noida depends on your lifestyle and goals of living.
So, consider the following conditions.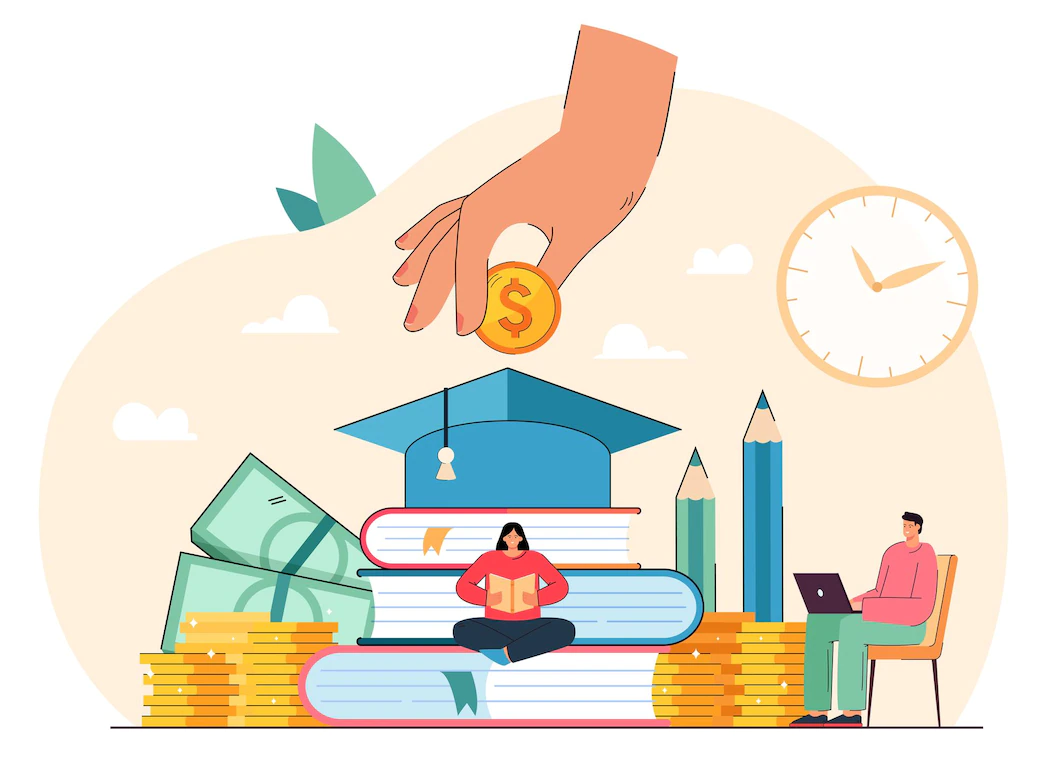 If You Are A Student:
If you are a student, you do not need to increase your expenses unwontedly. You can live on rent and share the place with others. You can cook your food to reduce the food cost and control your zeal to use utilities like the Internet or other entertainment options. Use your vehicle for transport or use the cheapest public transport option to reduce the transport cost.
If You Are A Bachelor:
Things will be easier for a bachelor than for a family in Noida. You can live as a paying guest. The range of cost ranges from Rs. 4500 to 22000.
You do not need daily need items that are essential for a family. You can cook your food and use cheap options for transport. You can live comfortably as a single person if you earn almost 30000 per month.
If You Are A Couple:
You may require almost INR 40000 to 50000 if you are a couple and want to live in Noida.
The main expenses for a couple include food, health, transport, and entertainment. You can manage the cost according to your budget.
Conclusively, Noida is not cheap but it is a great place to live. You will enjoy your life here if you can manage your budget according to your needs and preferences.