Have you ever shifted to a new home? If you have, you must have experienced how stressful and exhausting it can be to move all the large pieces of furniture and belongings to a completely new place. But with the help of professional movers, this challenging job can be easy and the only thing we need to do is to be ready to pay big bucks. Here, in this blog post, we will try to understand Why hiring Movers And Packers is so expensive.
Trained Movers And Packers Have Specialised Equipment
As the Movers And Packers are properly trained, they do the challenging task of moving things with the assistance of specialized equipment.
For example, moving vehicles. These are some of the most important aspects of moving, as these vehicles are large enough to hold a variety of furniture and boxes. They also use moving trucks that are in excellent condition and include tie-downs, ramps, and other features that make getting items on and off the truck fast and safe.
Movers And Packers Company is extremely careful about keeping items safe and making things easier when loading and unloading belongings. For that purpose, they use sliders for furniture, dollies, hoisting straps, ropes, and blankets. They also equip hoisting cranes, and moving platforms, depending on the move.
In the whole process of moving things to another place, there are chances of cutting corners of furniture or the boxes falling apart. But there is no need to worry as the movers use bubble wrap, foam sheeting, and anything else needed to make sure all of your things arrive at their home in good condition.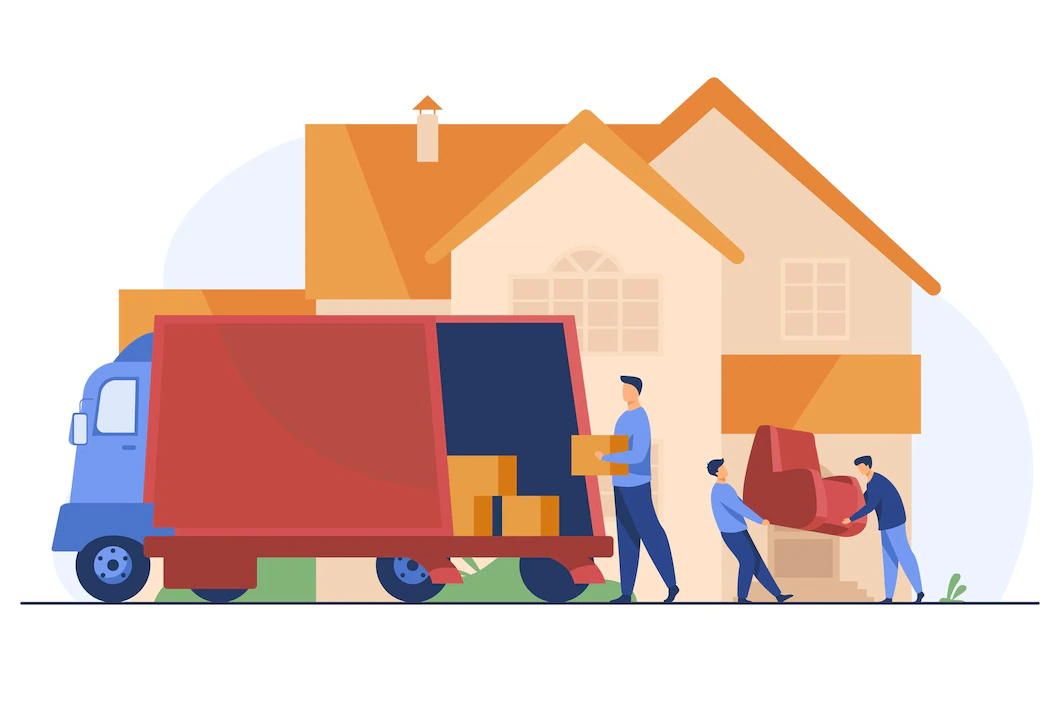 Movers And Packers Company Are Skilled And Experienced
Someone will say why there is a need to hire Movers And Packers. Anyone can do it on their own. But we need to consider one thing, movers are skilled and experienced. So, they can do it more effectively. As they are professionally trained, they have an idea about how to best pack items and make the most of time spent in households packing and loading boxes.
Skilled Movers And Packers know how to deal with challenges you may not have realized, such as how to get a large sofa through a narrow hallway and down a flight of stairs. They can also handle all kinds of moving jobs and the right professional will always be right there.
Experienced Movers And Packers also solve problems that require a bit of technical skill, as they offer specialized services for households to make moving even more efficient. You have to pay an extra price for these special services, but you will get the best services.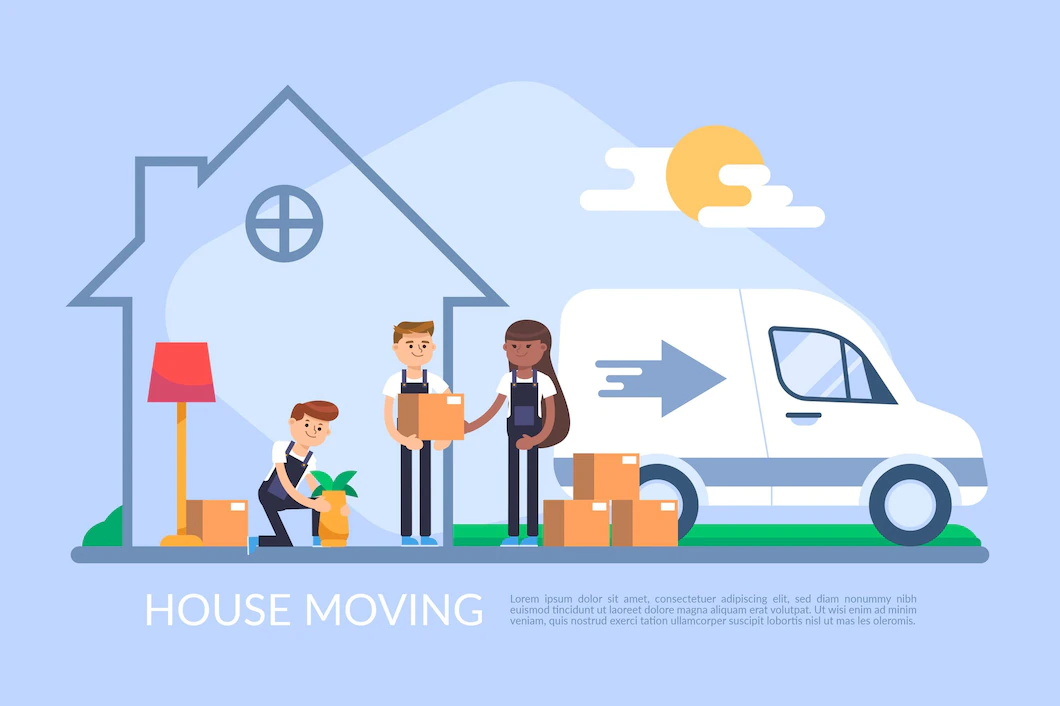 They Perform The Task With Proper Planning And Coordination
You don't need to worry about anything if you have hired long-distance movers, as the moving company has it all under control. Apart from covering the basics like loading and packing, it also covers things like properly planning the move, figuring out the best access points, searching the fastest routes, getting reasonable permits, and more.
As we don't have to move things daily, so we don't know how much work and effort goes into planning a move. But moving companies do this job with a more appropriate approach. So it makes the shifting process easier for you.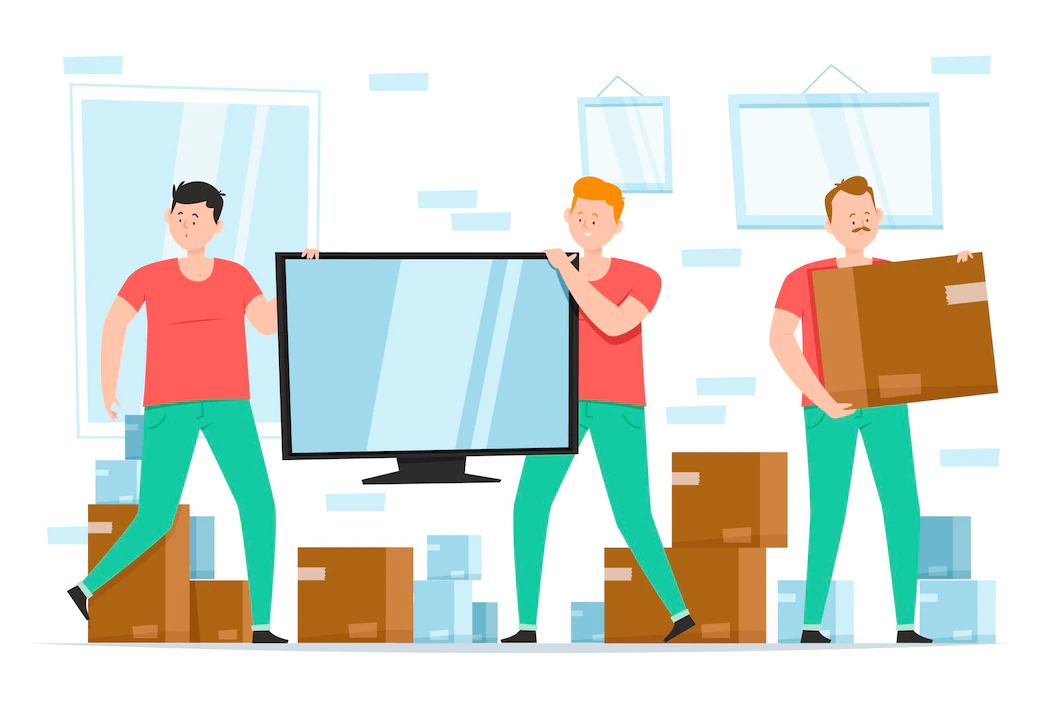 Moving Companies Offer Liability Coverage
One of the great benefits of hiring movers is the liability coverage offered by a reputed company. You can have a piece of mind as the movers are responsible if anything happens to your shipment while it is being loaded, unloaded, or in transit. But there are various types of coverage we need to be aware of:
For example, Released value protection is a free coverage option that moving companies offer. Even though it is free, you'll only be covered for up to 60 cents per pound of the item that has been lost or damaged.
The other one is Full value protection. It provides you full coverage if any of your items are misplaced, damaged, or otherwise altered during transit. In such a case, the moving company would be liable for the full value of items, but this price will vary depending on the movers you are working with.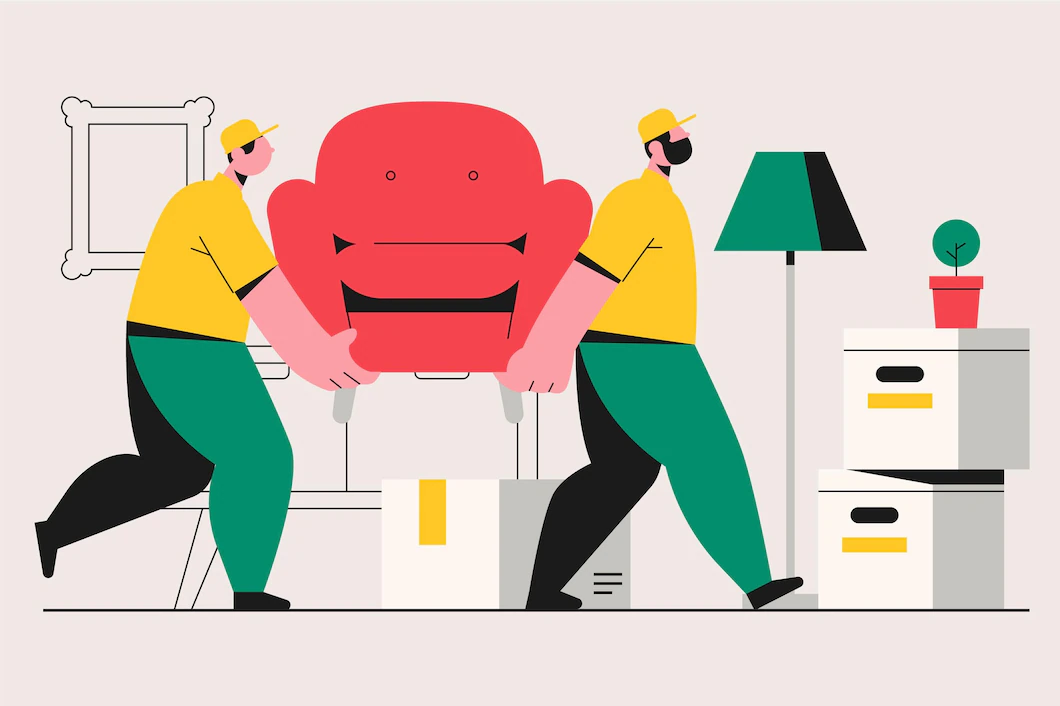 Movers And Packers Offer Utmost Safety
Expert moving companies work with seasoned and skillfully trained movers. They have knowledge, understanding, experience, and resources. It gives them the capacity to move everything safely, keeping all of your household members out of harm's way and preserving your expensive belongings.
The process of Moving items does not include only light weighted items. There are heavy items that need specialists. It is because they know exactly how to lift items and carry things even if they are bulky, heavy, or awkwardly shaped. With their skill and effort, they can also manipulate through tight spaces and get items to and from the truck with ease.
They can also take preventative steps to deter as much harm as they possibly can, including wrapping up banisters, covering flooring, protecting doorframes, and more, when big items are being moved.
With the trained movers there is any equipment at their disposal will be used if it can make your move smoother, such as using furniture sliders and for heavy items and boxes.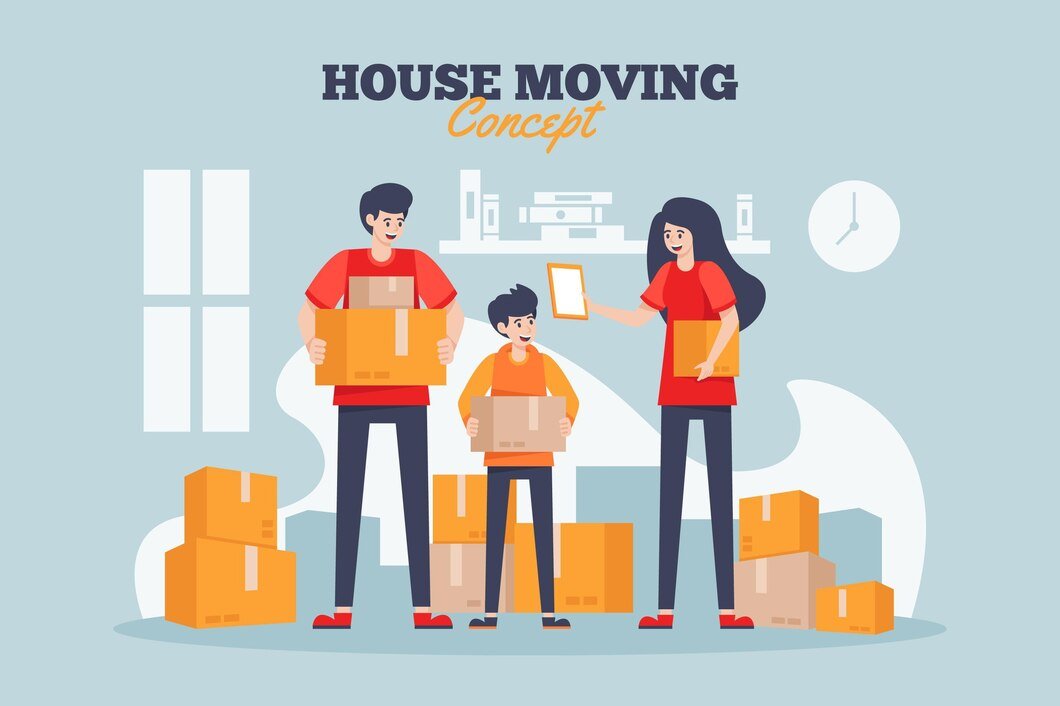 Some people can make fun of wasting money for hiring movers, as they think it's not a very tough job and can be done on our own. But they don't have any idea that there are chances of items being lost, damaged, stolen, or delayed if any inexperienced person does it.
As the hiring companies are responsible for the entire shifting process, they employ only specialist people to accomplish this task. With their remarkable skills, they pack your belongings, load them into your car or rental truck, drive to the new address, unload the cargo and move them into their designated place.
They make sure all your expensive belongings are there within a given timeframe and mostly without a hitch. So, even though you may feel that hiring movers is a bit expensive, they can turn all the stressful moving processes into a smooth and hassle-free one. So, you can take care of your other responsibilities relating to shifting to a new place.