When you move your home, there are a lot of expenses to consider. Knowing what to budget for is key to a successful relocation. Moving is expensive, regardless of how you slice it. That's why it's essential to find every possible way to save money as you move.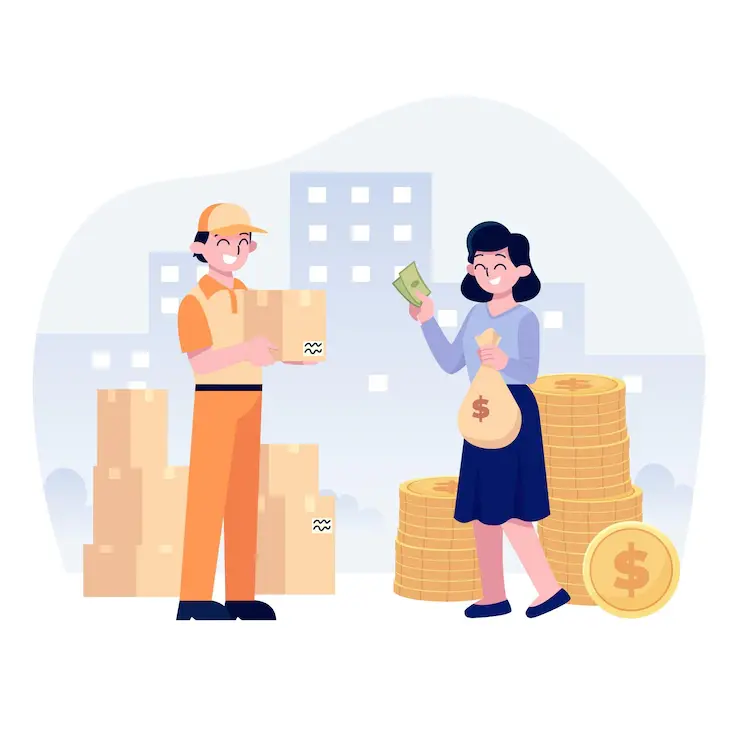 Throughout the moving process, we have neatly organized 12 money-saving tips as well. Let's have a look.
Also Read: Best Packers And Movers in Trichy City
1. Donate Or Sell Unwanted Items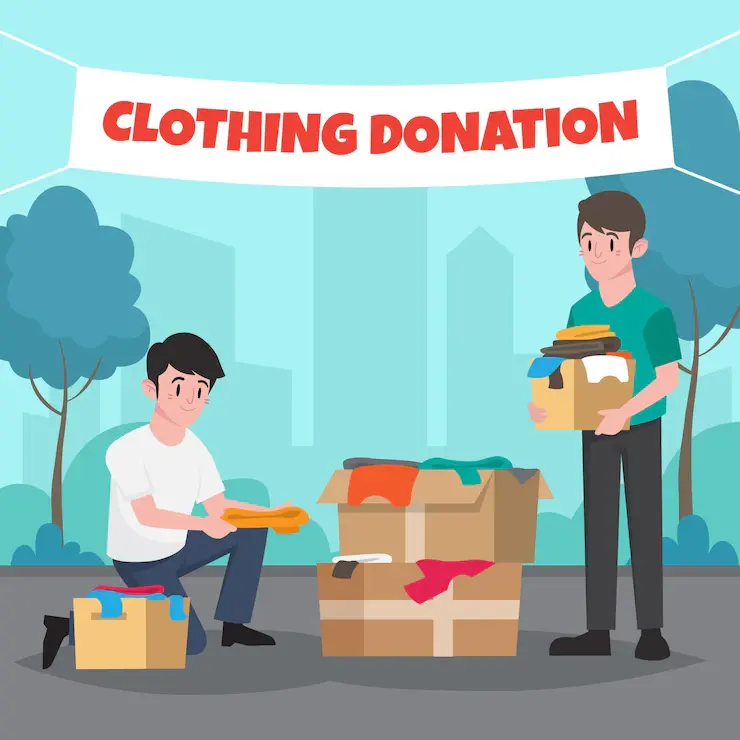 You'll need to consider getting rid of items you no longer need if you want to save money on a move.
The more items you have, the more expensive your move will be, whether you move locally or long distance. If you want to save money on your move, be sure to get rid of, sell, or donate as much stuff as possible. Listed below are a few charities that offer free pickup of unwanted items.
Get rid of all your cheap, heavy furniture if you're moving long-distance. Calculate the cost of moving heavy furniture and you'll learn that buying cheap furniture at your destination is likely to be less expensive than moving your heavy cheap furniture.
2. Packing Supplies: Where To Find Them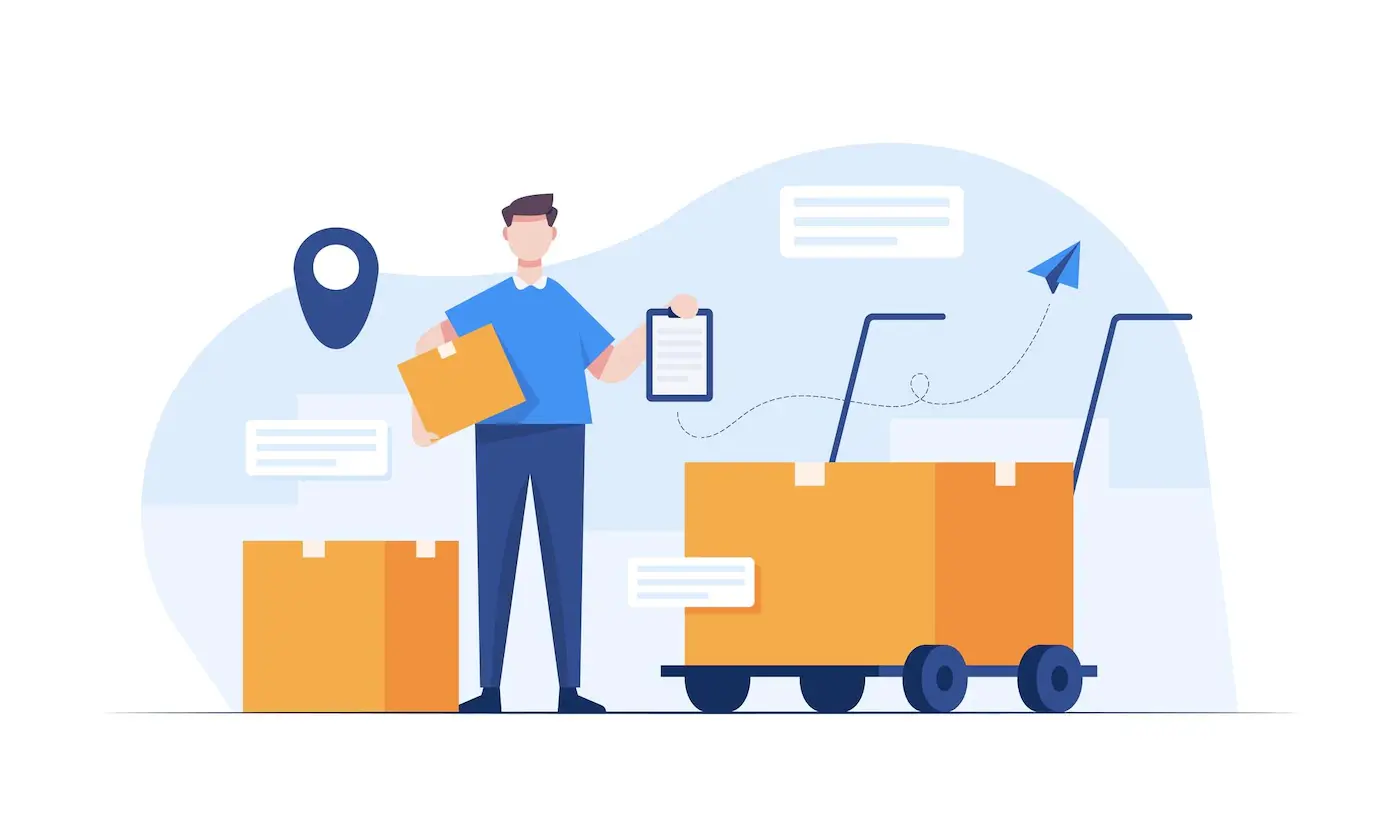 You can purchase packing supplies on Amazon, such as tape, mattress bags, tape guns, and packing paper.
At your local Home Depot or Lowe's, you can buy the normal moving boxes. Compared with other packing supplies, these department stores sell regular boxes very cheaply.
Check with your moving company to see if you can use wardrobe boxes on a moving days. Most department stores charge a lot for wardrobe boxes, but some movers provide them for free.
Protect your furniture with blankets if you're moving by yourself. The supplies needed to protect your furniture won't be a concern if you hire a moving company.
3. Organize Yourself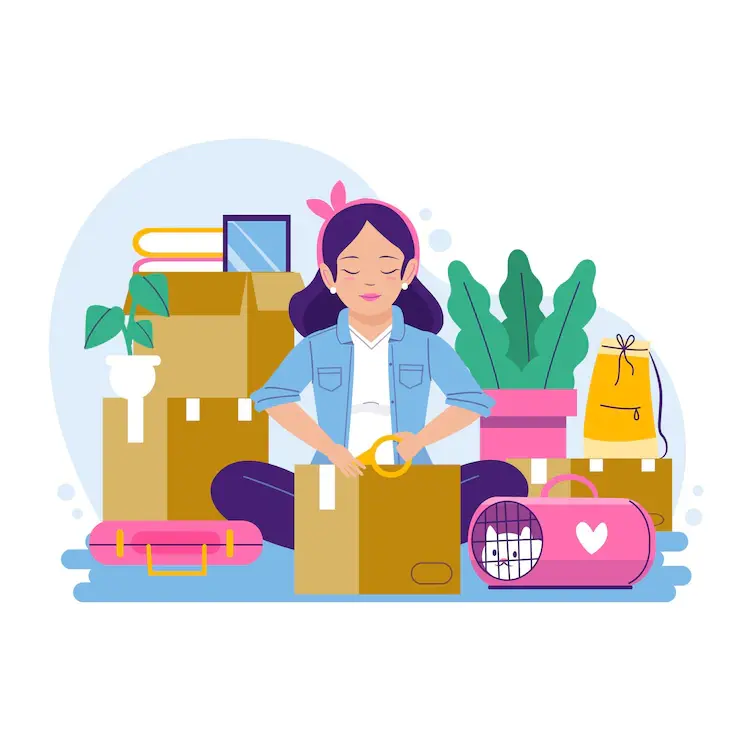 Moving costs can be reduced by packing yourself. You will need fewer movers to move your things if you have more things packed and ready to go.
Packing services are offered by moving companies, but if you do it yourself, you can save a lot of money. Ensure that you pack correctly to prevent breakage.
You won't have any protection if anything breaks in those boxes if you pack them yourself, so learn how to pack your breakables correctly.
4. Pack Your Items With Linens, Sheets, And Towels
Rather than buying loads of packing paper, wrap some items using your linens, sheets, and towels (not dishes, plates, or bowls).
When packing breakable kitchen items, you will need packing paper, but if you use what you already have for miscellaneous items, you will save on packaging paper and boxes.
5. Put Together A Box Of Essentials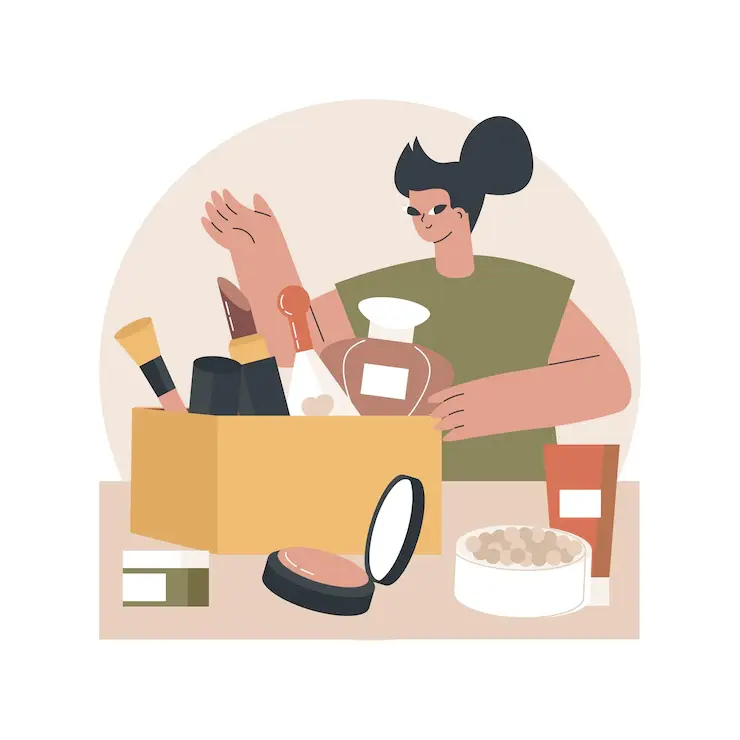 Make sure you have a supply of emergency supplies or daily necessities on hand. Because the box you packed with your bathroom items is way back in the moving truck, it is tempting to purchase a new bottle of Advil or Pepto Bismol.
If you prepare a box with emergency items or basic utility items and keep it with you, you won't need to buy new items you already have.
6. Taking Care Of Your Valuables Yourself
Most people tend to forget that one of the most important parts of moving is packing and moving their valuables themselves. Throughout the moving process, your home will be visited by a variety of people, including realtors, cleaning companies, inspectors, moving companies, and potential buyers.
Make sure that your valuables are in sight before you begin the process of moving. In this way, you can be sure your valuable items won't get lost and nobody will be held responsible if something does go missing.
7. Moving During The Off-Season
Between May and August, moving companies usually increase their rates. During this period, moving companies are at their busiest.
Consider moving outside of these dates if you want to save money on your move. Between October and April is the ideal time to move. During less busy times, movers' rates tend to go down.
8. Review Moving Companies & Hire The Right One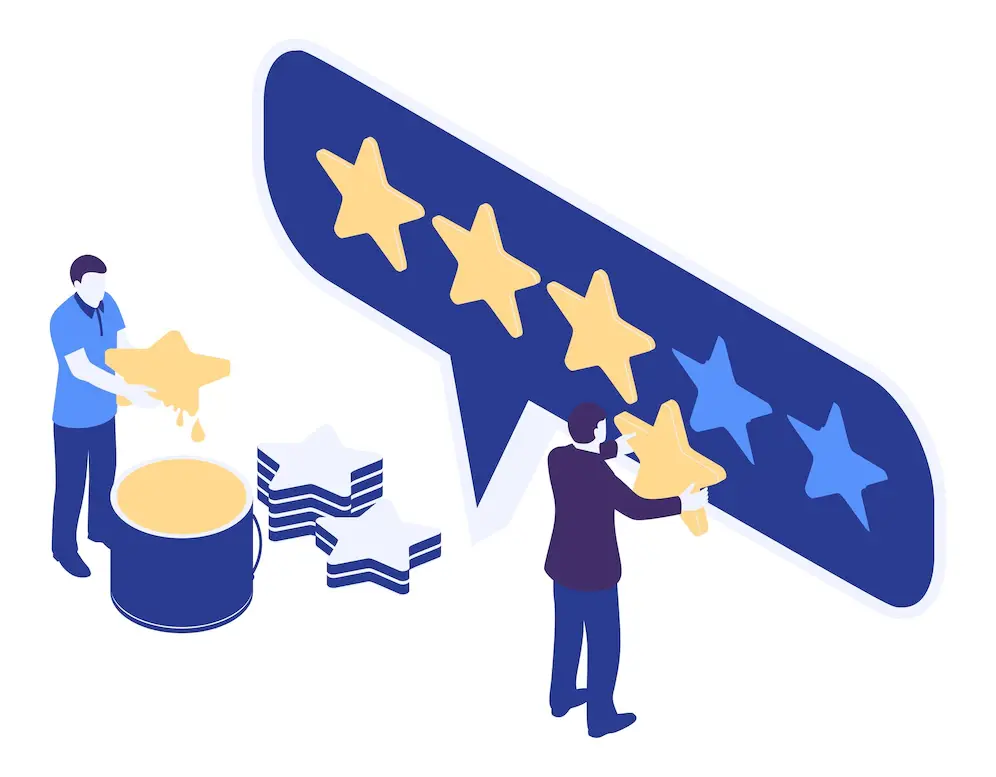 A mover charges by the hour when moving locally. If you do a little research on their reviews, you can get an idea of how quickly they operate. There may be a delay and you may have to pay more if people are saying the movers move slowly. Find moving companies with positive reviews that mention the movers moving items quickly and efficiently.
9. Get A Fixed Rate From Your Moving Company
You should also request a fixed rate from your local moving company when moving locally. The majority of movers charge by the hour, so however long it takes will determine how much they charge.
Ask your moving company if they can offer you a fixed price. You'll pay the fixed rate, whatever it may be. When the mover has a good reputation and a rate that is within your budget, consider using them.
Make sure you keep track of your inventory list if the mover gives you a fixed price.
10. Knowing Moving Company Costs And Extra Fees
The mover may charge additional fees for extra services such as stairs, fuel, long-distance carries, packing materials, etc. It is always a good idea to ask the moving company what is included in the hourly rate and what additional fees may apply.
11. The Movers Should Wrap Furniture Quickly
No matter what kind of furniture you have, most movers will protect it with pads and stretch wrap. The movers can just stretch and wrap low-quality items if you want to save money. It is a much cheaper way to move easily. Just know that there is a slight risk of damage, and your movers may ask you to sign off if they find any damage.
12. Relocation During The Week
Moving services are most in demand during the weekends, especially towards the end of the month. You can reduce your moving costs by choosing a weekday or asking your moving company if they can offer you a discount if you choose a weekday moving date.