Ahmedabad is a very prominent city in the Gujrat state of India. It was a capital city earlier from 1960 to 1970. The capital shifted to Gandhinagar thereafter. From the point of history also, the city has its own importance. It was having a very active role in the independence of India.
The city has been ranked one of the best cities to reside in India. It is a very rich city in terms of its economy, infrastructure, education, and employability. You can expect excellent living standards here.
 Please refer below for the top ten localities to shift in Ahemadabad city.
1-Bopal and South Bopal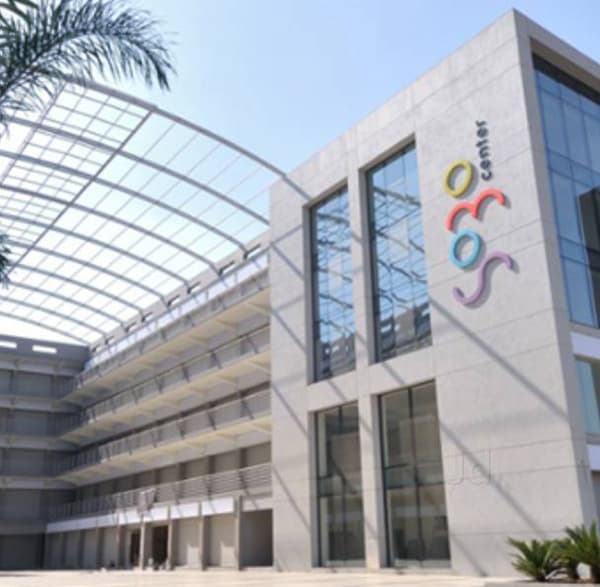 Bopal and South Bopal are famous localities of Ahmedabad, the Boston of India. It is a well-developed residential locality from a living perspective. The locality is situated nearby to commercial hub on SG highway.
You will find all the basic infrastructure like good schools, hospitals, shopping malls, recreational parks, religious places, Banks ATMs, etc.
Robust connectivity is maintained via Sardar Patel Ring Road and the Bus Rapid Transit System (BRTS).
Read More: Best Residential Areas In Coimbatore (Tamil Nadu)
2-Satellite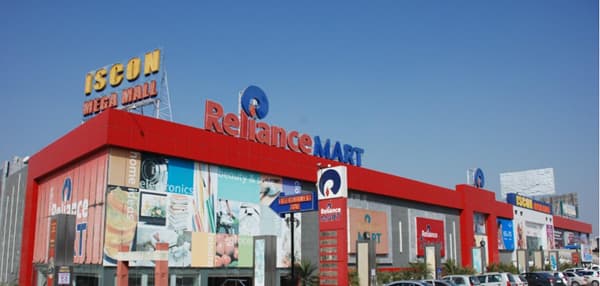 Satellite is one of the most preferred posh residential areas of the city. It is a well-developed upscale residential area with the required facilities and amenities. One can find life very easy here with all the basic establishments like private apartments, malls, schools, hotels healthcare centers, banks, and ATMs.
This area is well connected via metro and bus services. It is just 3 km away from the Vastrapur Railway Station, and 15 km away from the Ahmedabad Railway Station. Sardar Vallabh Bhai Patel International Airport, Ahmedabad is 15 kilometers away from here.
Also Read: Best Residential Areas In Delhi
3-GIFT City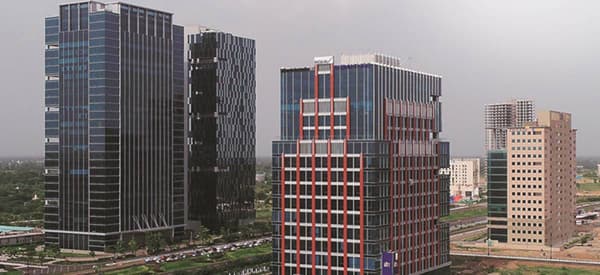 Gift city is a business district of Ahmedabad. It is promoted as a joint venture with the government of Gujarat. It lies between Gandhinagar and Ahmedabad cities.
Gift city operates as an international financial service hub within the vicinity of its sprawling 886-acre area. GIFT City is credited with India's first operational smart city.
Also Read: Best Places to Buy a Home in Gurgaon City
4-Chandkheda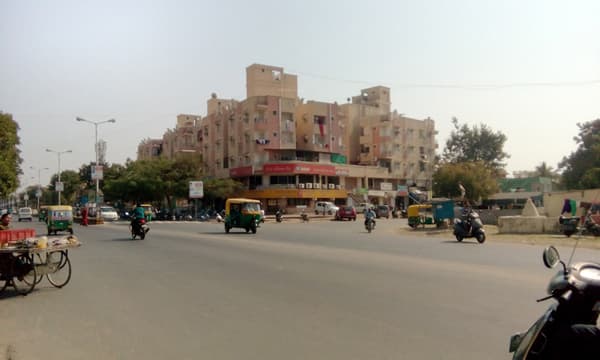 Chandkheda is located in north Ahmedabad on the bank of Ahmedabad. It is a very popular and affordable residential area with excellent infrastructure facilities.
Oil & Natural Gas Corporation (ONGC) and Indian Oil Corporation Limited are like organizations. Chandkheda is well connected via Sardar Patel ring road with operational BRTS bus services.
5-Gota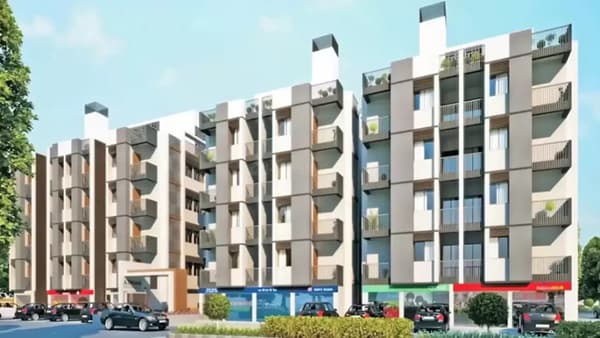 If you are looking for an affordable residential locality in Ahmedabad, Gota should be one of the best choices. It is a well-known suburb of Ahmedabad with well-developed infrastructure. Gota is emerging as a prominent real estate market.
6-Thaltej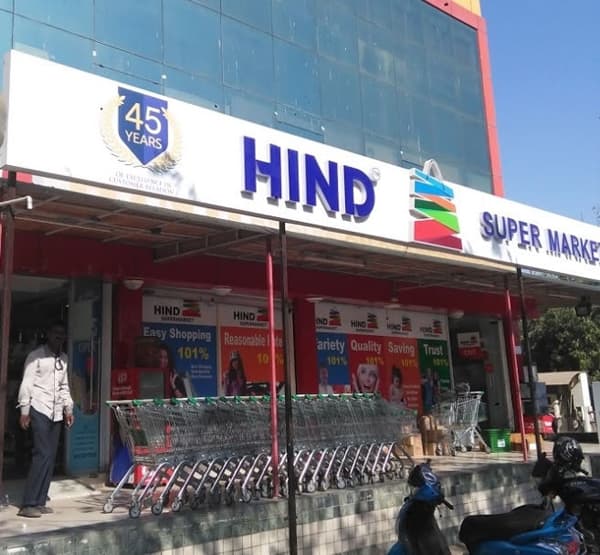 Thaltej is one of the oldest localities in the Ahmedabad suburbs. It is situated around a lake in the western part of Ahmedabad. Residential areas are well-developed with full of commercial activities along the SG highways in this area.
Thaltej is a beautiful locality for residential purposes with a peaceful environment. You can live in mother nature's serenity, avoiding the city's hustle and bustle.
7-SG Highway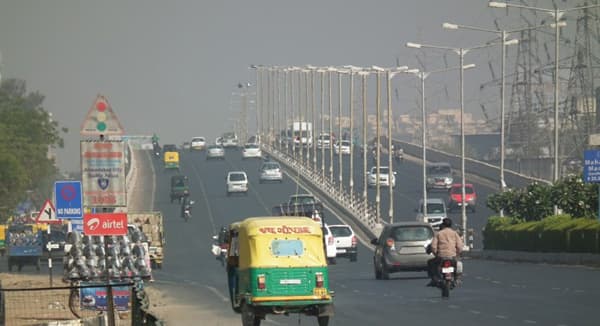 SG Highway (Sarkhej-Gandhinagar Highway) provides connectivity between Ahmedabad and Gandhinagar. Many residential localities flourished alongside the highway.
You can find important localities like Prahlad Nagar, Bodakdev, Thaltej, and Nirma University situated here. It has excellent infrastructure development with residential areas and a student population.
8-Maninagar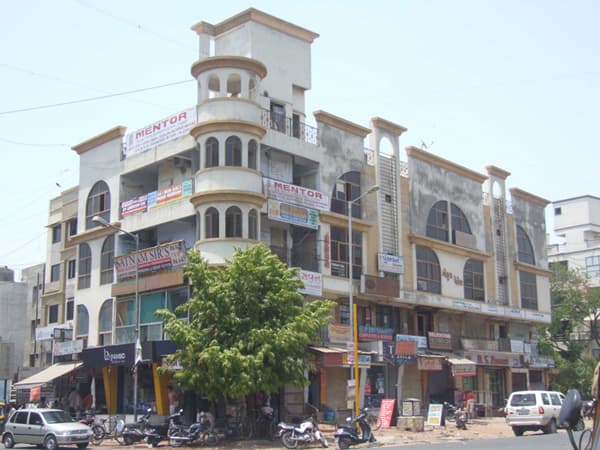 The area is separated by the Maninagar Railway Station into Maninagar East and Maninagar West. It is the southern part of Ahmedabad city. It has great facilities and connectivity along with basic infrastructures like schools hospitals malls and commercial establishments.
You can find affordable residential apartments here. It is treated as one of the best localities in Ahmedabad.
9-Ambli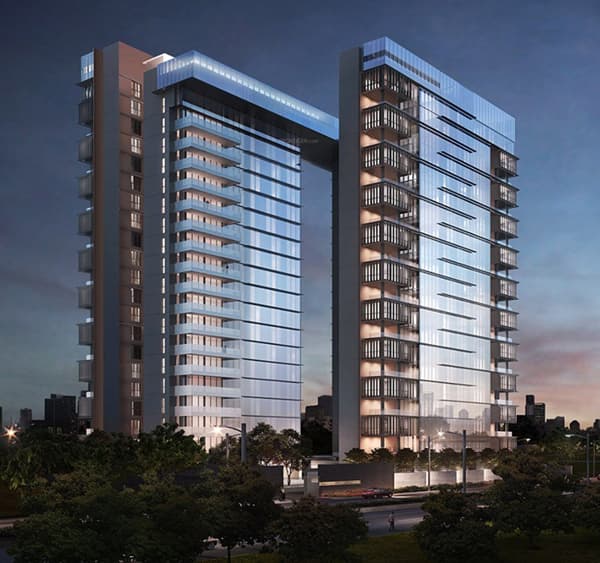 Ambli is a Posh Area in Ahmedabad located near Bhopal. Property rates are a bit higher side. This area is famous for its lifestyle amenities. It boasts its luxurious housing with other basic infrastructure facilities like schools, hospitals, banks, ATMs, etc.
You can see many public service utilities like parks, recreational parks, and restaurants operating here. You will prefer this locality next to your home.
10-Prahlad Nagar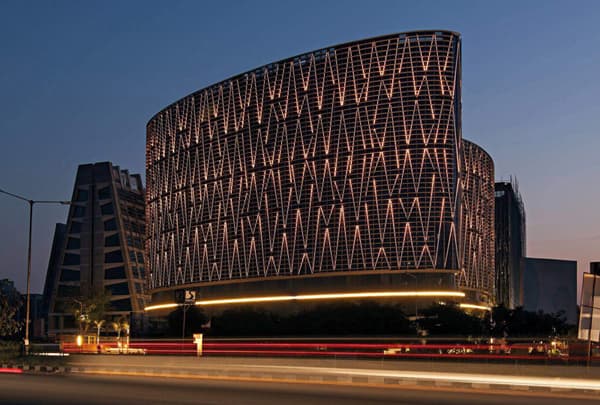 Prahlad Nagar is a notable area of Gujrat because of its commercial set up like IT companies, BPOs, KPOs, etc.  If you want a well-planned area with sustainable development, you can choose Prahalad Nagar as your final destination.
 Prahlad Nagar has an excellent basic infrastructure with easy connectivity. It is an excellent choice for upper-middle-class and high-class people.
Read More: – Top 10 Smart Cities In India To Plan Your Relocation