A coronavirus pandemic, an unprecedented event, has spread worldwide, affecting every country. No one would have imagined such a kind of outbreak also would take place. Every day you can see the changing numbers of affected people. It is spreading beyond the borders and is not in our control currently. It has put us in such a trying situation rather we are helpless.
In such a condition if you have the plan to move or you have already booked the move with appropriate packers and movers, you would have to consider some extra steps to make your move safe. Before you move consider the following things.
1-Select Your Moving Company Based On Corona Safety Norms:-
It is very imperative that your chosen professional Packers and Movers company must have assured considerable safety parameters. You can ask your service provider about the safety precautions he has planned to safeguard the moving crew and customers.
2-Get A Virtual Relocation Quote, Survey, And Minimize In-Person Contacts:-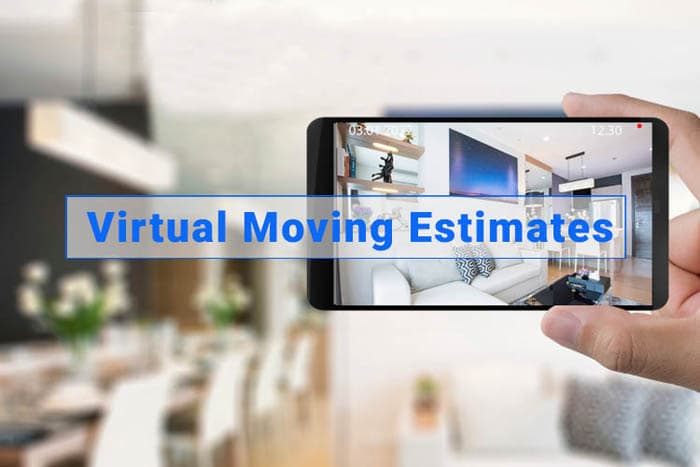 It is quite important to avoid personal handling to save yourself from getting affected by Covid -19. Avoiding in-person contact you can ask for a virtual survey and quotation rather. It is an essential step during this pandemic.
3-Be Clear On The Various Processes That Involve In The Processing Of Your Move:-
There could be many cases where you might have to deviate from your standard moving process because of this pandemic. For example, sometimes you might have to postpone your move. Know the steps involved in this.
While going through your moving quote, you must know about the refund/deposit policy in case your move gets canceled. Make sure contacts are correct and you are available when it is required.
Please be assured that you have booked such a professional company that takes care of such and events easily. Make sure you've booked with a moving company that is flexible during these uncertain times.
4-Clean And Disinfect Your Premise Before Loading And Unloading:-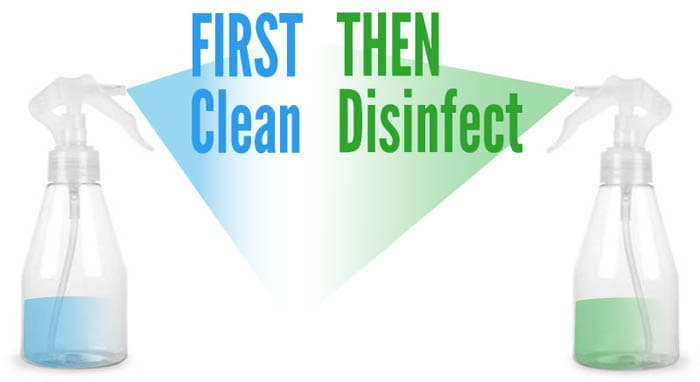 It is a good idea if you clean and disinfects your premice yourself. Although a professional cleaner can help with your move-in/move-out cleaning prerequisites. However, in the current situation, it is not advisable. It may not be a safe option.
5-Greet With A Smile, Not A Handshake:-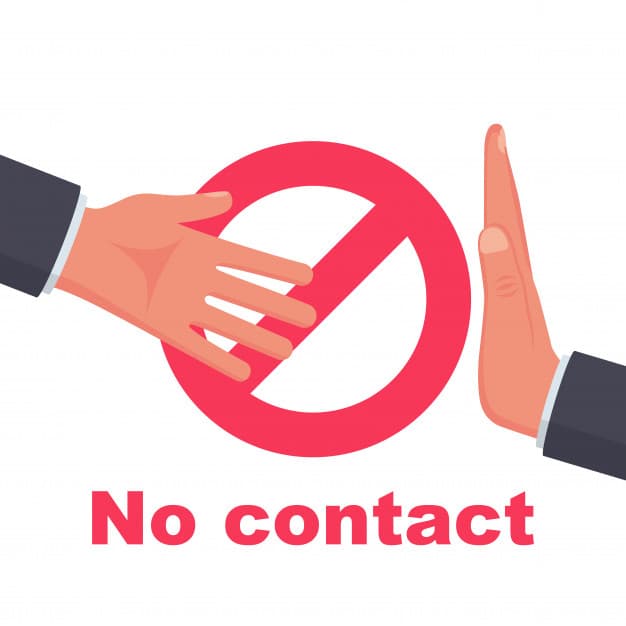 Greeting with a smile is more than enough. We should avoid body contact like a handshake etc. Maintain healthy etiquette of socialization to safeguard yourself and others.
6-Maintain A Six Foot Distance:-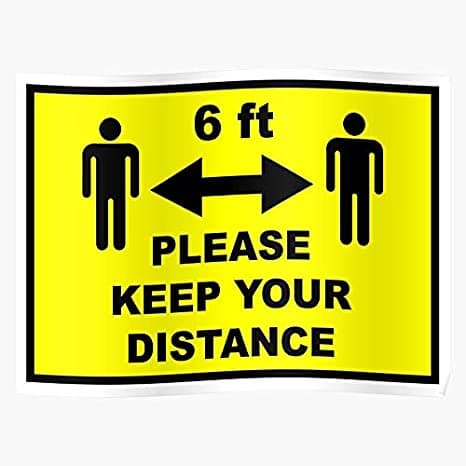 We must see that the drivers and other workers are practicing safe social distancing norms. You must refrain from helping with the move at a very close distance. Keep kids, pets, and old age people safe in a separate household area.
7-Wash Your Hands At Regular Intervals Avoid Touching Entry Points:-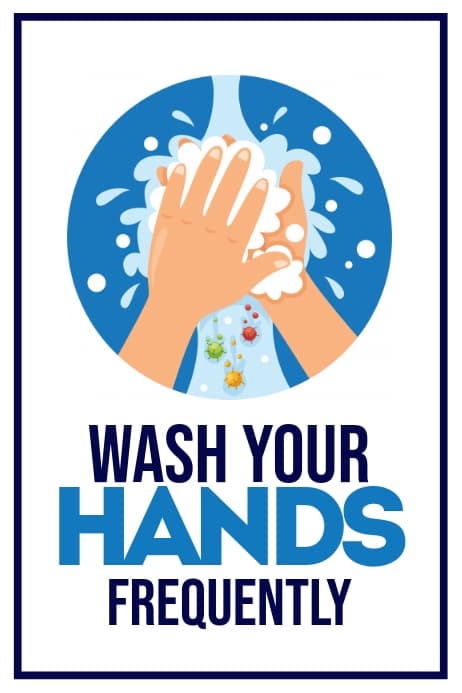 Do not touch, the frequently touched surface like faucets, sinks, and electronics tables, doorknobs, light switches, handles, desks, toilets. Apply disinfectants to wipe these entry points. You can instruct your packers and movers workers to wash their hands at regular intervals. Limit them to using only one restroom so that you can disinfect them afterward. 
8-Practice Corona Safty Protocols To Decrease The Spread Of The Virus:-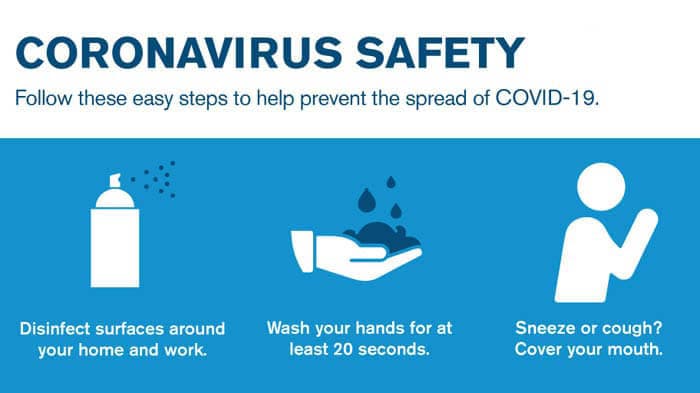 These recommended protocols include wearing masks, avoiding touching the face, limiting food sharing, scheduling regular hand washing, and regularly disinfecting surfaces.
By practicing these safety norms, we can expect our move safe. In case, if you suspect someone is been exposed to the virus or has symptoms during your packing-moving process contact for medical attention.
Also Read – 10 Useful Tips And Tricks For Safe Vehicle Transport In India!