Moving into a new home is one of the most stressful and time-consuming events. Planning ahead and having a strategy to make the process as smooth as possible is essential. The following steps help you create an organized and efficient move.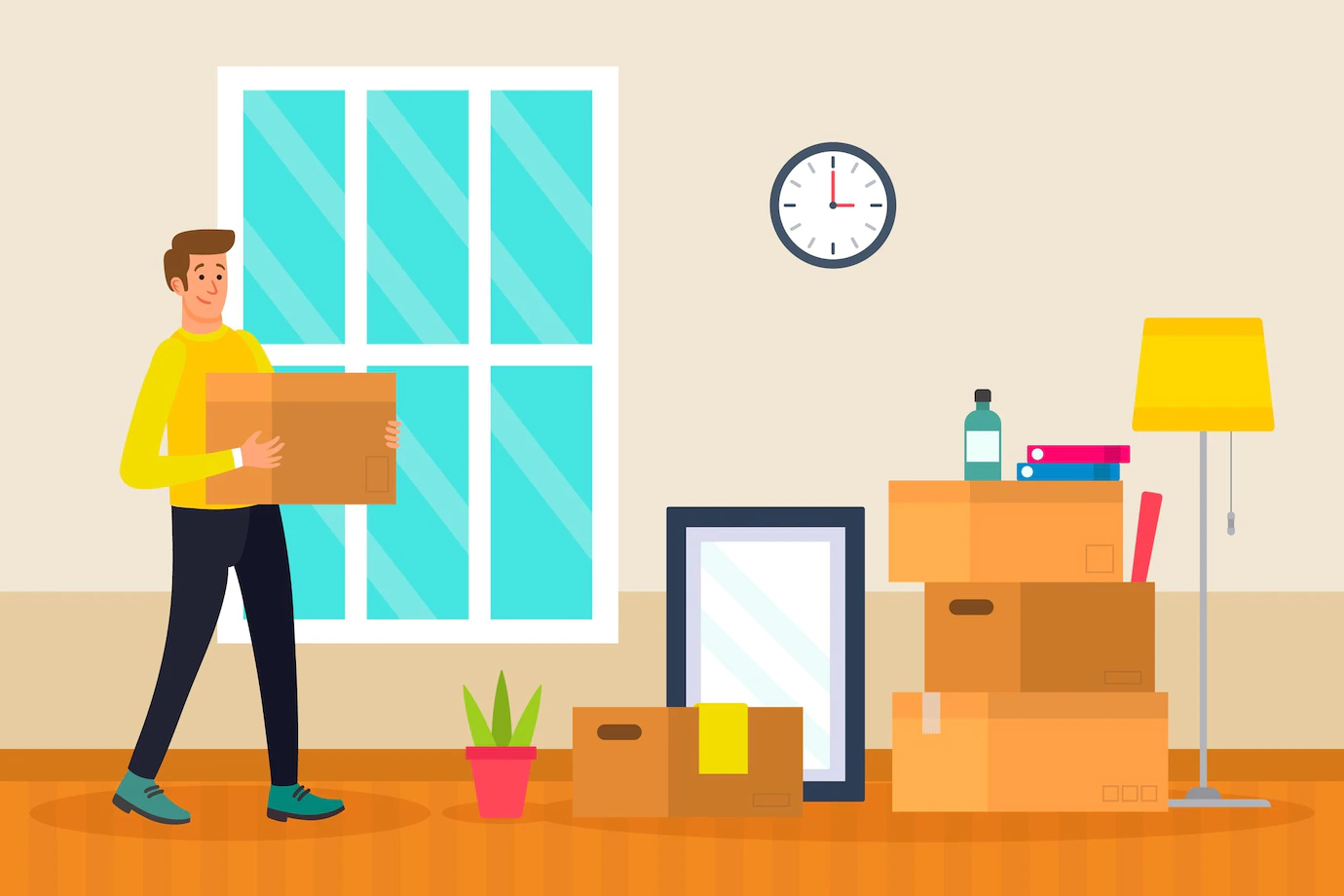 Step 1: Prepare Yourself Before You Begin
Moving into a new home is a big step for any individual. It can be pretty overwhelming to think about everything that needs to be done before you move in. The following are some crucial things you should do before moving into your new home.
Here are some things you should do before you begin your house hunt:
Research the neighborhood and check out the school district.
Make a list of everything necessary to you in a home, like proximity to work, safety features, and amenities.
If possible, talk with other homeowners in the area to get their thoughts on living in the neighborhood.
Most people believe the house hunting checklist is just a list of things to do before moving in. However, it is more than that. It helps you prepare yourself mentally and emotionally for your new home.
Step 2: Cleaning: Dealing with Dirt and Dust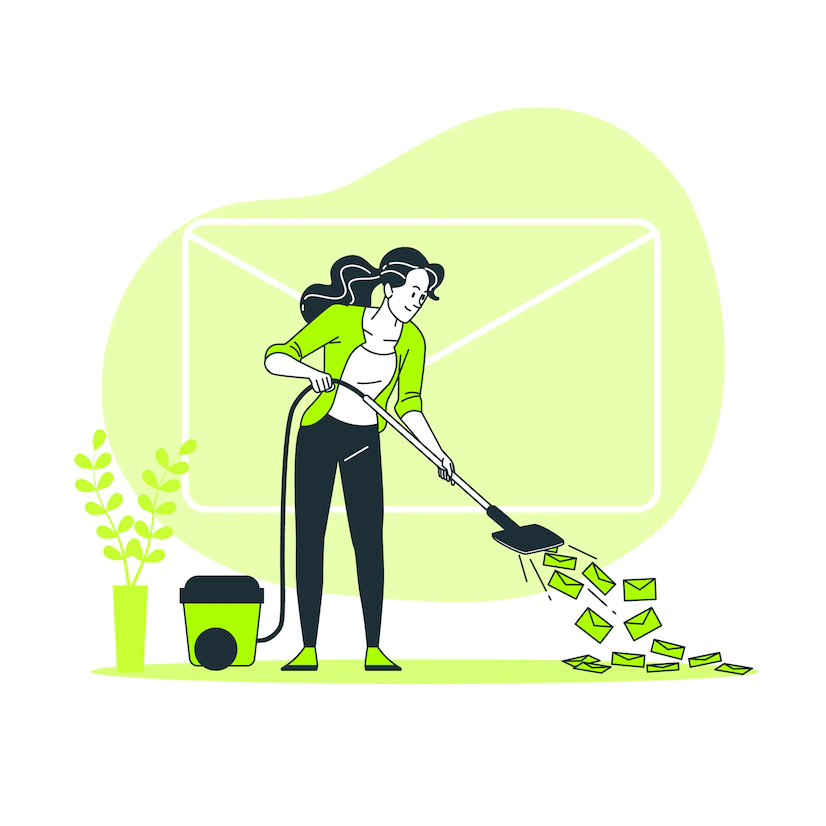 Clean! Clean! Clean! Clean what needs to be cleaned, organize what needs to be managed, and make the space feel like home.
Cleaning out your old, unused possessions is one of the most therapeutic aspects of moving. Packing up all the things you accumulated over the years and
heaving them out, whether you give them away or throw them in the trash (or recycling bins), can be liberating. It also helps you eliminate things you don't need and make room for new belongings that may come into your new home.
Step 3: Dealing with Trash and Waste
It is essential to be prepared before you start packing your items and moving them out. That way, you can have a plan for what to do with your trash and waste.
To be prepared, it is recommended that you have a large garbage bag or two in place before you start packing your items and moving them out. This will make it easier for you to take care of all the trash when it accumulates. It will also help prevent any smells from escaping into the rest of your house or unit and prevent any bugs from getting in through the open windows or doors. It is also recommended that you have a large trash can or large tub to hold the contents of your garbage bags.
Step 3: Packing Up Personal Belongings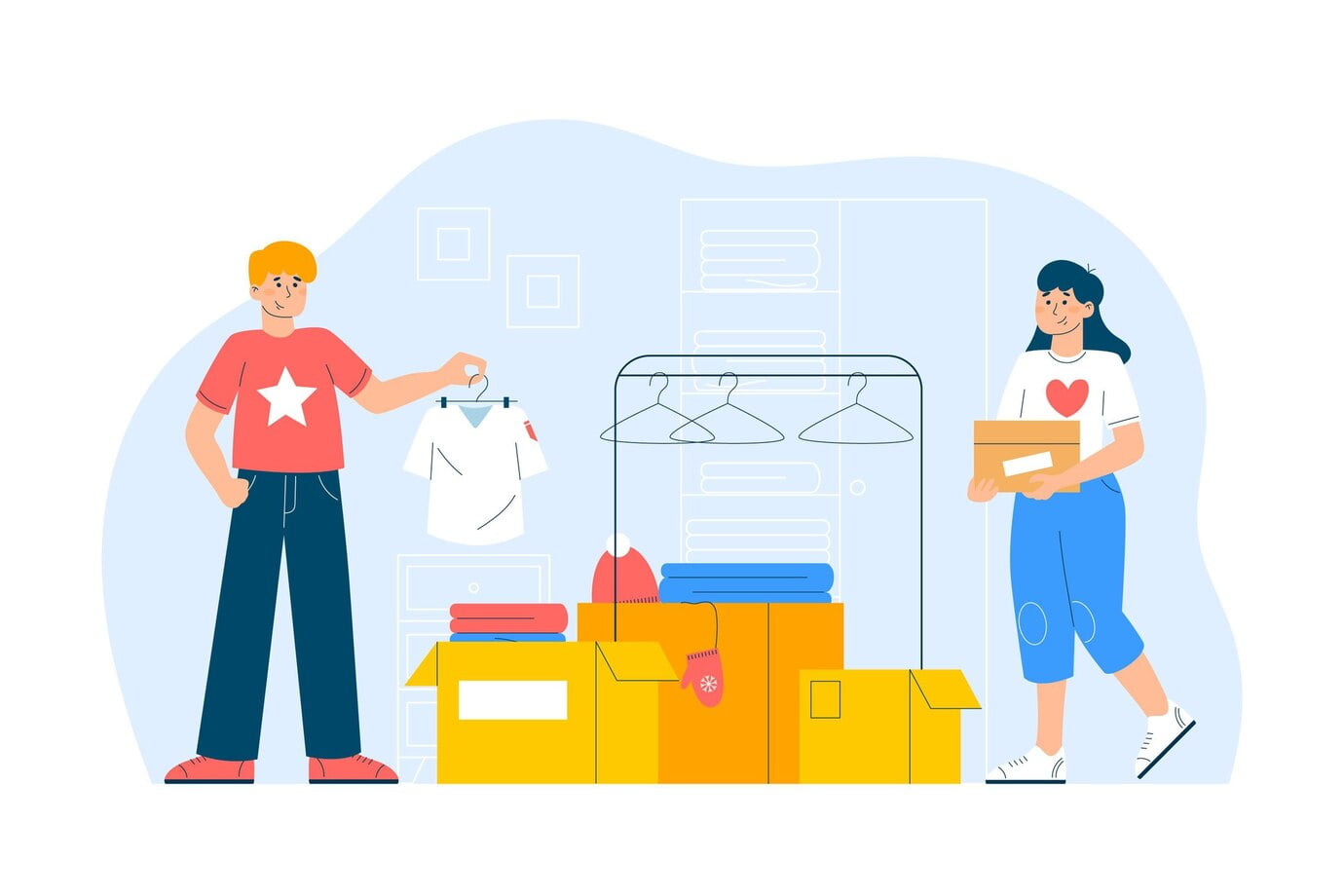 You can find many different packing supplies on the market today, but not all are made for every situation. Below are some of the most common packing boxes and supplies you will need for your move.
Packing tape is one of the most critical items in a packer's arsenal. It is essential to buy quality tape because it is not just about how strong it is; it is also about how easy it tears off the roll and how well it sticks to surfaces, which might be an issue with cheaper brands. You also want to pack up some bubble wrap or foam peanuts if you are looking for more cushions for your gear.
Safety pins are a valuable tool for many things. Still, their primary function is to stop leaks and prevent objects from moving around when packing. They are also handy for keeping small items together, such as batteries or toiletries that might otherwise get scrunched in your bag.
Step 4. Take Care of Your Pets & Plants Beforehand
Here are some tips to help you take care of your pets and plants before moving.
-Find a new home for your pet: If you are moving out of state, call animal shelters in the area where you are moving to find out if they take your pet. Contact rescue groups, other pet owners, or even boarding facilities if not.
-Ask a friend or family member to watch over your plants: Ask a friend or family member to keep an eye on them while you are away. You could also ask them to water the plants and feed any animals that need it while you are away.
-Keep an inventory list of all your pets and plants: Make sure to keep an inventory list of all the pets and plants that need attention when you move so that you don't
Step 5. Get Rid of Junk and Make Space For Anything Else Important You Need To Bring With You – AKA The Final Countdown!
When packing for a trip, it is essential to ensure that you have only the necessary things. You don't want to lug around everything with you just in case you might need it. It is also essential to ensure your luggage is not too heavy and bulky. This way, you will be able to move more freely and not have any unnecessary weight on your back.
Step 6. Checking for Leaks or Damage in the Home
A home inspection report template can be used to document the findings of a home inspection. A home inspector's job is to ensure that the buyer is aware of any damage, leaks, or other problems with the house they are considering buying.
A typical home inspection report includes information on the following topics:
-Roofing and attic insulation
-Exterior condition
-Heating and air conditioning
-Water heater
Ensure appliances are working before bringing them into your new place- this includes washing machines, dishwashers, and refrigerators! Some devices might need repair or replacing before they can be used in your new home, so take some time to assess what needs fixing or replacing before taking on a major project down the line.
Step 7. Picking up Appliances and Furniture from Previous Home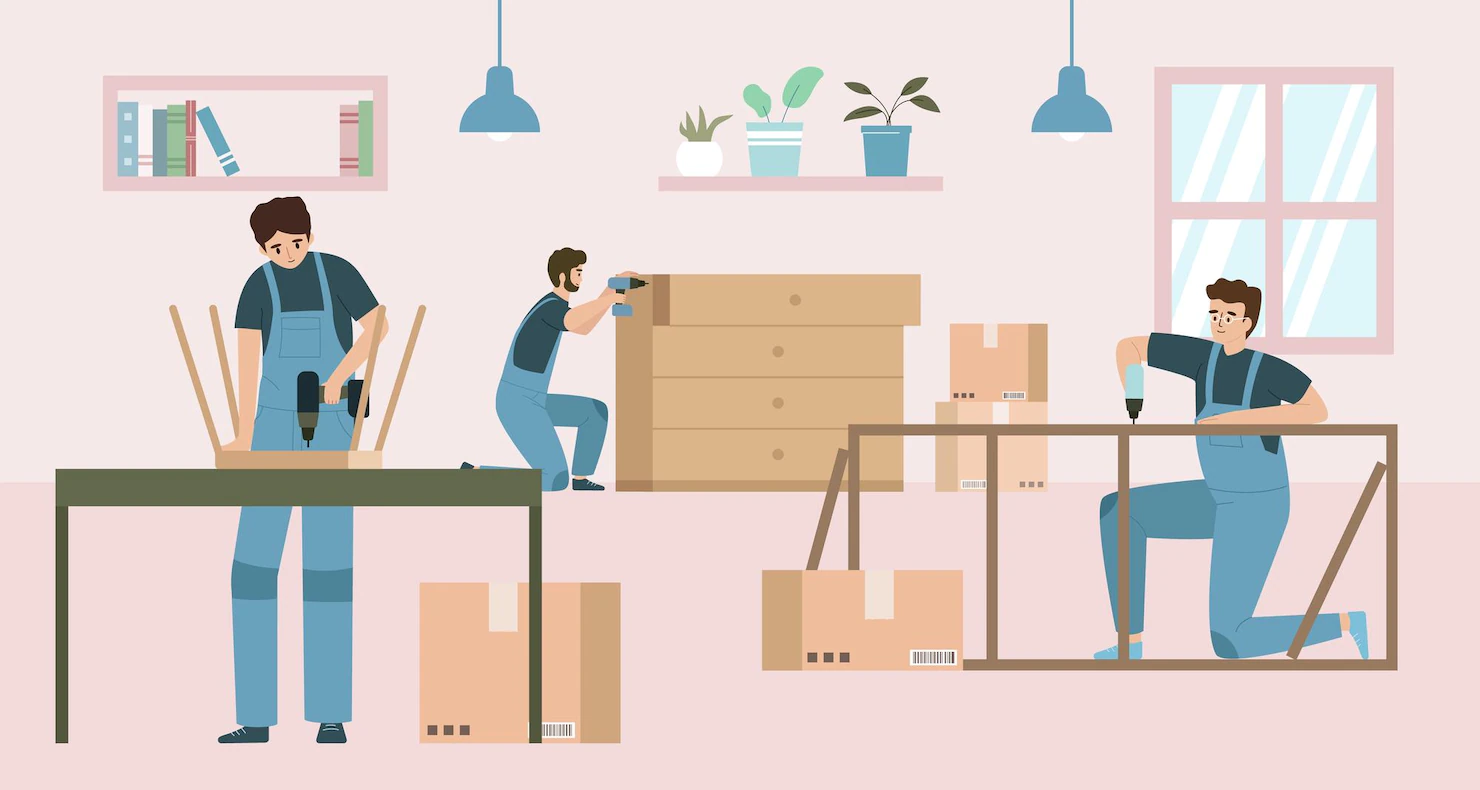 Removing a large appliance or furniture from the old house can be difficult. You must ensure you have enough manpower, tools, and time to complete the job. If you are not physically capable of doing this or don't want to spend your precious weekends on it, there is no need to worry. Many professional service providers available online will do this for you. All you have to do is find one near your location and book an appointment with them.
Step 8. Picking up Trash and Debris
When packing everything, it can be easy to forget that some items are still lying outside your old home. The trash bin is also a common culprit of this. If you have any le over food scraps, make sure that you take them with you before the garbage men come by because they might not allow you to come back. Sell the things you don't need and buy a new one!
Step 9. Investigate Your New Neighbors before moving
The last thing you want to do is move into a new neighborhood and find out that there are gangs, drug dealers, or other dangers lurking nearby. It is essential to do your research before moving into a new place. For example, most New York City neighborhoods might be safe to live in, but some may have more crime than others. Mott Haven, for instance, is one of the most dangerous neighborhoods in the Bronx. However, it's also one of the cheapest neighborhoods to live in because there are so many public housing developments nearby, and crime rates are typically lower in these areas.
Step 10. Setting Up Your Home for the First Time
Setting up your home for the first time is a significant life event. You will want to make it memorable for yourself and your guests.
This section will explore some essential steps to take when setting up your home for the first time.
Step 1: Decorate your walls
Step 2: Decorate your windows with curtains and blinds Step 3: Add a rug to the floor
Step 4: Add a table and chairs
Step 5: Add a TV or other entertainment center
Step 6: Set up your kitchen with appliances, utensils, and dishes Step 7: Set up a laundry room or storage space for all of your clothes
Step 8: Set up the bedrooms with beds, nightstands, desks, dressers, mirrors, lamps
Step 9: Fill closets with clothing for every season
Moving Tips for You and Your Pets
Moving with pets can be a little bit complicated. But you don't want to leave your pet behind, so you must find a new pet-friendly home.
Fortunately, there are plenty of pet-friendly rental homes out there. And they o en come with dog parks, green spaces, and other amenities that make them attractive to people who have pets.
Final Thoughts: How To Save Time & Money When You Move To A New Home
One of the most important things to do is find the right moving company. A good moving company will have an experienced team, competitive rates, and will take care of all the details for you.
Another way to save money is by packing your own things. You won't have to pay for packing materials or labor, and you can fill your items in a way that saves space in your truck or the moving van.
Lastly, if you are considering renting a truck or trailer, then it is essential to know that fuel prices vary from state to state, so it is best to search for rental costs before
Also Read: Best Packers And Movers in Chandigarh City