Hooray! You finally made it to your new home with all the old home stuff In different boxes. Now the difficult part of it is intense planning and unboxing them and moving them to their respective places. But still, the work is not done yet, there are a lot of things we need to do to make that unknown place or building look like 'home'.  We have to make sure that the house is properly cleaned and sanitized before you move into your house, If not sanitized before, do it before you get in.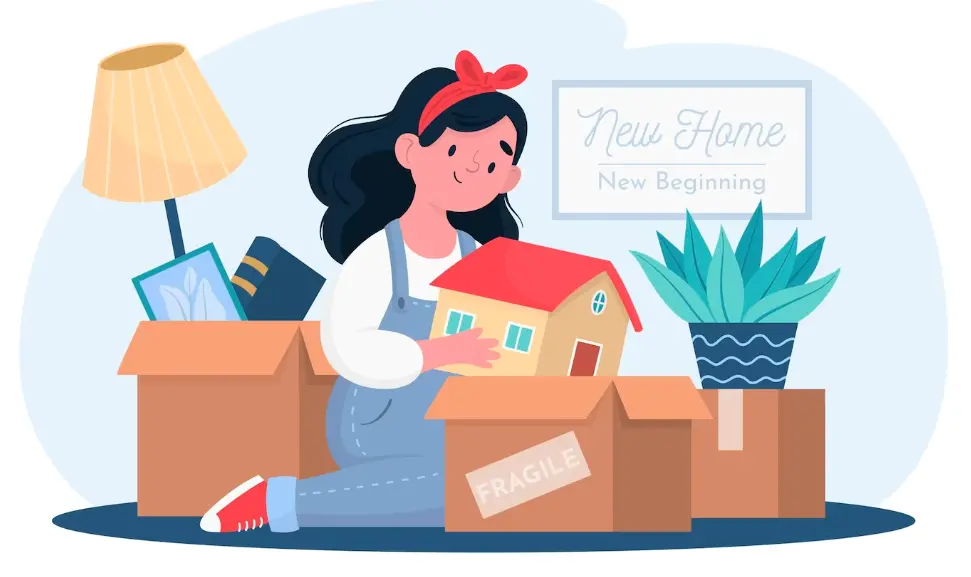 Also Read: Best Packers And Movers in Bangalore City
Now You Can Go Through The List That We Need To Follow/Do At Our New Home Ideally In The Right Way:
If you are done with the preparation, Congo! Now you are ready to settle down with ease, we know that it does not feel right surrounded by a lot of boxes, furniture, and home appliances, and wonder how would it be done in a short period.
So, We Made The Top Tips For Settling In Your New Home:
1-Check All The Boxes And See The Changes: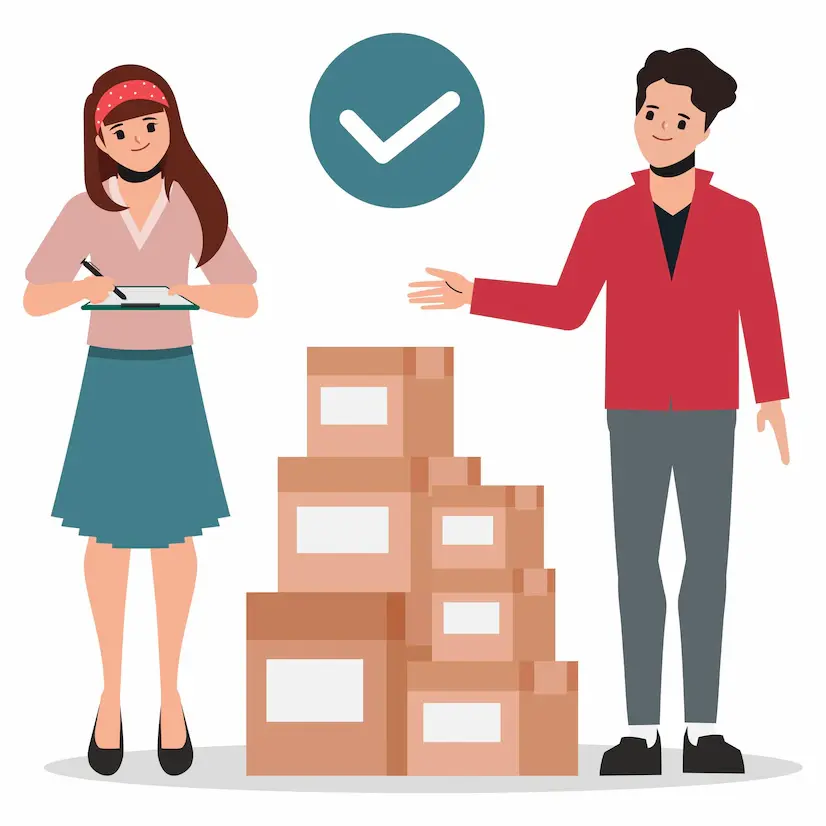 The first and most important thing you need to do to settle down is to check the boxes and check for damages that occurred in the movement of goods from your old home to a new one. The main cause of damage is due to the transportation of goods.
2-Put Heavy Goods First In A Room Like a Furniture: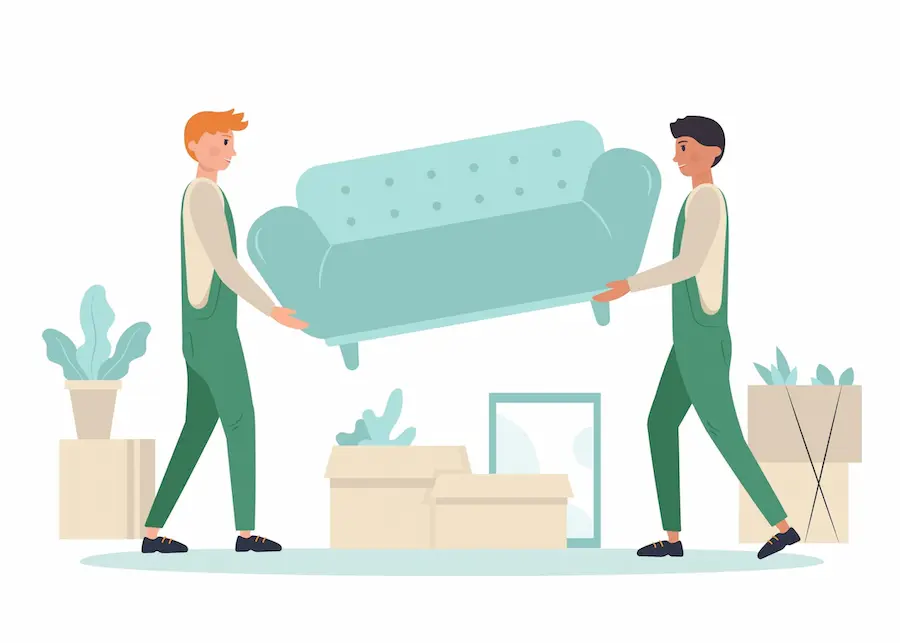 Secondly, you need to put heavy goods first in a room like furniture so that the basic outlook of how your home would look like, also it would be easier to now put light things in the home.
Also Read: Why Summer Is the Most Expensive Time to Move?
3-Now Move The Precious Or Fragile Materials To A Safe Place:
Thirdly you need to move the precious or fragile material to a safe place in your home. Precious items like glass are built.
4-Check Whether The Appliances Are Working Properly Or Not: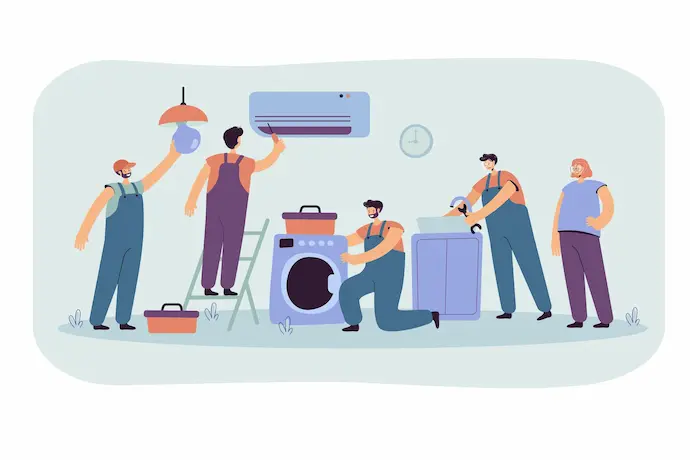 Now we are on basic things we need to see whether the appliances are working properly or not.
Appliances like a mixer, refrigerator, cell phone chargers, etc, would help you to ensure the proper working of your appliances.
Also Read: Your New Home Acquainted And Managed After Relocation
5-Check Whether You Have Changed Your Address On The Documents:
Now check whether the address is changed to a new address or not, if not done, do the same as soon as possible, because if you get to your daily routine it would be really harder to take out time for changing address.
6-Explore Your Neighborhood: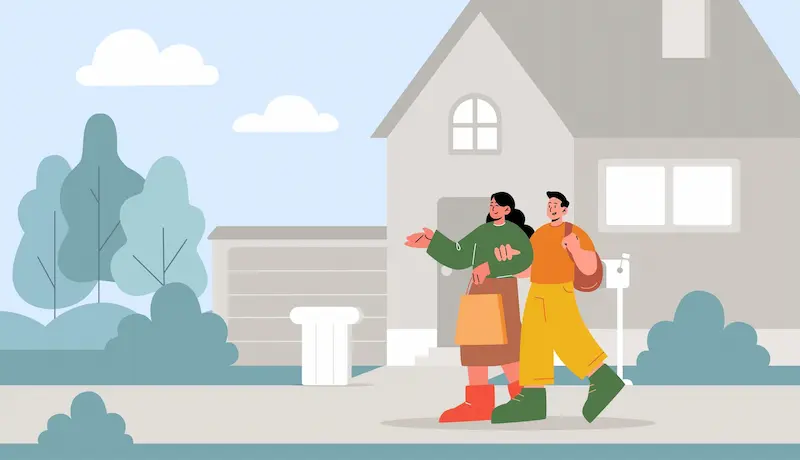 Now it is time to explore the neighborhood and know the nature of the neighbors. And explore the services which are available nearby and the environment of the society.
Also Read: Important Things To Look Out For When Choosing A Packers and Movers
7-Celebrate Your New Beginning With A Party:
Now you are well settled in your home, It's time for you to throw a nice party for your known ones to inform them about this movement.
8-Get Back To Your Regular Routine:
Now it has been high time to settle down and move things from one place to another. It's time to get back to your regular routine.
Also Read: How To Clean Bathroom Before Moving To New House
9-Give Time To Yourself For Settling Down:
Now give time to yourself for settling down in the sense of getting used to the new locality and people, etc., and to get used to living in your new space.
Also Read: What Is Relocation Insurance, And Do I Really Need It?