It is well-known that moving a house or office to a new location can be stressful. Whether you shift your space across the town or move to another city, there are many things to consider. Packing your stuff, handling the transport, and safeguarding expensive items can be a huge hassle.
In these cases, hiring full-service movers can be your best option. These professionals do the heavy lifting on your behalf and can save you money, time, and energy. Moreover, you have peace of mind as the experts you engage will ensure that nothing is amiss and delivered promptly. Full-service movers take care of every aspect of the process seamlessly, including complex logistics.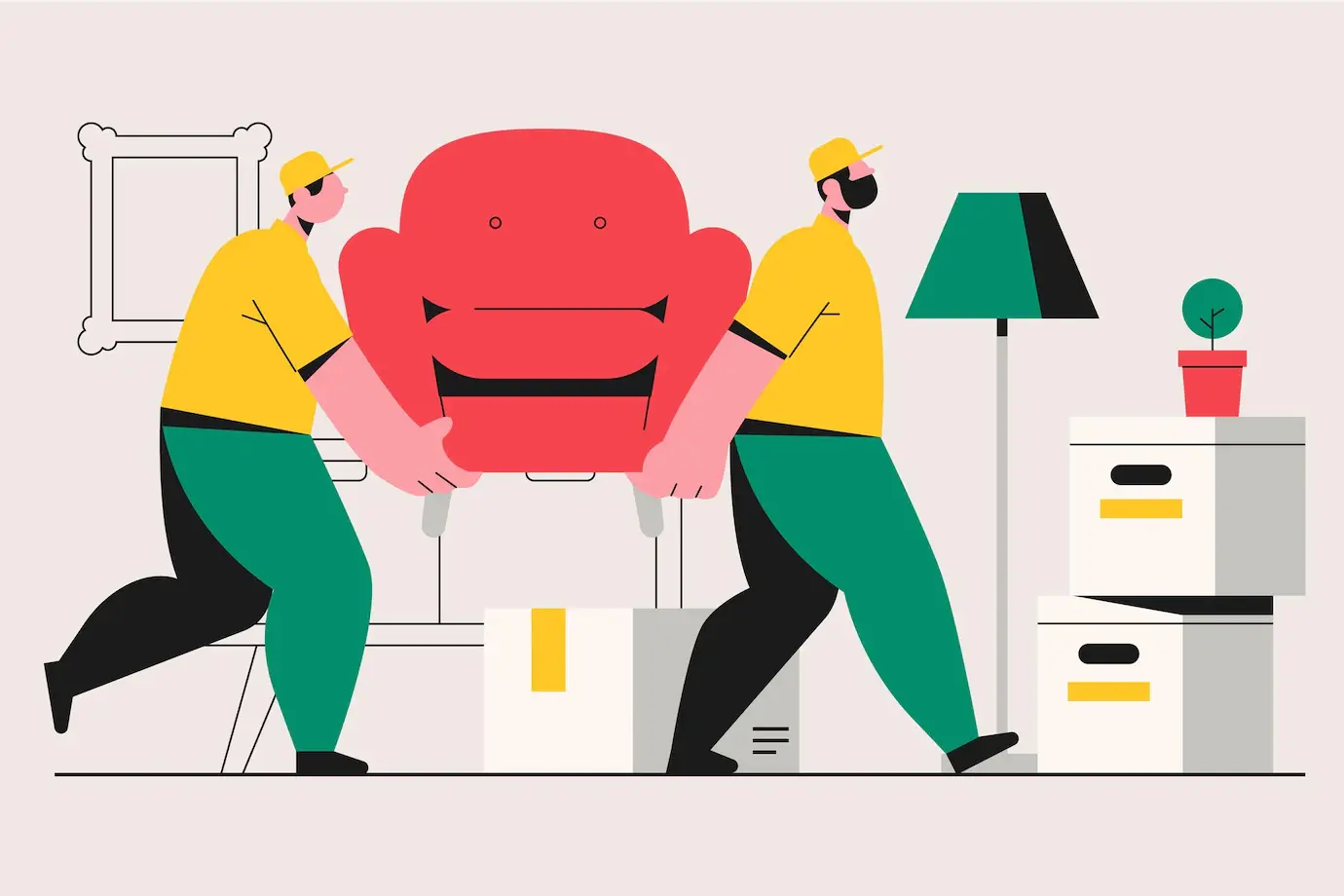 Perhaps you need full-service movers but are confused about how their role can reduce your burden. Read on below to understand what you can expect.
Full-Service Movers Handle End-To-End Tasks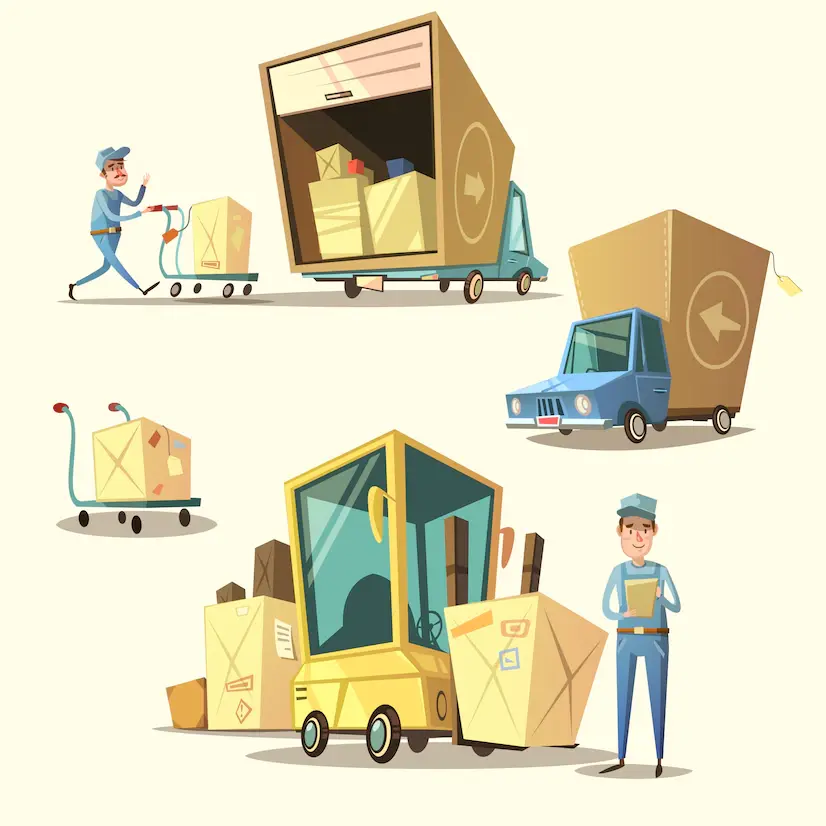 Traditional moving companies go only as far as transporting your packed belongings to point A to point B. Some also provide loading and unloading but may not carry damage protection policies for fragile items like glassware, electronics, etc.
When choosing a full-service moving package, you don't have to worry about a single thing because each step remains in safe hands.
Here's what they include:
Accurate Price And Time Estimates
To make your move more time and cost-efficient, the company your hire will first take an inventory of all that you own. They classify the pieces according to fragility, assembly requirements, weight, and packing needs. Depending on the distance you plan to move and the time restrictions, they provide you with realistic quotes.
Usually, it may take two days to pack up everything in a large apartment, while for offices, it can go over that. Considering whether the move is within the state or across state lines, they may also factor in toll charges, road permits, etc. These estimates, well ahead of your moving day, will allow you to choose the best-moving budget or check if there is room for negotiation.
Professional Packing Materials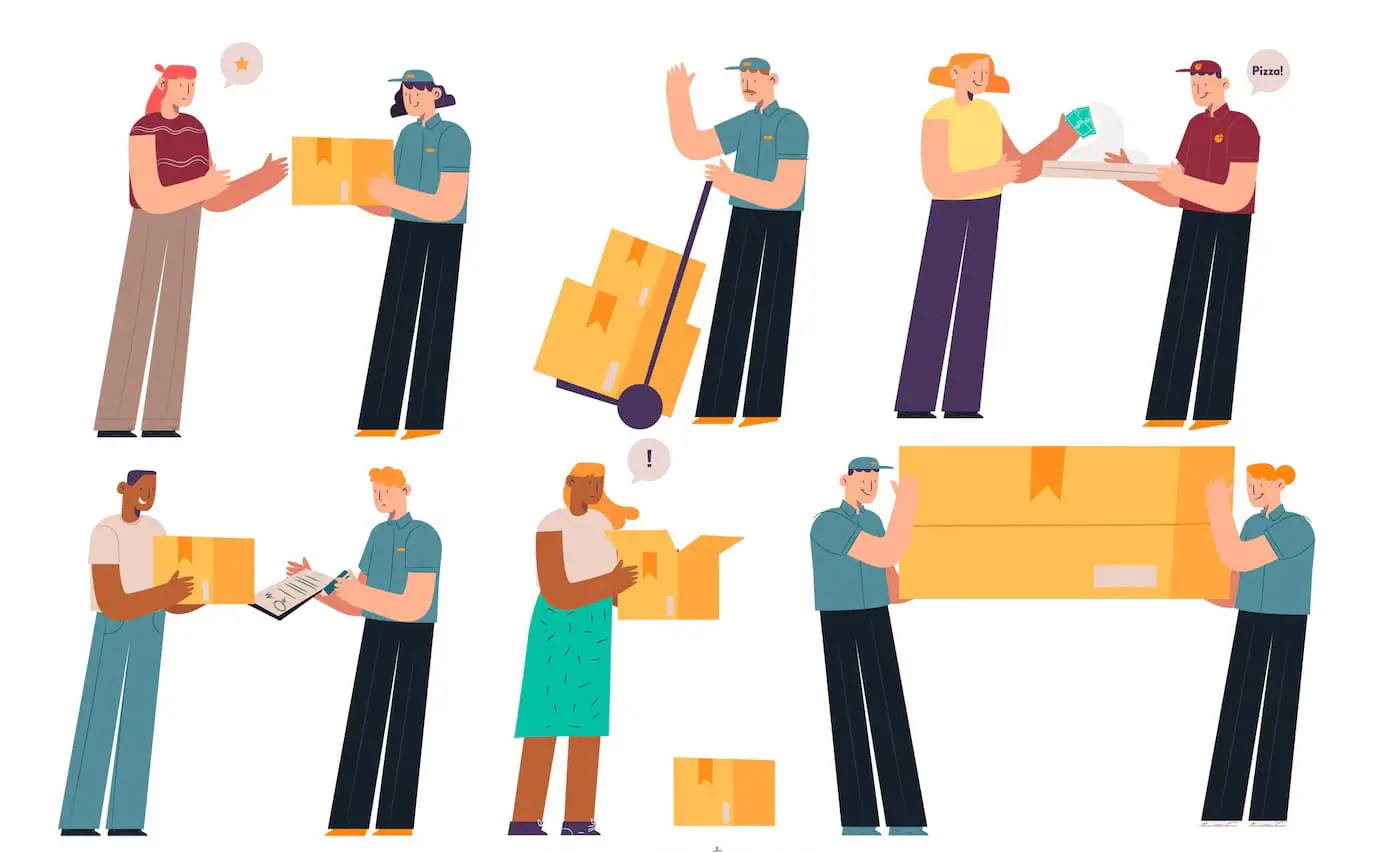 Not all things can be crammed into a box and loaded onto a truck. Each item needs to be carefully packed using suitable materials, such as:
Bubble wrap
Sturdy tape
Packing paper
Peanuts
Furniture pads
Dollies
Furthermore, the boxes have to be labeled precisely, with outer instructions on how to handle them; e.g., fragile, this way up, etc.
When time is of the essence, bothering with these tedious steps might keep you up until midnight. But full-service movers bring their packing materials to tuck away your precious belongings. Furthermore, you may require specialty moving boxes to pack certain things like:
Electronics
Heirloom items
Antiques
Priceless artwork
Mirrors
Things that carry sentimental value, etc.
The right moving supplies for each of these needs will be available with an experienced full-service moving company.
Packing And Disassembly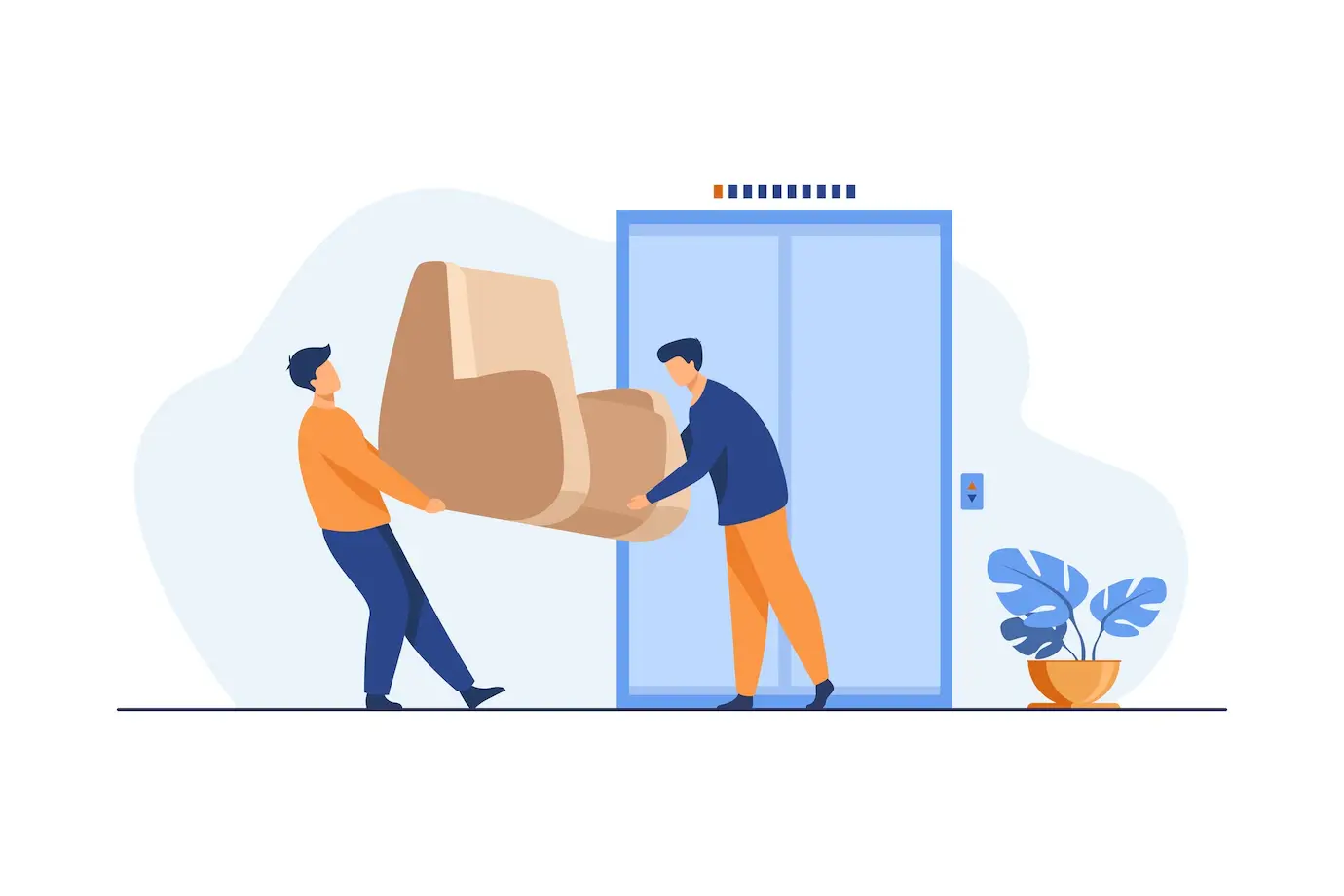 Whether you relocate a commercial space or home, packing things can be time-consuming and, not to mention, energy-draining. Upon that, there is the issue of packing massive objects like a king-size bed or high-back chair from your home office. You can avoid such headaches with an end-to-end moving firm.
Your movers and packers have a trained and experienced team that adeptly disassembles workstations, complicated furniture, and similar items. Professional packers take good care of each unique item and label the packed box according to its needs. Your job during this entire process will be to relax, sit back, and enjoy your moving day.
Loading, Transporting, And Unloading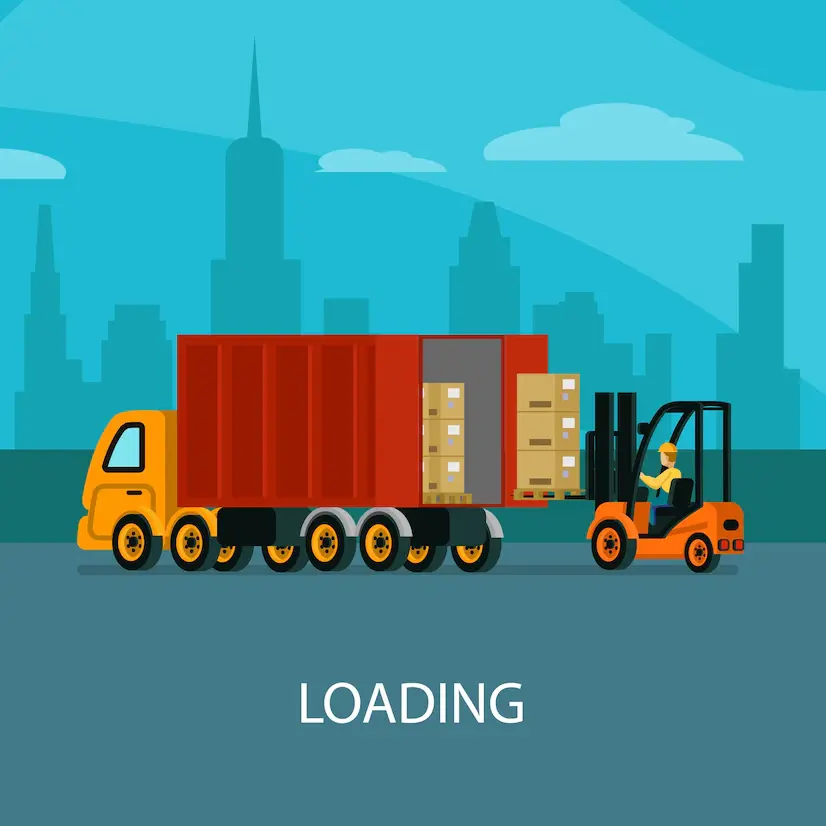 Next comes the matter of using the appropriate moving container. Trucks come in all shapes and sizes, and your movers and packers will accurately choose the right vehicle to shift your belongings with maximum levels of care and safety.
They lift heavy boxes with great ease and make them seem effortless. After transporting the items securely to the new location, they unload them from the moving truck. If you have a car or another vehicle you need moving, they may also provide auto transport. Be sure to discuss these requirements before you get the estimate.
Unpacking And Reassembly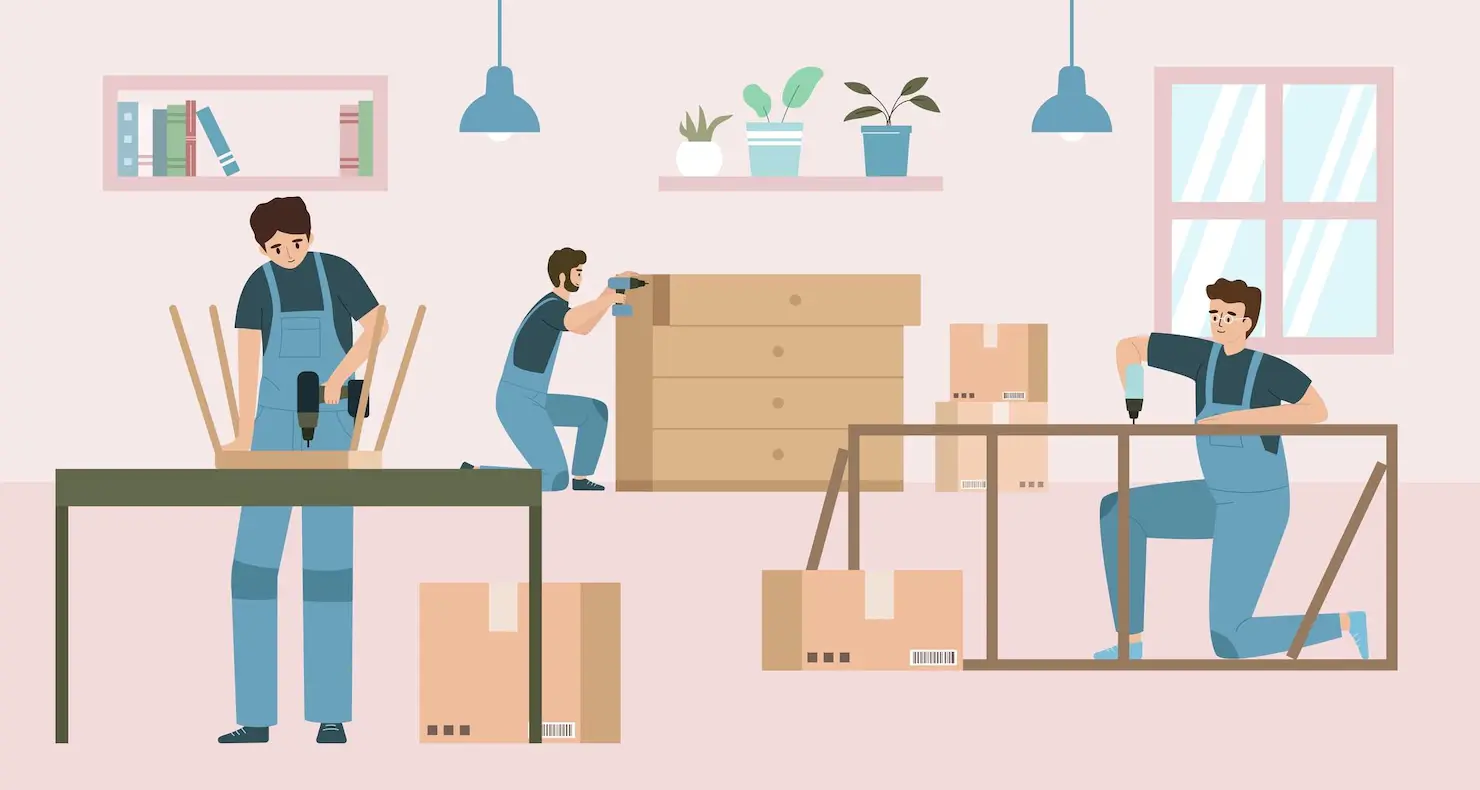 Household goods, even though small in size, can seem to fill up a room when disassembled. Competent full-service movers understand how crucial it is to move into a new home or office without a glitch. Hence, they offer unpacking services, too. They meticulously reassemble everything and arrange the space according to your taste.
Typically, installing and reconnecting large appliances, home theatre systems, and others fall under a different category than moving. So, movers may not offer these due to liability reasons. However, they may have a network of specialized technicians who provide these services.
Storage Options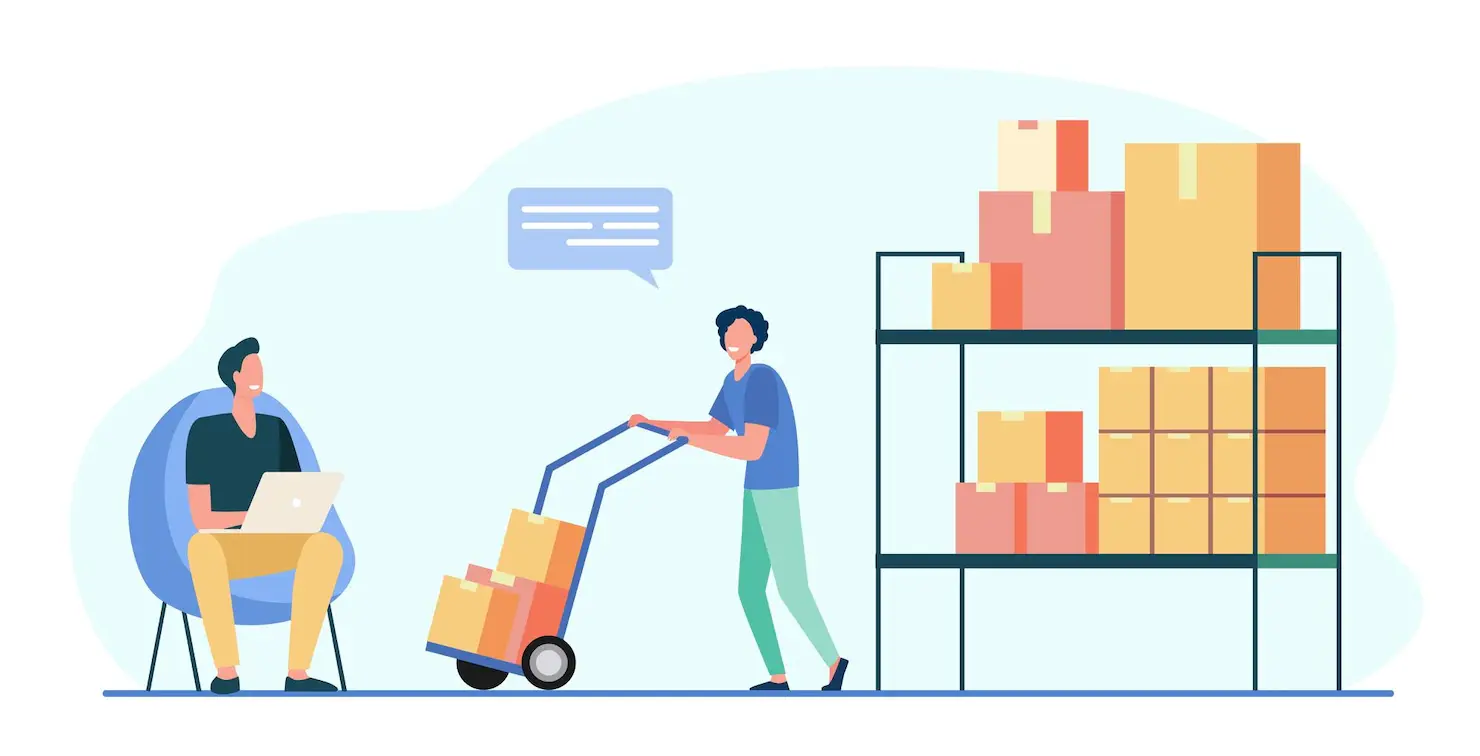 Sometimes, things may not go as planned, and you postpone your move owing to unforeseen circumstances. Or, you cannot shift all of your personal or business items in "as-is" condition. In such a scenario, if your stuff is already packed and ready to leave, full-service movers can also provide temporary storage.
No-Mess Disposal Of Packing Materials
Reputable full-service relocation companies tend to use reusable packing supplies in most cases. If not, your movers can quickly dispose of the boxes, tapes, and other materials they have used without making a mess.
But if you have to do it yourself, it would aggravate your stress and effort. Also, free time is a valuable commodity these days, and hiring full-service movers can gain you quality time for more critical work.
Intact Cargo
Your precious cargo remains intact throughout the move, whether short or long distance. As mentioned, the skilled and trained moving crew delivers and unpacks your belongings without a scratch.
Full-service movers assure you with their damage protection policy in rare situations when it happens. In contrast, if you pack the items and hire people just for moving, they won't be liable for any damage and can outright reject your claim. They are also armed with valid licenses and certifications, understand the state laws, and have truck insurance and workers' compensation for their employees.
Also Read: Best Packers And Movers in Visakhapatnam City
Contact Full-Service Moving Professionals For A Stress-Free Experience
For a well-planned, safe, and organized move, hire the best full-service movers who can guarantee 100% customer satisfaction. Start your research to find the best in the industry today by asking for a free moving estimate!